Pune: Divine Jain Group Trust elects new executive board for upcoming fiscal year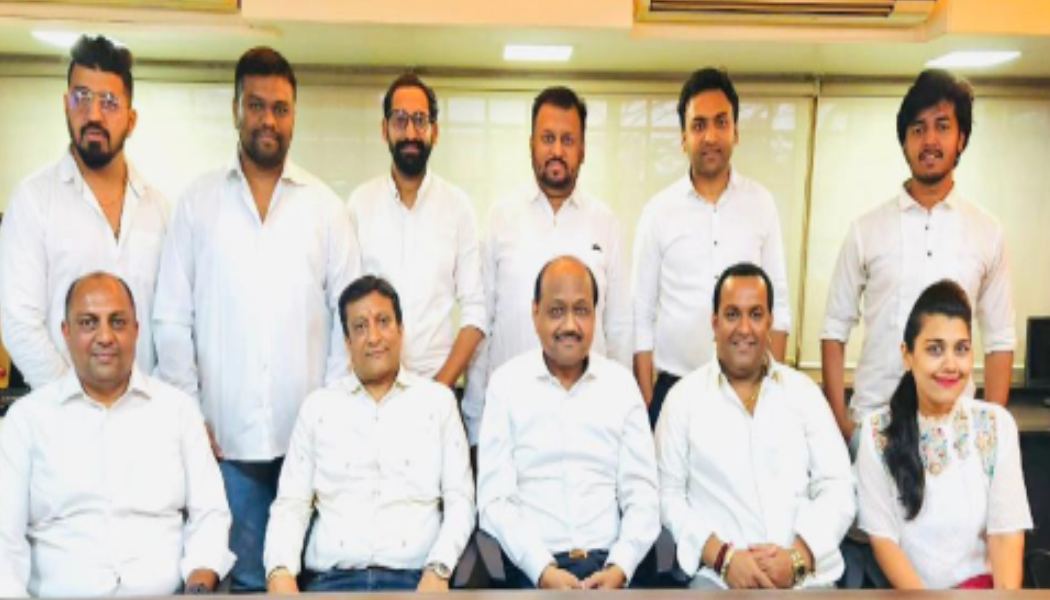 Pune, 20th March 2023: The Divine Jain Group Trust has been a leading social office trust in Pune since 2011, with branches in Mumbai, Karad, Kolhapur, Umarga, Karnataka, Udaipur, and Ahmadabad. This trust conducts social activities in various fields throughout the year.
Recently, the general meeting was held, and the executive board has been elected for the next fiscal year. The new office-bearers are:
advisors:
Rajesh Hiralal Shah (Jayaraj Group)
Rajesh Sonraj Oswal (Gheewala)
President: Sanket Sandesh Shah
Vice President: Chetan Jain
Secretary: Hardik Suryakant Shah
Treasurer: Priyanka Sanket Shah
Acting President: Harshal Devidas Navlakha
Vice Secretary: Pankaj Mohan Sakhria
Deputy Treasurer: Rohil Bhupendra Kumar Shah
Deputy Chairman: Tejpal Subhash Oswal
Members:
Santhosh Motilal Sankala
Aemal N Shah
"When an organization works well and has a large number of members, there is more enthusiasm to do social work, but the responsibility also increases equally. Divine Jain Group Trust will carry out maximum social work in the coming time and strive to do good work in every field," said advisor Rajesh Hiralal Shah (Jayaraj Group).