Is Your Self-Esteem Making You Or Breaking You?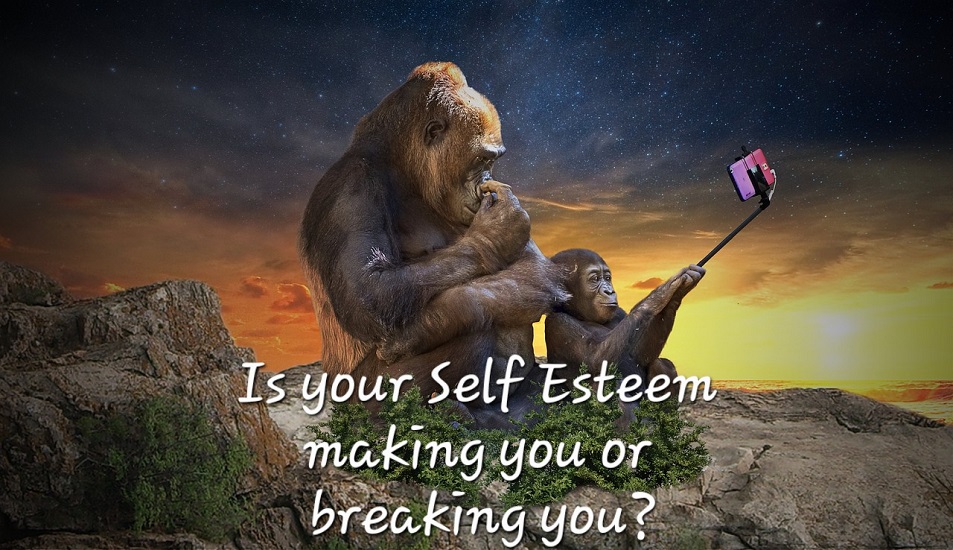 Prachi Deshpande
Pune, 20th March 2023: Self-esteem is a very highly valued concept when it comes to human behaviour. It means – how we think and feel about ourselves irrespective of what's happening in our world. Self-esteem can make us or break us.
When we have high self-esteem:
1) We become Criticism proof
2) We feel good about ourselves
3) We dress up well
4) Take care of our hygiene
5) Are happy and excited about living a good life
6) Tend to have happy relationships as we connect well with people too
7) We are self motivated
8) We naturally focus more on the positive side of things
9) We are courageous enough to take risks
10) We accept failure graciously
11) excited about setting and achieving goals
On the other hand, when people who have low self-esteem:
1) get triggered emotionally all the time
2) get angry and irritated on the go
3) react impulsively
4) are very sensitive to criticism
5) need constant external motivation
6) take failure personally
7) care least about how they look and dress up
8) not so careful about personal hygiene
9) always focus on what went wrong
10) keep finding faults in themselves and others
11) their risk taking ability is negligible
12) suffer from social anxiety
13) lack motivation to live a good life
14) struggle having healthy boundaries in relationships
15) are often co-dependent in relationships
16) don't like to connect to others
17) only talk and never listen
Reiki heals and balances all our chakras making it possible to experience high self-esteem in a very natural way.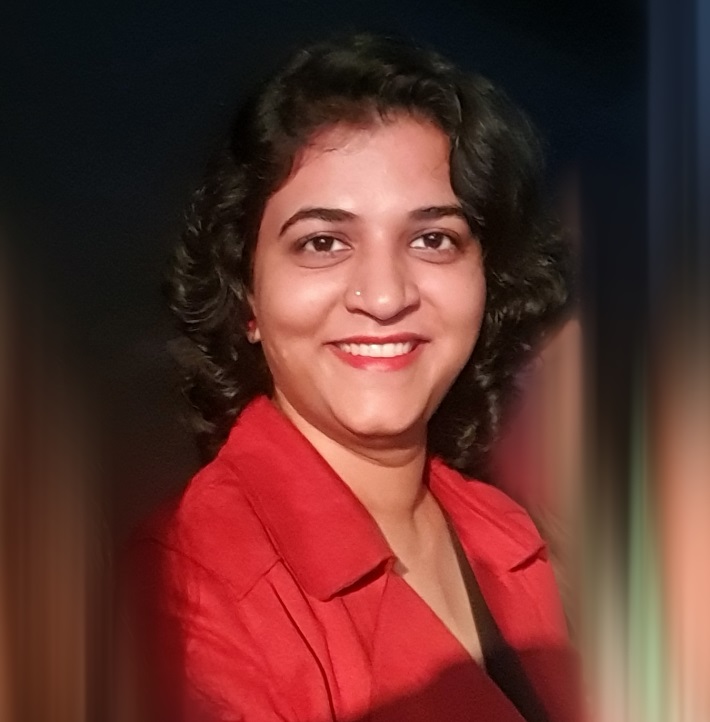 About the Author : Prachi Deshpande is a renowned Reiki Master, Mathematician and Author from Pune. She is known to help CXOs, Entrepreneurs and Students for their personal transformation. She conducts Reiki classes online as well as in-person. She also provides Reiki healing through unique solutions like Reiki Music and Reiki paintings for homes and offices which are thoroughly developed by her and have profound effects on all the people who have used the products.)
Email : gbs.goodbyestress@gmail.com
Linkedin : https://rb.gy/7kwway
Facebook : https://rb.gy/gfqdyh
Instagram : https://rb.gy/ljf4ma
Email : gbs.goodbyestress@gmail.com
Linkedin : https://rb.gy/7kwway
Facebook : https://rb.gy/gfqdyh
Instagram : https://rb.gy/ljf4ma