Pune Divisional Commissioner Orders PMC To Streamline Traffic On Ganeshkhind Road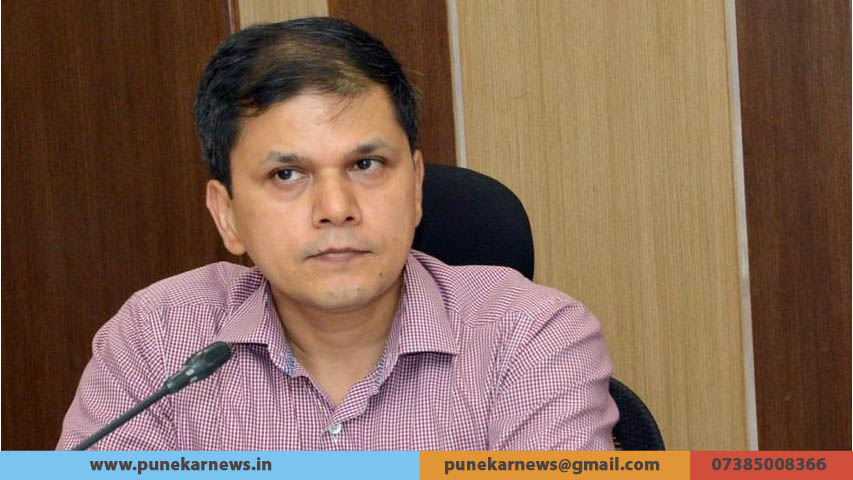 Pune, 27th November 2021: The Shivajinagar to Hinjewadi Metro corridor construction has begun and will continue for the next 40 months. Due to this work, citizens will have to face traffic congestion in Ganeshkhind Road, Senapati Bapat Road area.
Therefore Divisional commissioner Saurabh Rao has instructed the Pune Municipal Corporation (PMC) to manage the traffic on this road. It includes road widening, the opening of alternative roads, service ducts, removal of poles etc.
On Ganeshkhind road, the flyover was demolished last year. For the metro project, a two-storey flyover will be constructed on the road from Shivajinagar to the University Chowk. The metro will run from the second floor while the vehicles will run from the first floor. However, at present citizens are facing a major traffic jam in the area due to missing the flyover at University Chowk.
On the left side of the road from University Chowk to Senapati Bapat Chowk, a widening of about 250 meters of the road is required as per the development plan. This might help to solve the traffic issues on this chowk.
Following instructions given by the divisional commissioner:
– The land acquisition process should be done for road widening.
– Coordination is needed with concerned departments or institutions.
– No parking at Sanganna Dhotre Path and Abhimanshree Path
– Encroachment on two approved circular paths should be removed.
– Remove the divider in front of Marriott Hotel at Senapati Bapat Chowk.
– Electrical poles, CCTV poles, directional signs should be removed for road widening and obstruction of traffic.
Advt