Pune: Due To Disturbance By Metro Work, Citizens File Complaint With NGT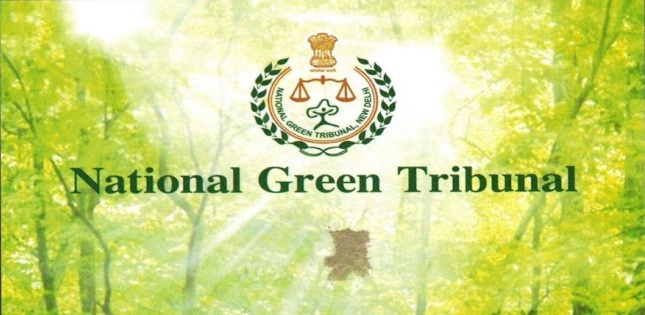 Pimpri-Chinchwad, 3rd February 2023: Tired of the nuisance caused by noise and dust as the Y duct and other works of the Pune Metro are going on day and night, the locals have now filed a case in the National Green Tribunal (NGT) against the disturbance in the work of the Metro.
The site at Tathawade has been given to the concerned subcontractor by the government for the Y duct and other works of Hinjewadi Metro. The site where the cement concrete and other works required for the metro are being done is adjacent to the Akshara Elementa society in Tathawade, where around 900 flat holders have been living for the past five years. The day and night works of the Metro have made it impossible for them to lead a normal day-to-day life.
At present, day and night work is going on for the early completion of the metro work. But, due to the dust and noise caused by this work, the locals are suffering a lot. Large beam lights are kept on at night for this work. As the light of this goes into the houses of the citizens, they are lacking in sleep and many problems have arisen.
Akshara Elementa and other society members of the area had initially preferred to keep the doors of the house closed. However, as the problem did not subside, some of them contacted the subcontractor concerned and requested him to stop the work, but still, the work continued, and the locals approached the Wakad police and complained about it. However, even after a year, no action has been taken by the police.
As there was no positive response, these residents filed a case in the NGT and demanded to stop this trouble. The NGT has ordered the Metro to submit report about measures it has taken regarding noise limitation and dust while seeking clarification from the Metro.
A resident informed, "We are going to benefit from the start of the metro. It is good that there is development going on. There should be some control so that the disturbance can be stopped."
Hinjewadi-Shivajinagar Metro officials stated that the contractors have reduced the night work at the depot in Tathawade. However, to complete the project on time, some work has to be done at night. In order not to disturb the residents, the ongoing work will be reduced at night. Also, care is being taken to ensure that the noise is within the prescribed decibel limit. Special measures are being implemented to prevent excess dust from flying. Further work will be done considering the suggestions of the citizens. Once the metro starts, it will only benefit the locals. Hinjewadi-Shivajinagar Metro officials expressed that the citizens have cooperated a lot so far and hope that they will continue to cooperate in the future.
Join Punekar News Whatsapp Group, Telegram, Instagram And Twitter  For Regular Update about Pune City And Pimpri-Chinchwad