Pune: Employee abused, brutally assaulted by employers for 'overspending' in lockdown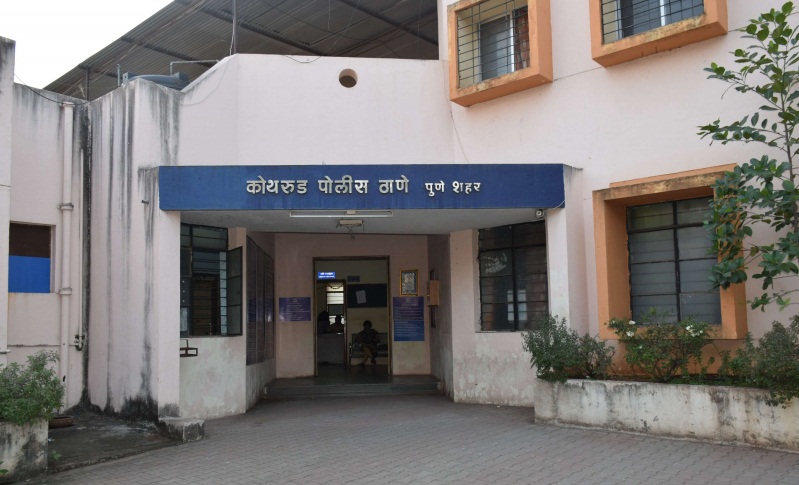 Kothrud, July 5, 2020: In a shocking incident, an employee at a company in the city was beaten up and abused by three persons including his employers. The 30-year-old employee has registered an FIR against the three at the Kothrud Police Station, Pune city police. The complainant has also alleged that the accused sprayed sanitiser on his genitalia, and made him drink dirty water.
The matter is said to have arisen from the issue of the complainant spending company money while he was in Delhi for official work. FIR has been registered against Ganesh Ramrao Kenjale, Vaibhav Sable and Sagar Shinde. Since the crime was said to have started within the limits of Paud Police Station, Kothrud police have forwarded the case to Paud police station, Pune rural police, for further investigation.
As per the police, the complainant was working as a manager at the Pune Art Festival company in Kothrud for the past five months. While he had gone to Delhi for official work in March, he was stranded there for a couple of months due to the Coronavirus lockdown. As the employer refused to send him extra money when his money was over, the complainant deposited his company laptop at the hotel instead. Even after he came to Pune, he had to stay at a hotel, where he deposited the company mobile phone and credit card.
On June 13, the accused forcibly made the complainant, who was standing with his friend near Ghotawade Phata, sit in their car, and took him to the office. They trapped him there for two days, beat him up, and sprayed his genitalia with sanitiser. They also allegedly made him drink the water with which they had washed their dirty legs. The complainant is presently being treated at a private hospital.
Follow Punekar News: