Pune: Engineer Stalks His Ex-Girlfriend After Her Marriage, Threatens Husband To Divorce Her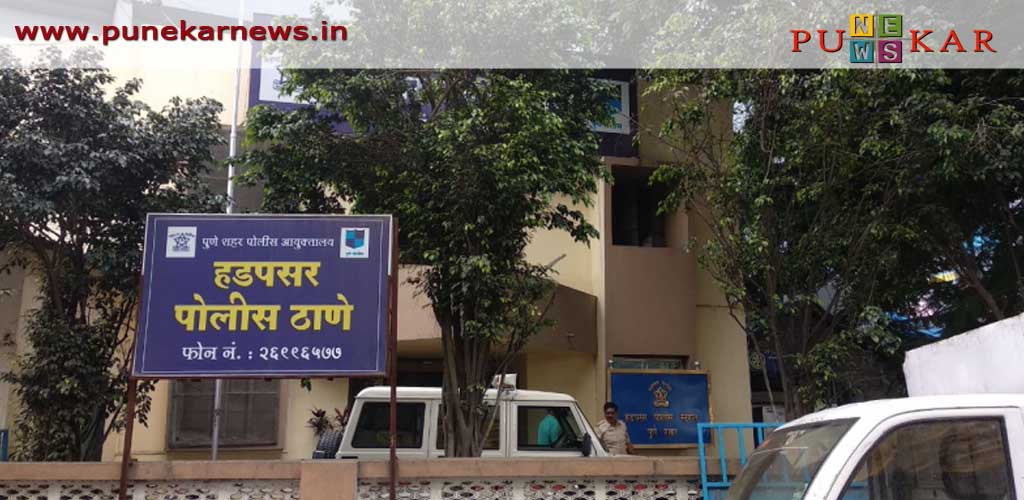 Pune, 10th August 2022: A case has been registered against an IT engineer who stalked and harassed his ex-girlfriend after marriage. It has been revealed that he directly called her husband, asking him to divorce her, and threatened to kill himself if he did not do so.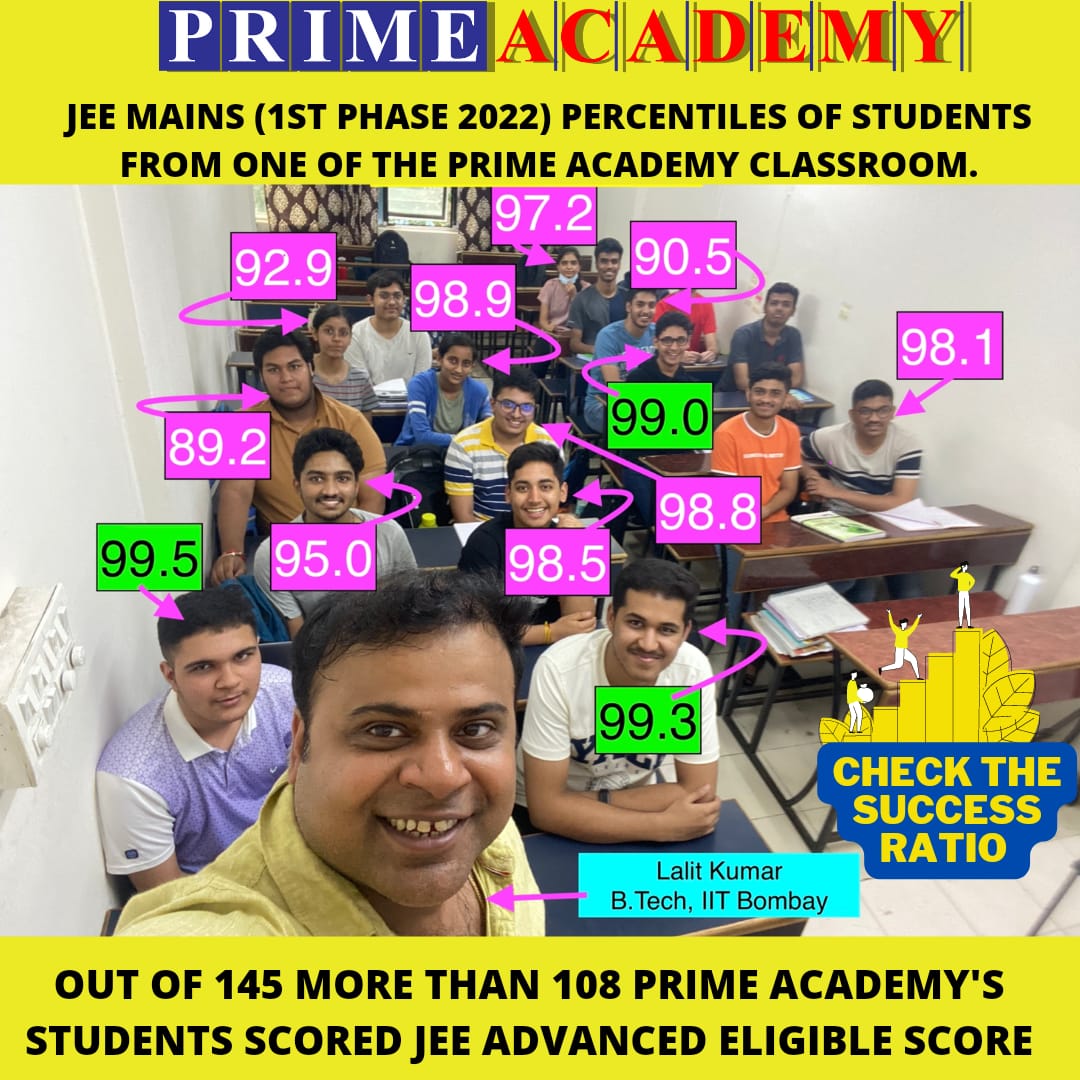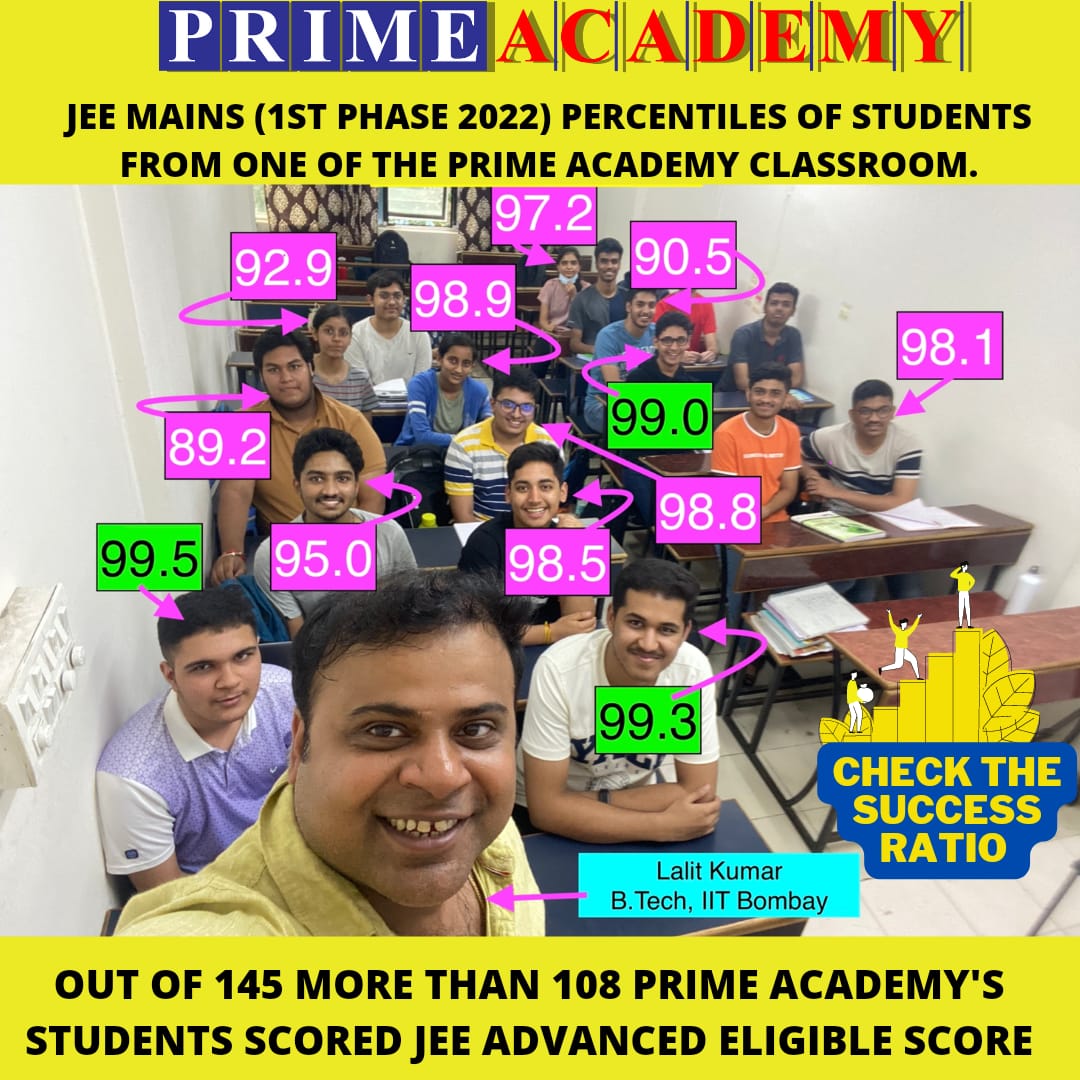 A case was registered by Hadapsar police station against the 25-year-old man from Ahmednagar. A 25-year-old girl has filed a complaint about this. The incidents took place between 2020 and 2022.
Reportedly, both the accused and complainant were working at the same place. They became friends and eventually became lovers. After a few days, however, the young woman learned of his affair with another girl. After that, she reduced contact with him and eventually blocked him.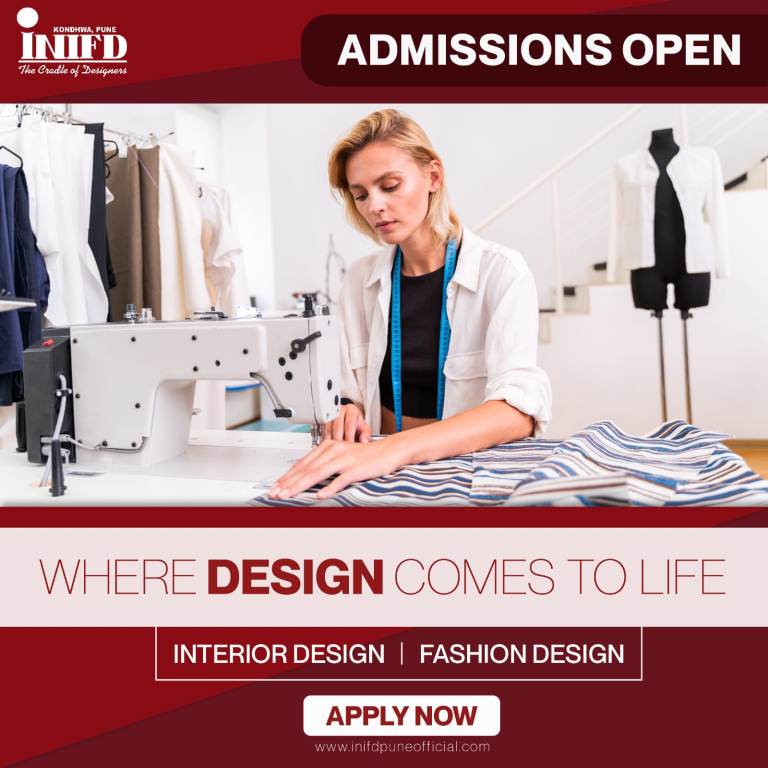 During this period, this young woman got married. But even after that, he continued to chase her. He called her husband and continued stalking her. He then sent morphed pornographic photos to her husband and sister on Instagram.
By sending a message to the young woman's husband, he threatened, "You divorce her or I will take my own life. Both of you will be responsible for this".
Following this, the girl rushed to the police and filed a complaint. A case was registered accordingly. Pune city police is further investigating the case.