Pune University To Organise International Conference On 'Buddhist Cultural Heritage of India: New Archaeological Discoveries' Between August 11-13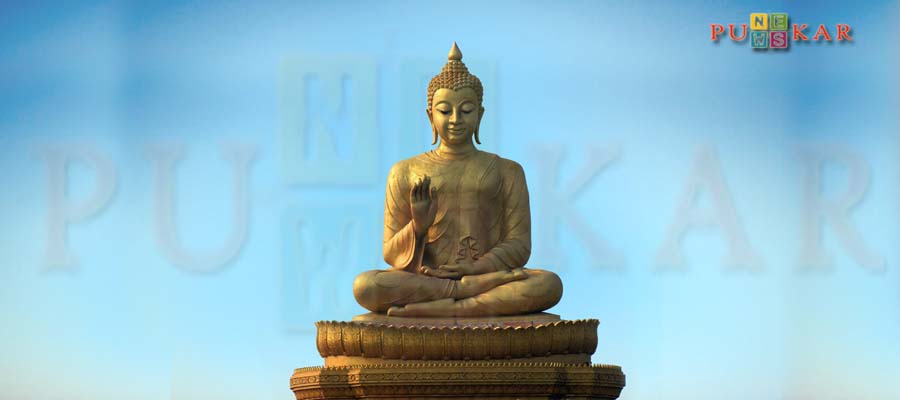 Pune, 10th August 2022: Archeological discoveries and excavations by archaeologists, since the 19th century, have brought before us ancient, tangible, Buddhist heritage in the form of stupas, viharas, chaityagrihas, and remains of sculptures.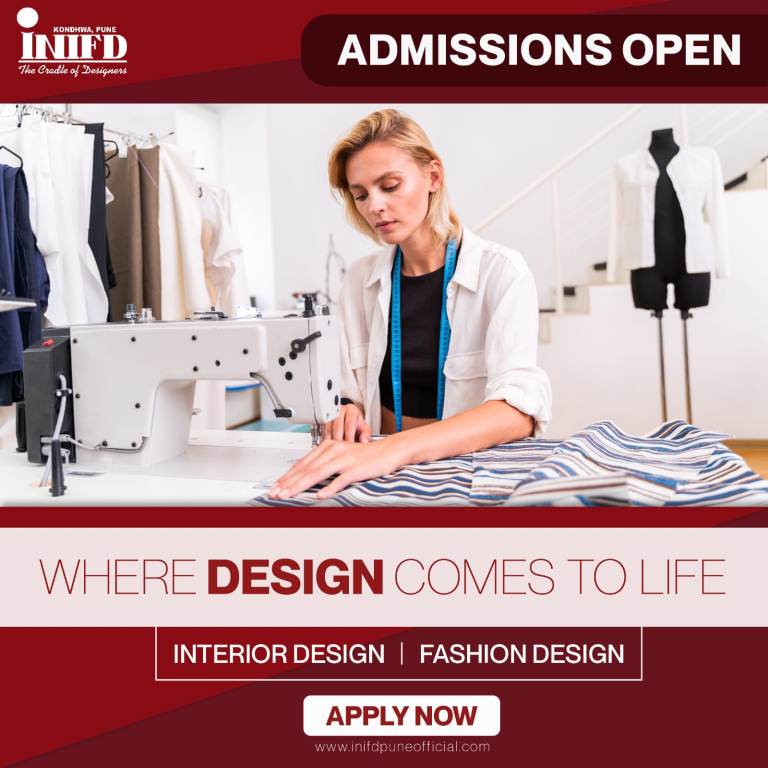 In the last three decades, many Buddhist archaeological remains have been discovered in India. These discoveries will help enrich current knowledge of ancient Indian Buddhism and its various aspects. It is important to know these discoveries to gain a thorough knowledge of Indian culture.
In this regard, the Department of Pali and Buddhist Studies of Savitribai Phule Pune University (SPPU) has organized a three-day international conference on "Buddhist Cultural Heritage of India: New Archaeological Discovery" from August 11 to August 13, 2022, from 9.00 am to 6.15 pm.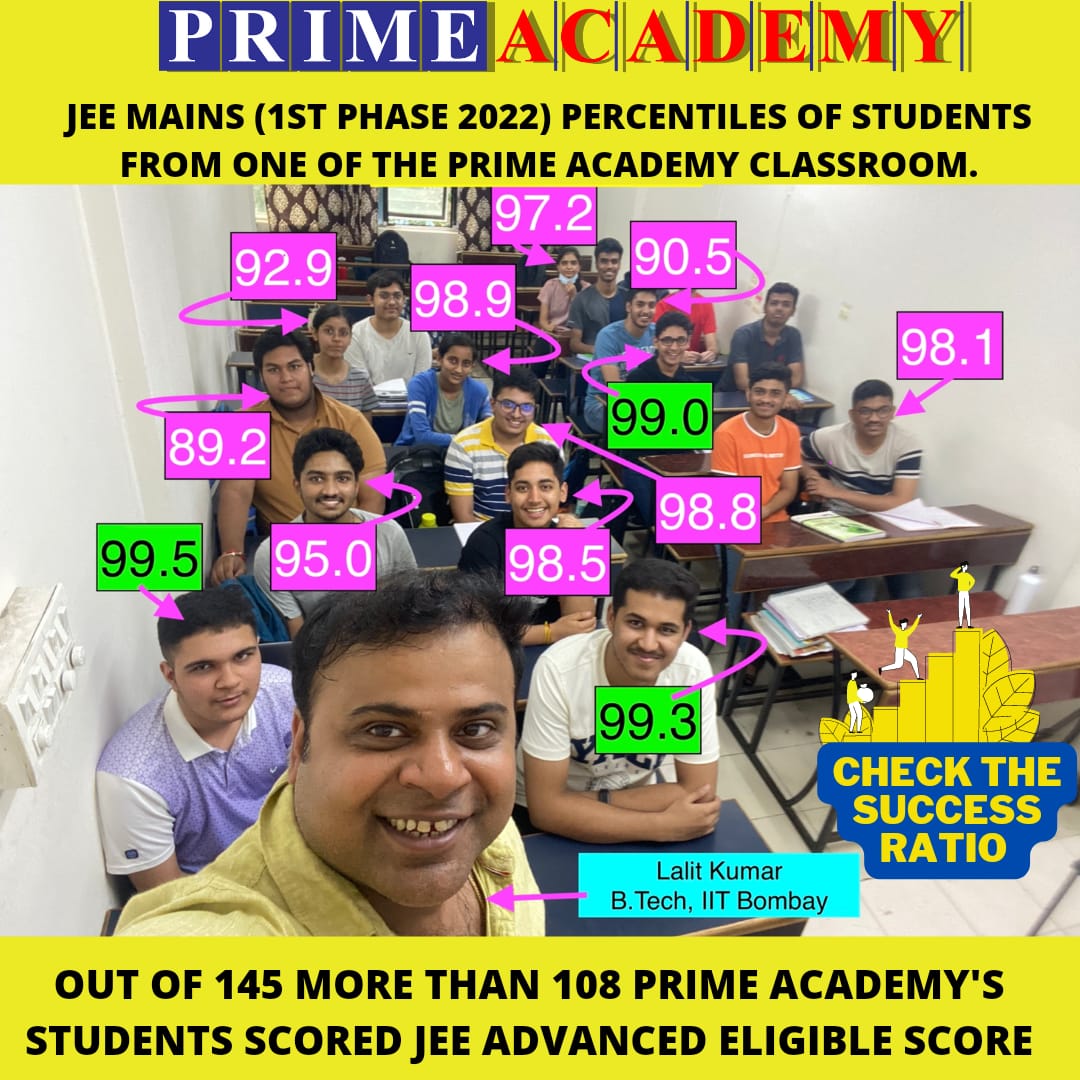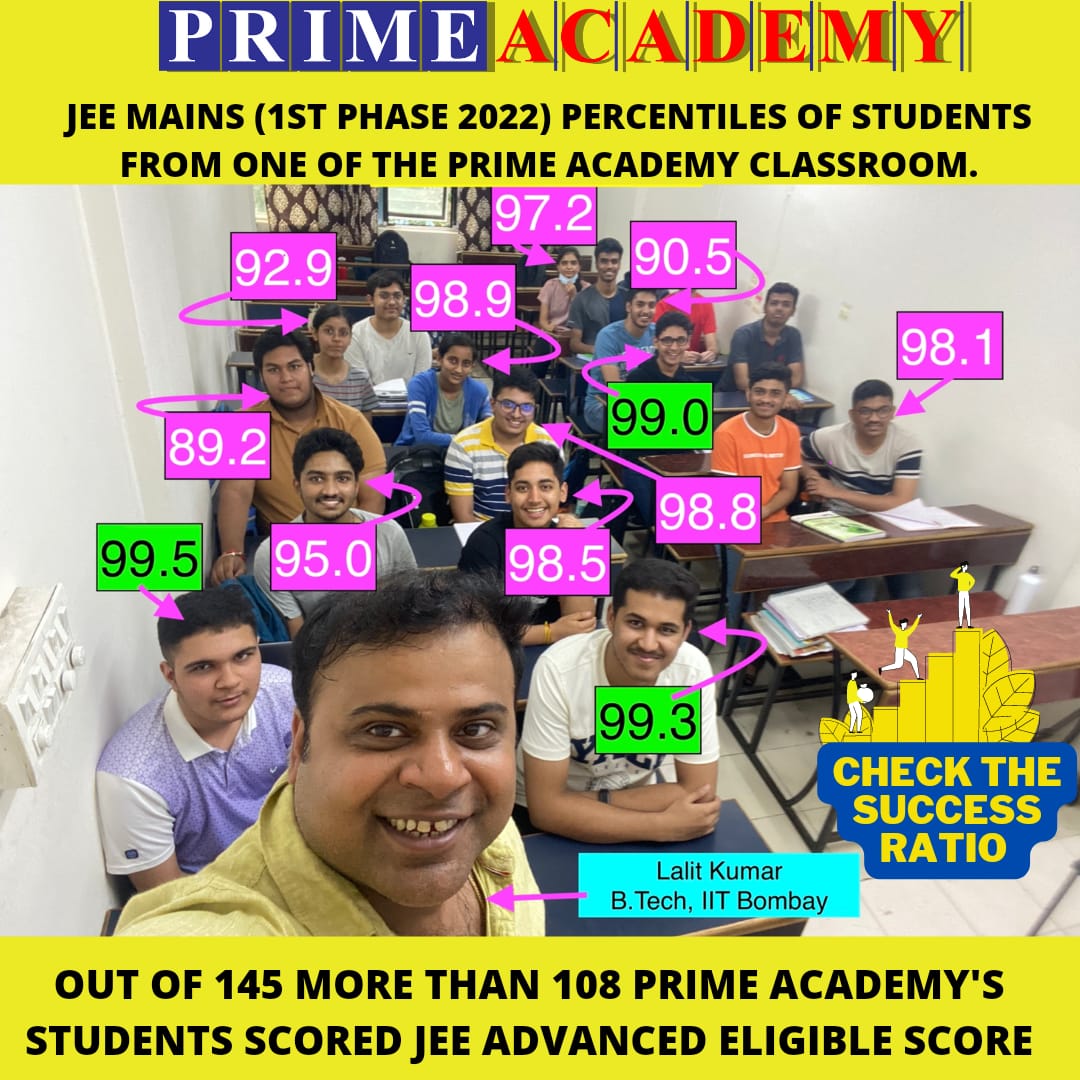 The main objective of the conference is to understand the significance of the newly discovered Buddhist heritage sites in India and the role they played in the propagation and spread of Buddhism in ancient India.
Around 30 national and international researchers will present their research at this conference. Aspirants should register by filling out the Google form and paying the registration fee.
The registration fees are as follows:
Indian Students: Rs 200
Indian faculty and other participants: Rs 500
Foreigners and Non-Resident Indians: $10
Only registered participants will be admitted online for the conference and those with a minimum of 80 percent attendance will get a certificate of attendance.
To register, please fill out the Google form by clicking the link below:
https://docs.google.com/forms/d/e/1FAIpQLSe-__4Ea8Lmn0yHdZYkWpU69GxrVmIneU6nR3jZ4PL8a5PxDw/viewform?usp=pp_url
Registered candidates will receive a link for payment of the registration fee via email.