Pune: Fake NA Order Registration Scam Continues, Warning Of Major Agitation If No Action Is Taken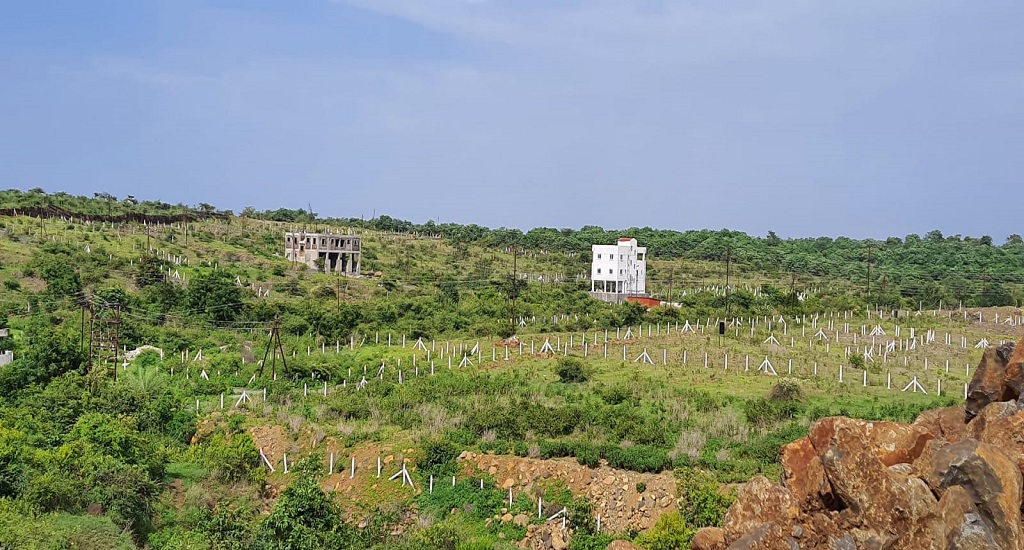 Pune, 18th July 2022: The founder president of Swabhimani Brigade organization and general secretary of Maharashtra Pradesh Youth Congress Rohan Survase Patil informed that the bogus registration of flats is still going on by adding bogus NA order in Pune.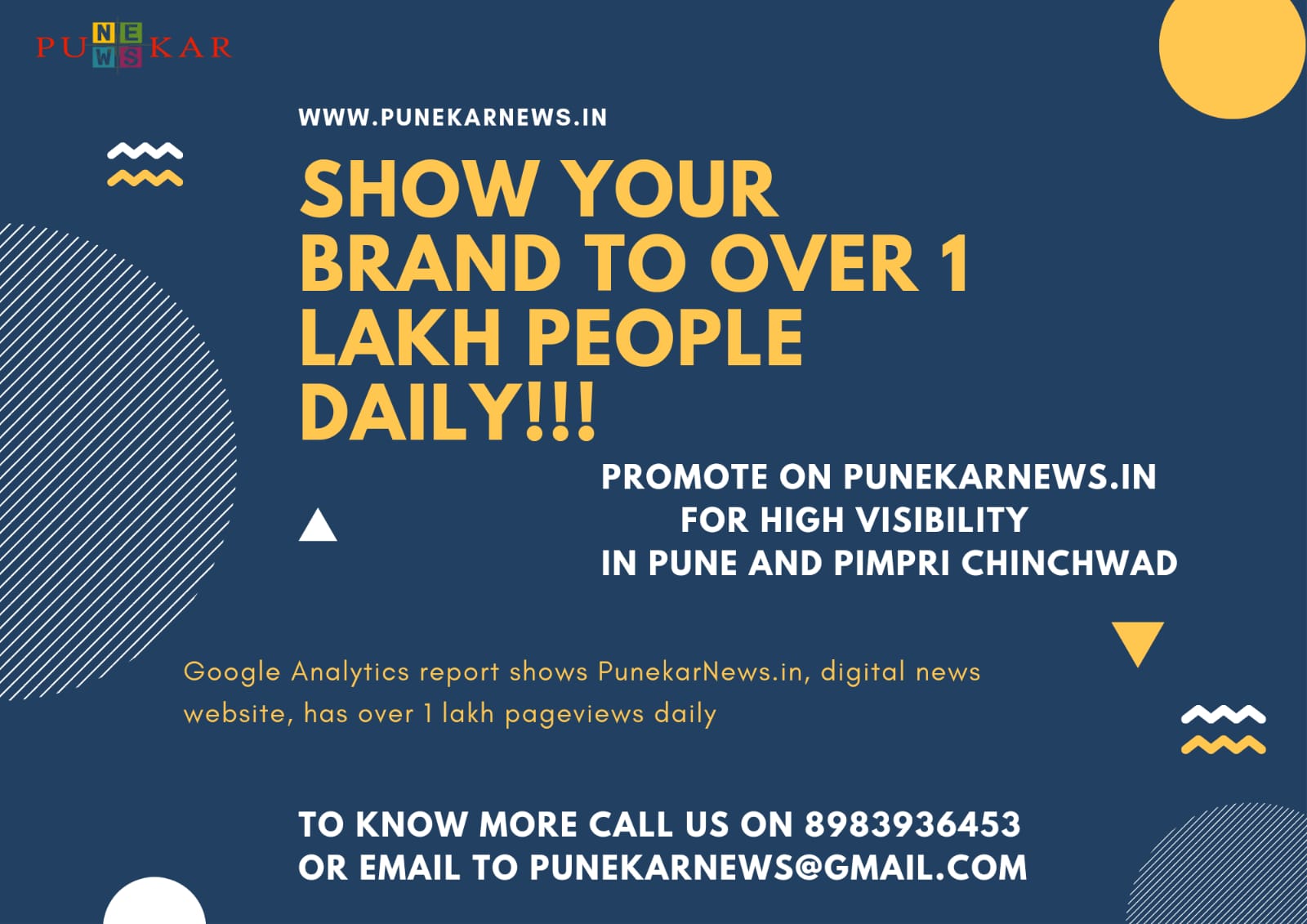 Patil said, "No action has been taken yet in the NA order scam cases of March, and April. Even today bogus document registration is going on by adding bogus arrival orders in Pune."
"All the sub-registrars from 1 to 27 are blatantly registering bogus registrations in the office with the help of the officers. No action has been taken on this," he added further.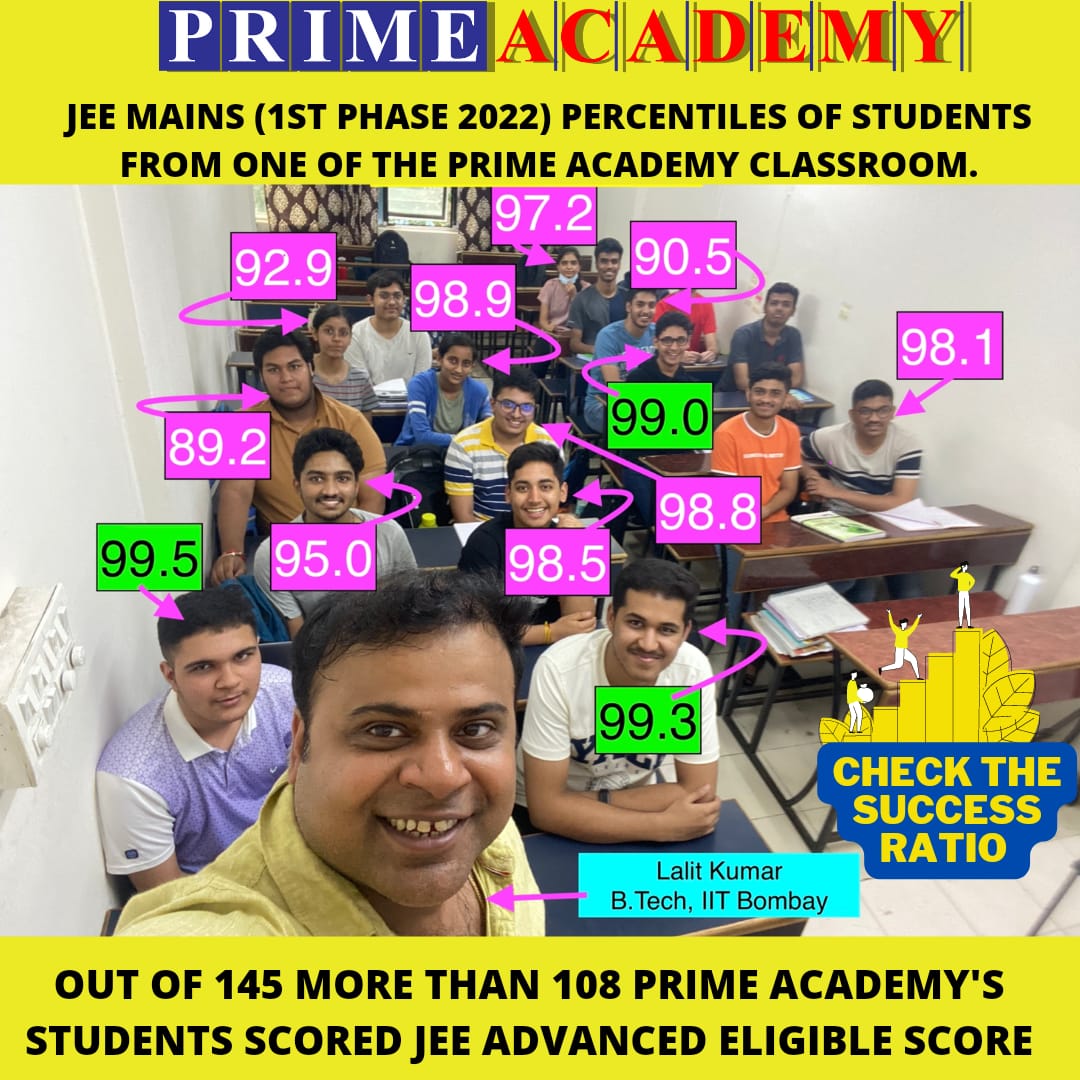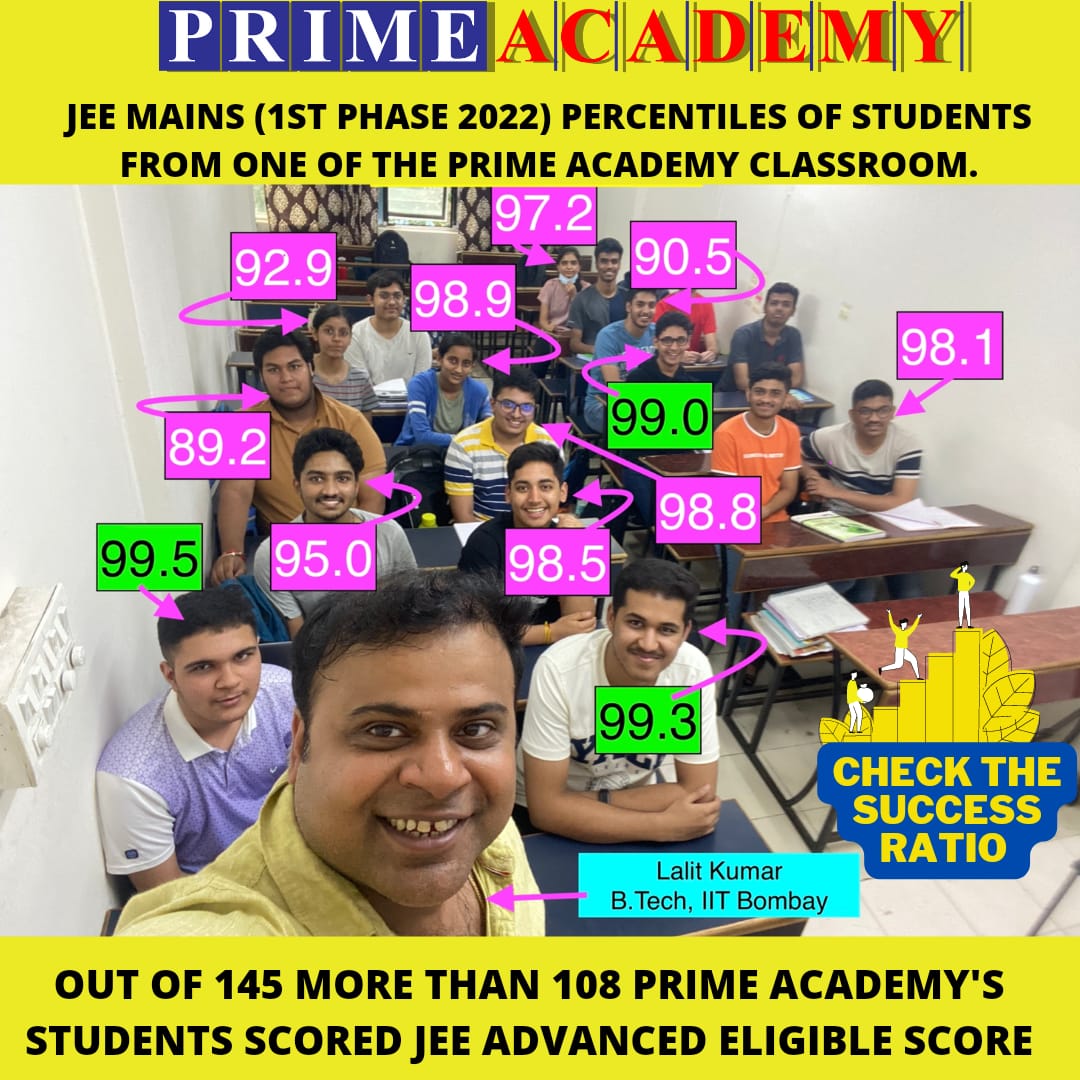 Rohan Survase Patil has warned of protest on the streets if immediate action is not taken.