Pune: Fearing Landslide, 14 Families Of A Village In Mulshi Taluka Shifted To Safe Place

Sumit Singh
Pune, 6th July 2022: The Pune District Administration has shifted 14 families of Gutke Village in Mulshi taluka to temporary residential structures built on open ground in a valley as a precautionary measure against a landslide. Today, Pune ZP CEO Ayush Prasad visited the village and supervised the shifting of persons and cattle with the onset of monsoons.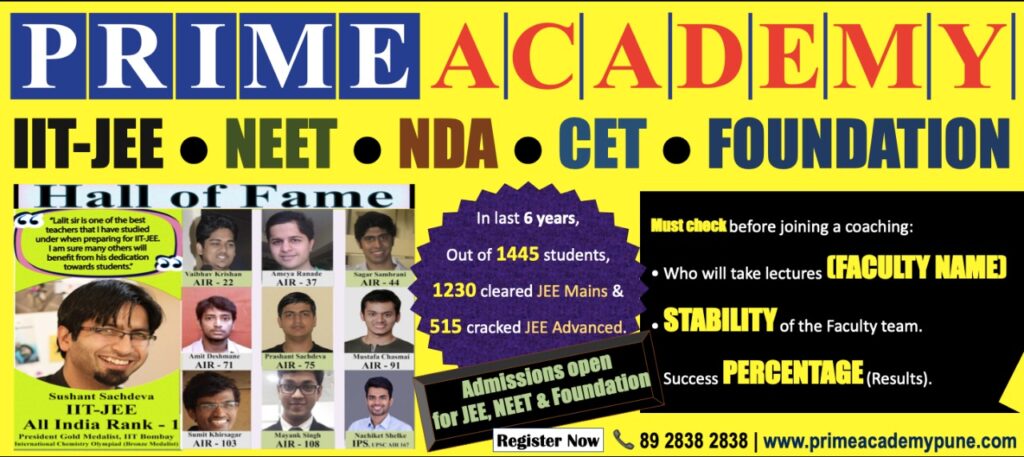 Last year, it was brought to the notice of the District Administration that the land immediately above the habitation has a one feet slip spread over a large area. Geologists were rushed to the area. On further study, it was found that there was a landslip. There was also sub-surface flow over a hard rock surface. It was risky and therefore the residents were shifted to a Sabha mandap built by Pune Zilha Parishad last year.
With the help of Fiat India Private Limited, 16 dwellings consisting of two rooms each were constructed on the land donated by the Sarpanch of the village Waikar. Additionally, Pune Zilha Parishad constructed a cattle shed, water supply scheme and other basic amenities.
"We have also provided solar lights. Bed and mattresses have also been donated for these dwellings. We would like to congratulate Sandeep Jathar, BDO Mulshi for his phenomenal leadership. We would like to thank Rakesh Baweja for the support provided", said ZP CEO Prasad.
Also Read Trees Fell At 13 Places Across Pune City Due To Overnight Rain
पावसाळ्याच्या पार्श्भूमीवर जिल्हा परिषदेतर्फे मुळशी तालुक्यातील गुटके गावातील १४ कुटुंबांचे तात्पुरते स्थलांतर
Join Punekar News Telegram, Instagram And Twitter  For Regular Update about Pune City And Pimpri-Chinchwad