Water Cut In Pune On Hold For 4 Days Due To Ashadi Ekadashi, Bakrid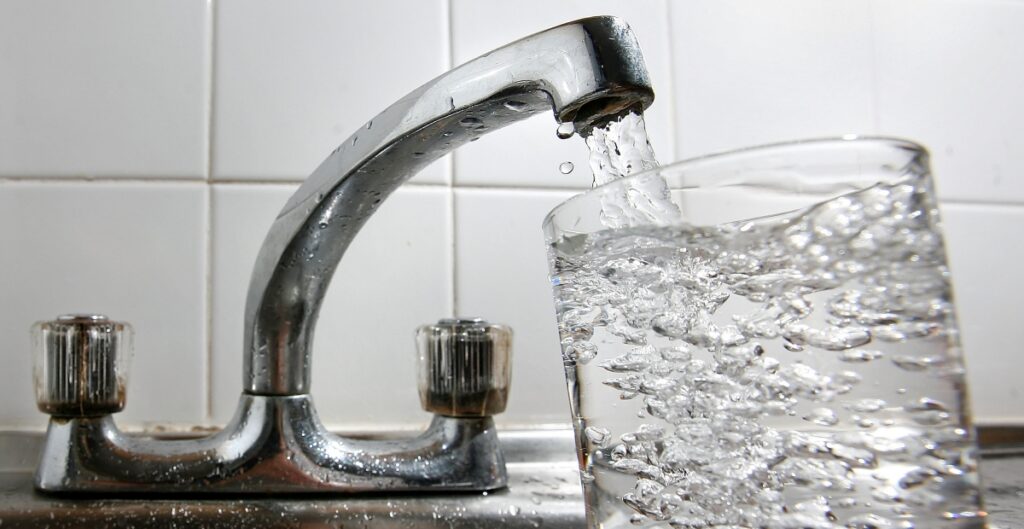 Sumit Singh
Pune, 6th July 2022: Although the water cut has been started by Pune Municipal Corporation (PMC), now the decision has been withdrawn for four days as Ashadi Ekadashi and Bakrid will be observed on July 10.
The water supply department has said that there will be a regular water supply in Pune city from July 8 to July 11.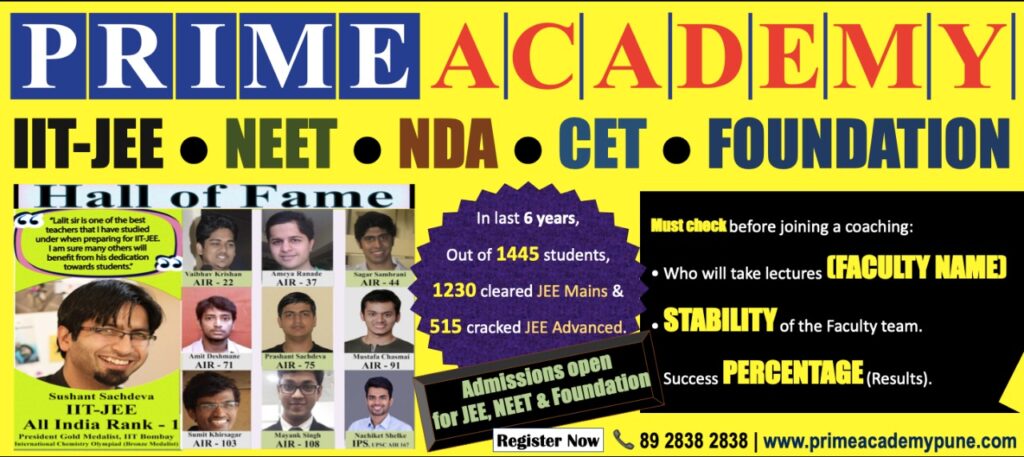 Due to the depletion of water reserves in the Khadakwasla dam project, PMC has decided to supply water on alternate days from 4th to 11th July. While water cuts have been going on for the last three days, many parts of the city have been without water for the past two days. But now that the festival has come, the people of Pune are relieved. As Ashadi Ekadashi and Bakrid festival on July 10, the municipal administration has decided to withdraw the water cut between July 8 and July 11.