Pune: Fergusson College Starts 'Road Safety Cell' To Grant Learner's Driving License To Its Students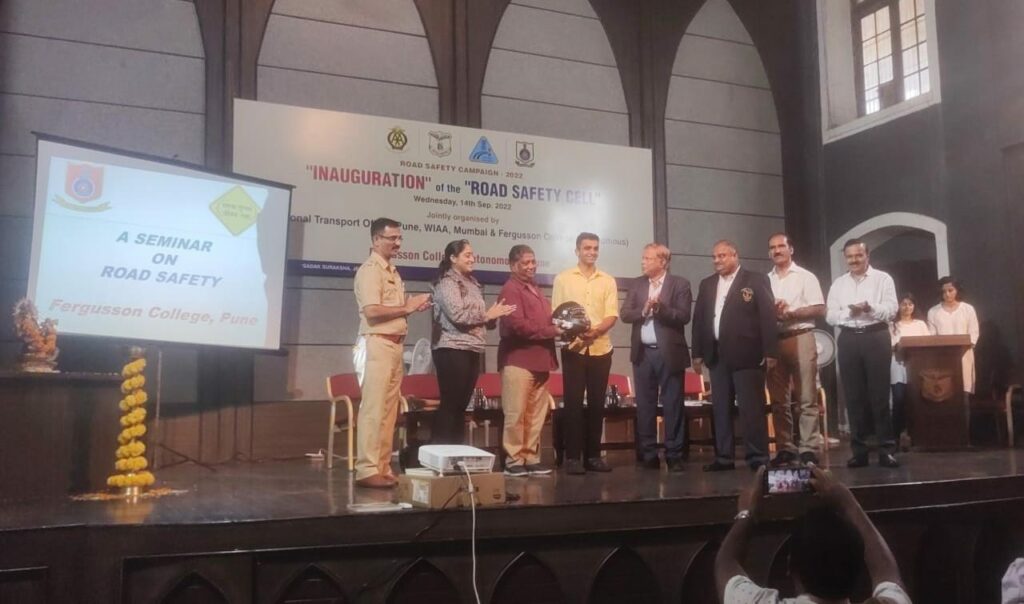 Aamir Wadwan
Pune, 14th September 2022: A Road Safety Campaign was held at the Fergusson College during which a 'Road Safety Cell' at the college was inaugurated. Fergusson College students will be granted a Learner's Driving License through this cell. It will become the first college in Maharashtra to do so.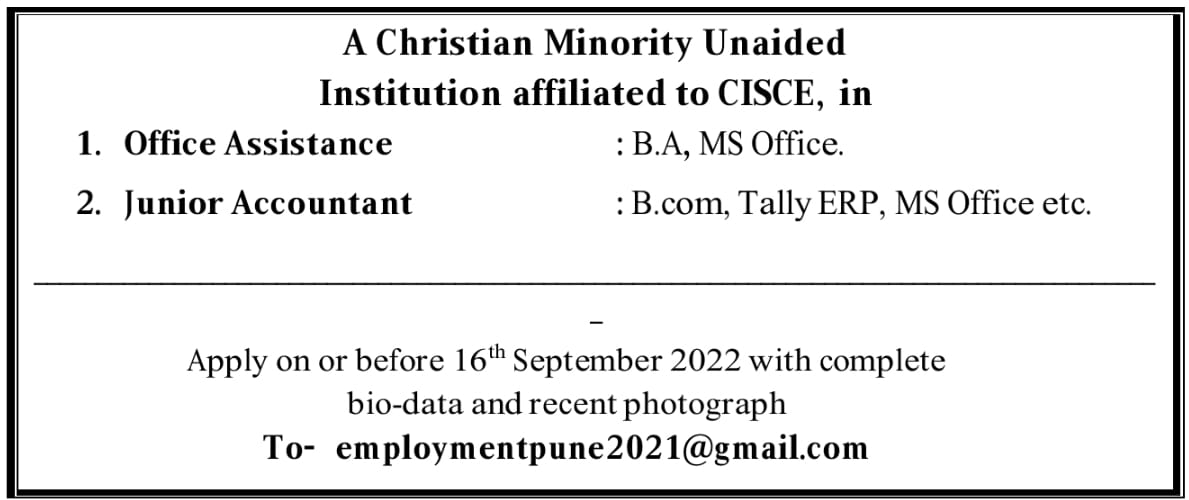 This initiative has been jointly organized by Govt. of Maharashtra, Regional Transport Office (RTO), Pune; Western India Automobile Association (WIAA), Mumbai and Fergusson College, Pune.
Chairman of Deccan Education Society Dr Sharad Kunte, Additional Commissioner Of State Transport, Jitendra Patil; Renowned Actor in Drama and Cinema, Jayant Wadkar; Pune RTO Dr Ajith Shinde; Dr Rajendra Sharma; Representing Western India Automotive Association, Simran Virk; Deputy Regional Transport Officer, Sanjeev Bhor; were present during the inaugural function. Each one of the special guests instructed and alerted the students about road safety by sharing incidents faced by them, following the rules, and wearing a helmet while riding a two-wheeler.
Dr Ravindrasinh Pardeshi, principal of Fergusson College, said, "We teachers can inculcate safety measures to our students as their mentors.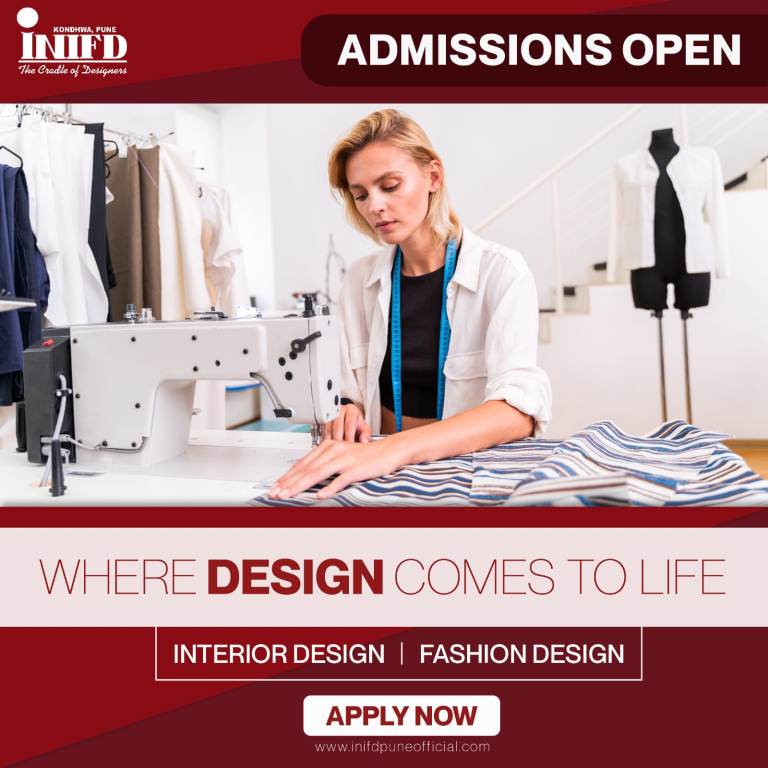 The number of vehicles is increasing day by day so the students must be responsible with the vehicle they get at this young age as 'Speed Thrills But Also Kills'. It has become a national mission to bring awareness about road safety measures. We felt it is the right place for students to get a learner's license where they go every day to learn. The students must also be responsible to follow rules and wear a helmet."