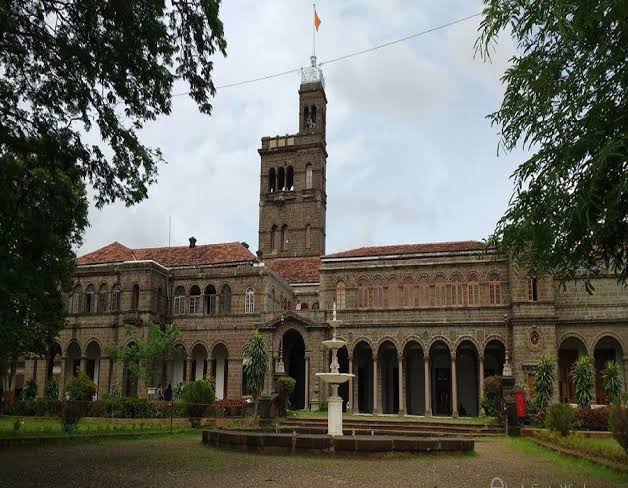 Pune, August 3, 2020: The Savitribai Phule Pune University (SPPU) is prepping up to host the Maharashtra State Public Service Commission (MPSC) examinations which has been scheduled to be held in September.
MPSC has issued a tender process for disinfecting the examination centers, to purchase of sanitisers, and thermometers. The university officials have stated that all preventive measures will be taken at the examination centers to prevent infection. Each examination center will be cleaned and disinfected and candidates and all staff at the examination center will be provided with sanitisers, masks, gloves.
The temperature of each will also be measured by a thermal scanner. The commission has also decided to arrange an isolation section for candidates who show COVID-19 symptoms. Each candidate will be thoroughly scrutinised through a metal detector to prevent malpractices such as fielding fake candidates. To address all these issues, the commission has launched a tender process to select service providers.
"The examination will be conducted with the necessary precautions for the safety of the candidates. This is the first time such an attempt is being made to conduct an examination at the national level," said MPSC Joint Secretary, Sunil Avtade.
Exams schedule:
MPSC prelims – September 13
Secondary service joint prelims – October 11
Engineering service prelims – November 1