Pune: Former MNS Mathadi President Nilesh Mazire's Wife Dies By Suicide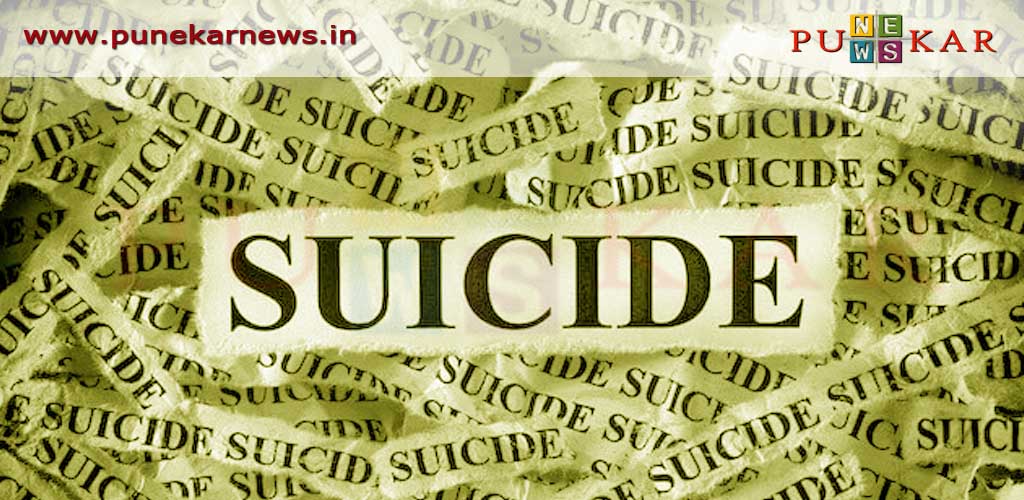 Pune, 3rd February 2023: The wife of Maharashtra Navnirman Sena (MNS) Mathadi district president Nilesh Mazire, who left the MNS, died by suicide. Nilesh Mazire was the district president of Mathadi Kamgar Sena. His wife was admitted to the hospital after she ingested poison and died during treatment.
The reason for the suicide is yet to be ascertained. But the possibility of suicide due to family disputes was expressed. Meanwhile, Mazire joined Balasaheb's Shiv Sena with 400 workers a few months ago.