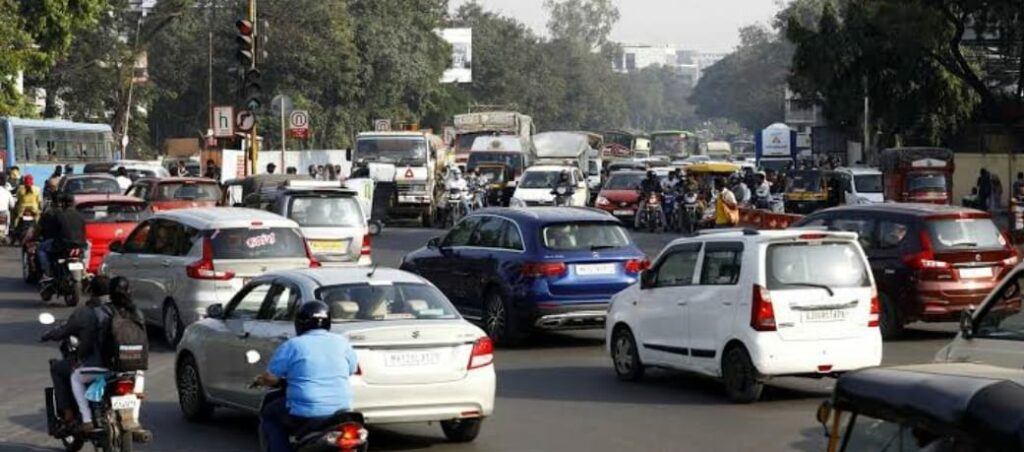 Pune, 30th August 2022: The Pune Municipal Corporation (PMC) has planned to build four grade separators, three in Ganeshkhind and one in Pashan Street. Among them, the work of flyover at Acharya Anandrishiji Maharaj Chowk (Savitribai Phule Pune University Chowk) along with the work of grade separator going from Shivajinagar to Aundh will be undertaken in the first phase.
Due to the failure of the flyover on Ganeshkhind road, this bridge was demolished during the lockdown. After that, it has now been decided to build a double-decker flyover for the metro and vehicles at this place.
A metro line will be built on top of this, with a flyover for vehicles under it. There will be a 45-meter road under it. The work of this metro line started on November 25, 2021, and the actual metro will run on this line after April 1, 2025.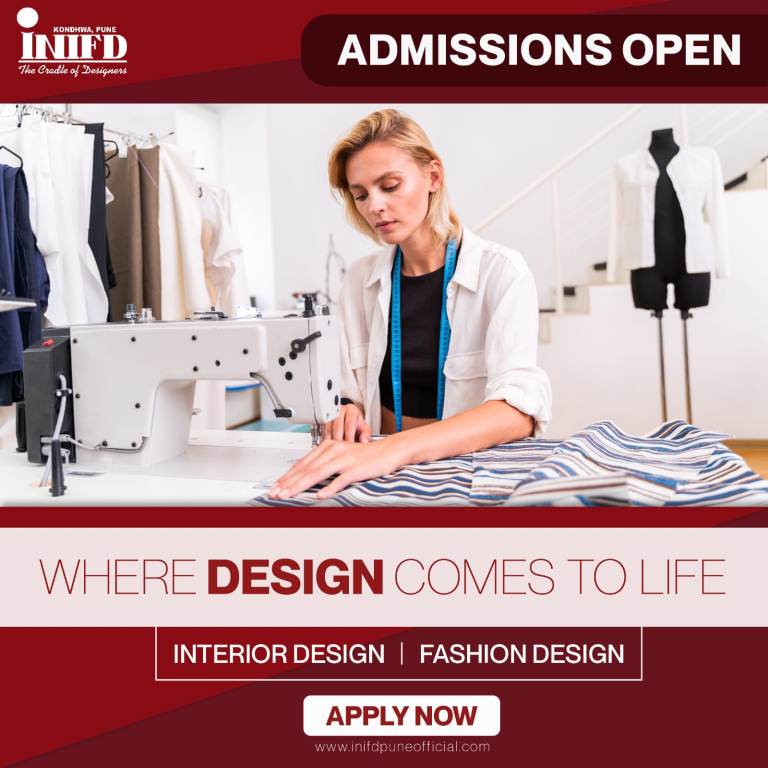 At present, when the metro work is going on, there is a terrible traffic jam in the University Chowk area and on the roads of Aundh, Baner, and Pashan. Citizens of this area are shocked as they have to wait for more than an hour in the traffic jam for a journey of just a few minutes.
Pune Metropolitan Region Development Authority (PMRDA) will start the flyover work at University Chowk after Ganeshotsav. This work is planned to be completed in November 2024. These twin flyovers will be constructed at Aundh leading to Aundh, Pashan. University Chowk, Harekrishna Road, Shimla Office Chowk and Abhiman
Shree Society will have four grade separators.
Shivajinagar- Aundh Road Grade Separator DPR will be received by October 2022 for which work orders will be issued in December. While this work on PMRDA's metro is going on, Commissioner Vikram Kumar has claimed that this work will be completed by January 2025.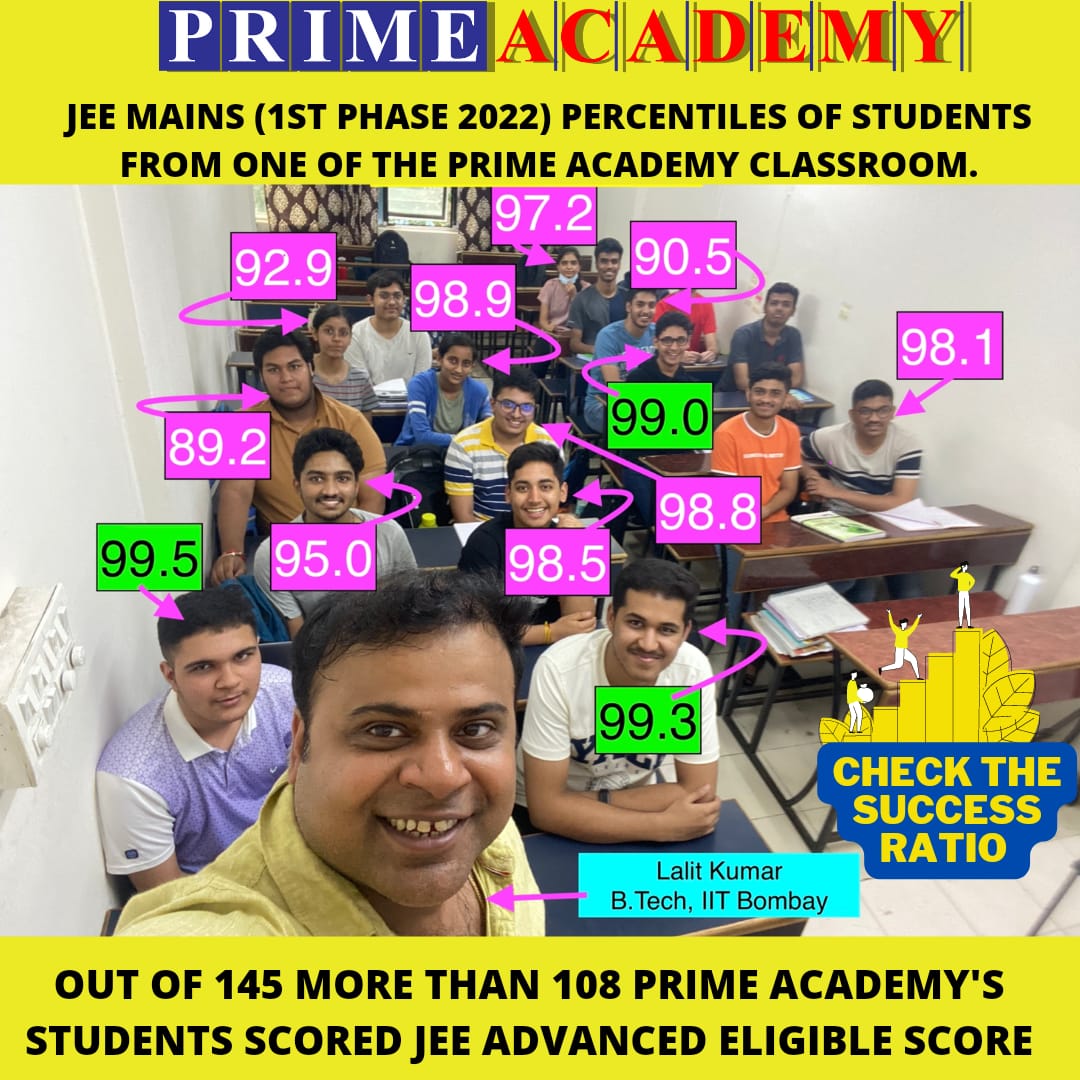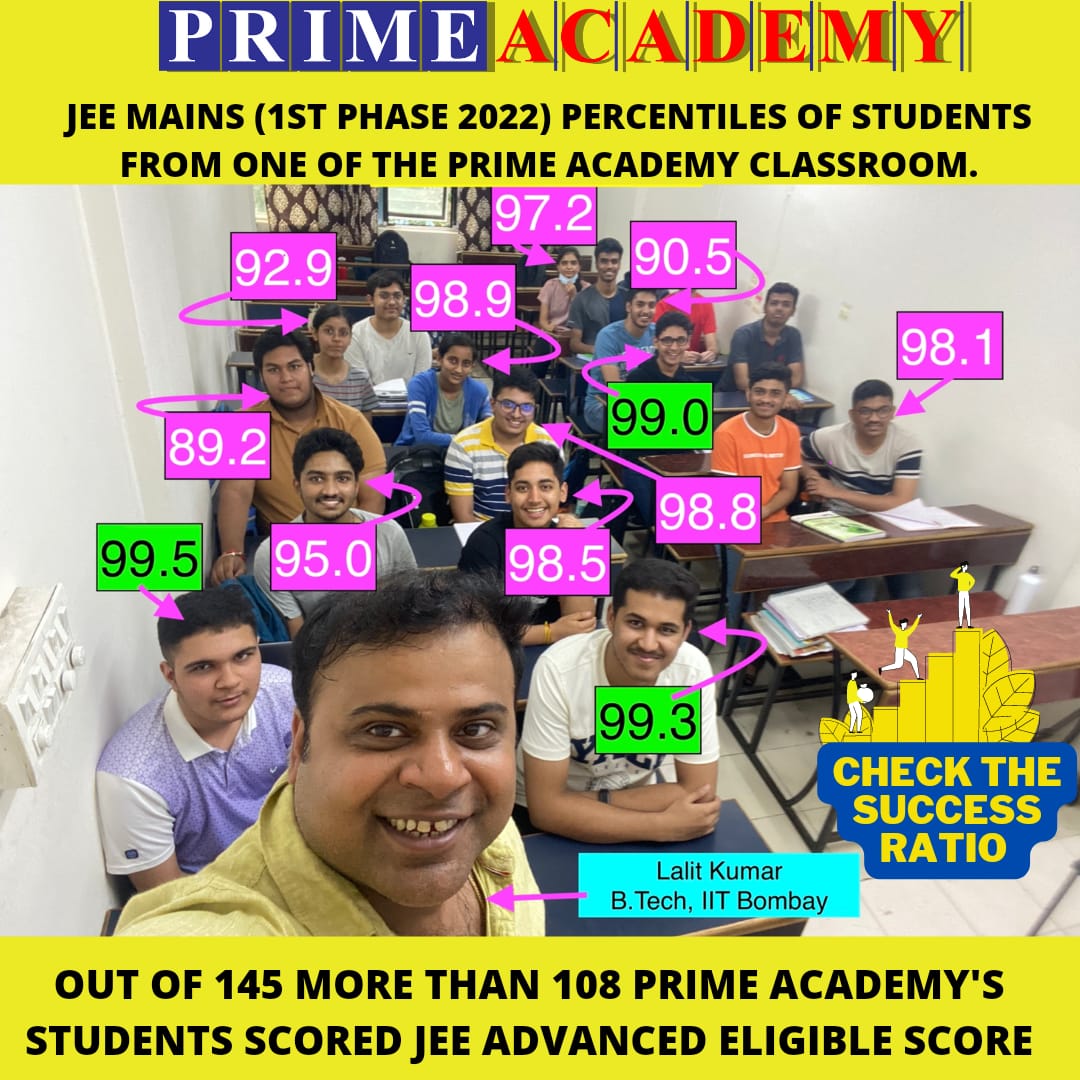 A double flyover is going to be constructed by PMRDA at University Chowk. An expenditure of Rs 277 crores is expected for this. This flyover is going to be 881 meters long and will have 6 tiers. From this bridge, there will be two lanes of 260 meters from Aundh to Shivajinagar, two lanes on each side of Baner road, four lanes of 140 meters in length, and two lanes of 135 meters to go to Pashan road.
There is going to be a grade separator from Shivajinagar and Senapati Bapat road to Aundh. "To go to Shivaji Nagar from Bapat road, citizens have to come to University Chowk and take a U-turn and proceed. Where the flyover will start and end, there will be two-lane service roads on either side. Hence, there will be no traffic congestion," said PMRDA Commissioner Rahul Mahiwal.
The flyover will be constructed by PMRDA while the grade separator will be constructed by the municipality. Therefore, there must be coordination between the two organisations for speed of work, and traffic planning. There was no consensus between the two organisations about who should fill the potholes on the Ganeshkhind road during the monsoon season, and the people of Pune had to bear the brunt of it. However, now projects are going to be done separately on the same road by both organisations. Therefore, if there is no coordination, the people of Pune will have to bear the brunt of it.