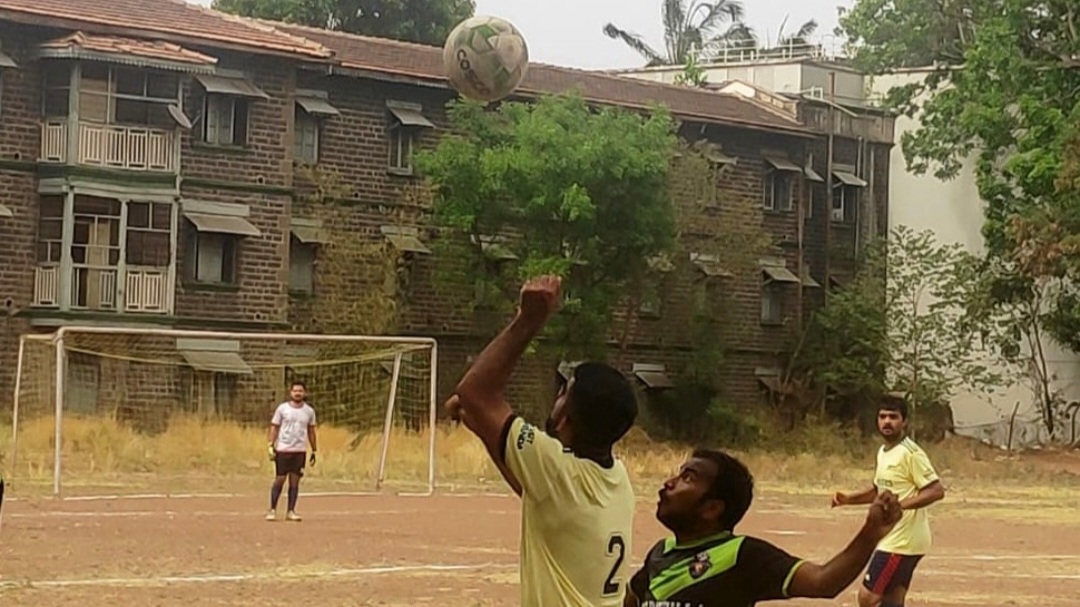 Pune, 12th May 2022: Deccan 'C' scored a solitary goal win over F.C Joseph to open their campaign in the Second Division Poona District Football Association (PDFA) League 2021-22, at the SP College ground, here on Thursday.
The Pool-A encounter was decided when Saurav Patwardhan (49th) struck the match-winner. For F.C Joseph this was their first loss in 2 games.
In Pool-B, PCH Lions and Giantz F.C registered easy wins over Bopodi Xi and National Youth F.A respectively and went atop their pool with 4 points each.
PCH Lions downed Bopodi XI 4-2 with Aashish Kadam (27th) netting first before Md. Shariff (34th) and a brace by Rushikesh Sonawane (40th, 59th) put them in the driver's seat. However, a brace by Aniket Salvi (67th) and Stephan Kate (68th) helped Bopodi reduce the margin.
Later, Giantz F.C were led by Anshul Sharma's brace of goals (27th and 51st) to down National Youth F.A 2-0 to log their first win. In another match, Rahul F.A logged opened their campaign with a 5-0 win NDA Youth Sports Club with Kushal Valecha (12th, 28th), Anand Shende (15th), Riath Jaisinghani (20th), Ravi Yadav (26th).
In Pool-C , Ghorpadi Tamil United took top spot with a hard fought 2-1 over Ram Sporting. Prabhu Bhandari (40th and 60th) netted for the winners, while Mayur Wandre (48th) netted for Ram Sporting. Ghorpadi Tamil United have 4 points after their first win.  
RESULTS
At SP College: Second Division: Pool-A: Deccan 'C': 1 (Saurav Patwardhan 49th) bt FC Joseph: 0
Pool-B: PCH Lions: 4 (Aashish Kadam 27th; Md. Shariff 34th; Rushikesh Sonawane 40th, 59th) bt Bopodi XI: 2 (Aniket Salvi 67th; Stephan Kate 68th); Giantz F.C: 2 (Anshul Sharma 27th, 51st) bt National Youth F.A (NYFA): 0; Rahul F.A: 5 (Kushal Valecha 12th, 28th; Anand Shende 15th; Riath Jaisinghani 20th; Ravi Yadav 26th) bt NDA Youth Sports Club: 0
Pool-C: Ghorpadi Tamil United: 2 (Prabhu Bhandari 40th, 60th) b Ram Sporting: 1 (Mayur Wandre 48th) 
राम स्पोर्टिंगवरील विजयाने घोरपडी तमिळ युनायटेड सी गटात अव्वल