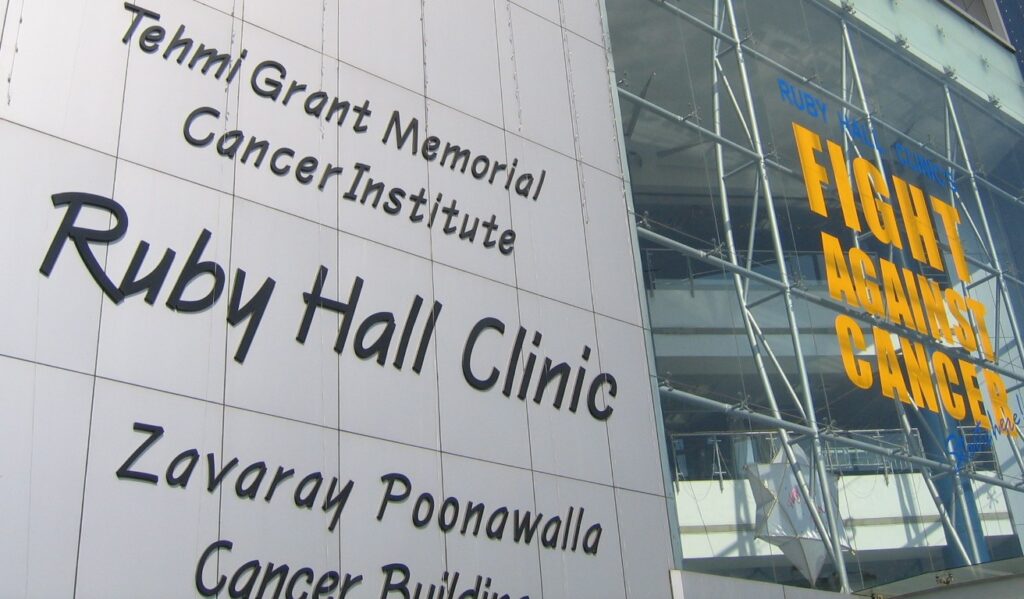 Pune, 4th March 2021: An 18-year-old girl was diagnosed with breast cancer. Seven years after her diagnosis, she is not only cancer-free but is also running her own logistics business successfully.
Shilpa Dare (name changed), was diagnosed with breast cancer when she was studying in standard 12. She then underwent surgery for the removal of the tumour at Ruby Hall Clinic in Pune. For the next two years, she took more than thirty chemotherapy cycles along with some radiation therapy.
Today, 25-year-old Shilpa is disease-free and living her healthy life. She is recently awarded as the best young businesswoman by many organizations for successfully running her business in logistics.
She said, "When I got to know that I have cancer, many people said that I will not be able to live a long life. There was a lot of uncertainty. But I did not want to lose without giving it a fight. I was determined to take the treatment and pursue my education too. Encountering cancer at a young age is very different. But I took it as a challenge in life. While undergoing the treatment, I have celebrated my birthday and have studied for exams in the hospital."
She added, "I followed everything that my doctor said. I changed my lifestyle. I eat home-cooked fresh food and I exercise every day. One of the side-effects of chemotherapy that was offered to me was weight gain. But because of my healthy lifestyle, I have not gained any weight. Now, I work for ten hours every day. I have learned a lot from cancer. The fighting spirit, patience, and perseverance are the things that you need in your fight with cancer. These learnings are helping me a lot in my business. Currently, I head a team of twenty people. Looking at what I am today, people get surprised when I tell them that I am a cancer survivor."
"I am currently looking for a life partner through an arranged marriage. Society has many misconceptions when it comes to cancer. People think that once you have cancer you will not be able to survive for long. But it is not true. Even after cancer, you can live a healthy and long life," she mentioned.
Dr Minish Jain, the oncologist from Ruby Hall Clinic, Pune, said, "The incidence of cancer at a young age is increasing in India. Shilpa was diagnosed at a very young age. She was under treatment and is completely cured of cancer now. It takes determined efforts to fight cancer. One should not only complete the treatment but follow all the guidelines given by a doctor. When she was taking her treatment, she completed her college education and is now doing great at her business. One should not get scared of cancer. In fact, if you take a complete treatment, you can live a healthy and long life."
Follow Punekar News: