Pune, 11th August 2022: Shanta Pawar, who got the help of Bollywood personalities like Ritesh Deshmukh, and Neha Kakkar and became famous on social media by playing the Lathi Khela game on the streets. But, this grandmother, who became a millionaire in a day, is again earning money by playing Lathi Khela on signals.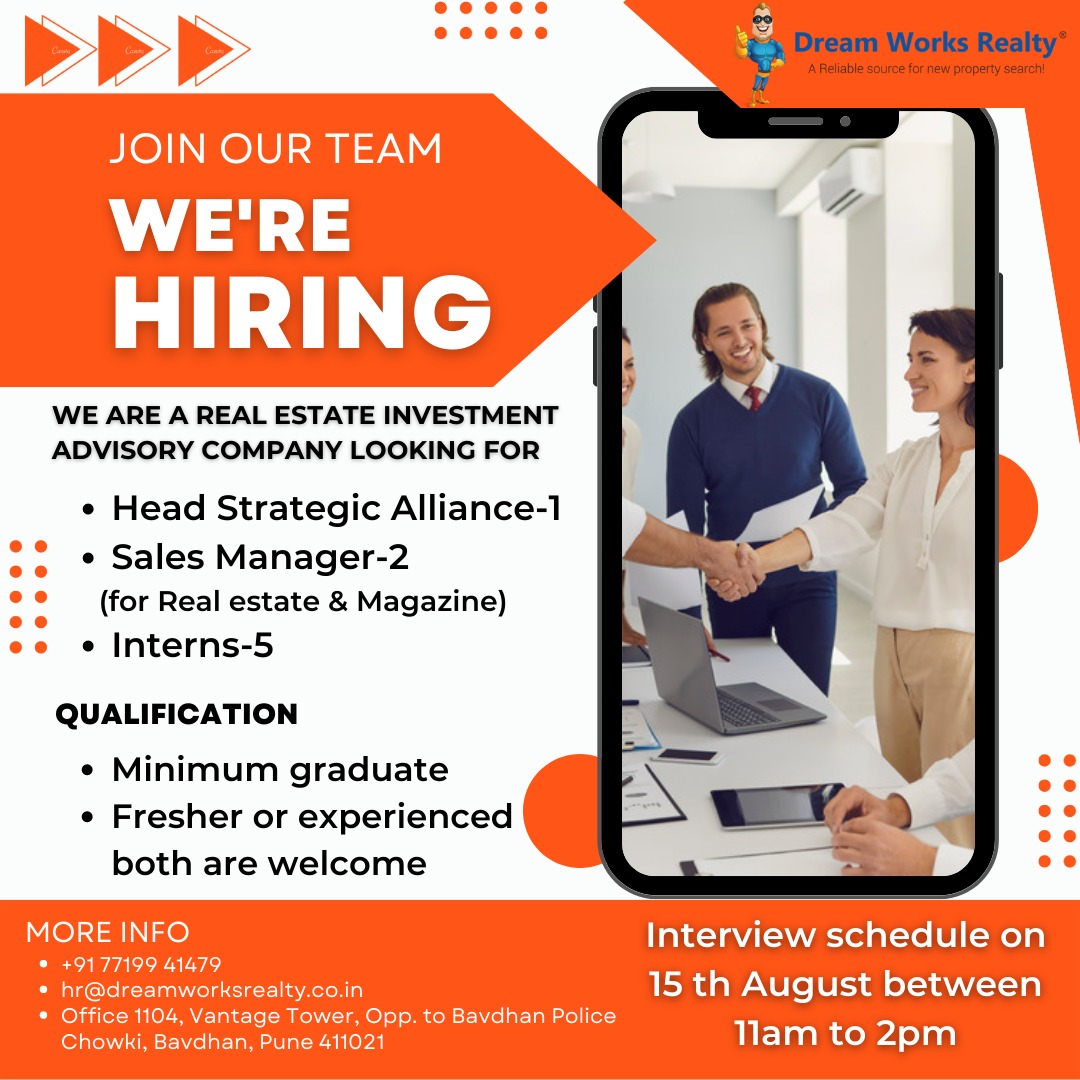 A video of Shanta Pawar playing Lathi Khela was released on social media. After this, she received lakhs of rupees from social NGOs and organisations including Bollywood and Pawar became a millionaire. But, this grandmother is back on the road after being cheated by two masons.
Grandma had given the job of building a house to one of the masons. The grandmother says that mason cheated her by taking Rs eight lakh from her. So, a grandmother is saying that after calling another mason, he also cheated for Rs seven and 50 thousand. So, even at this age, a grandmother is surviving by playing Lathi Khela on signals.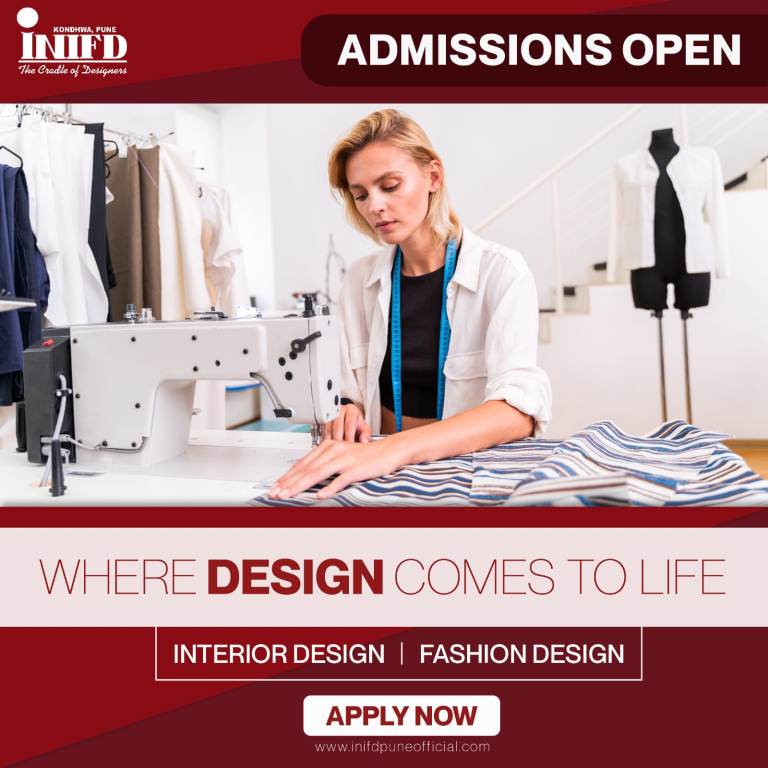 Meanwhile, Shanta Pawar is 87 years old. This grandmother lives in Vaidwadi Gosavi Vasti in Hadapsar. With the death of her four sons and daughters-in-laws, she became responsible for her 17 grandchildren. Eventually, the three of them got married after her hard work. Now at present, she is taking care of 14 grandchildren.
Pawar has acted in many films like Seeta Aur Geeta, Trishul and Sherni. But after her marriage, she stopped playing this game. But due to the sudden death of her husband, the grandmother had to start the game again.