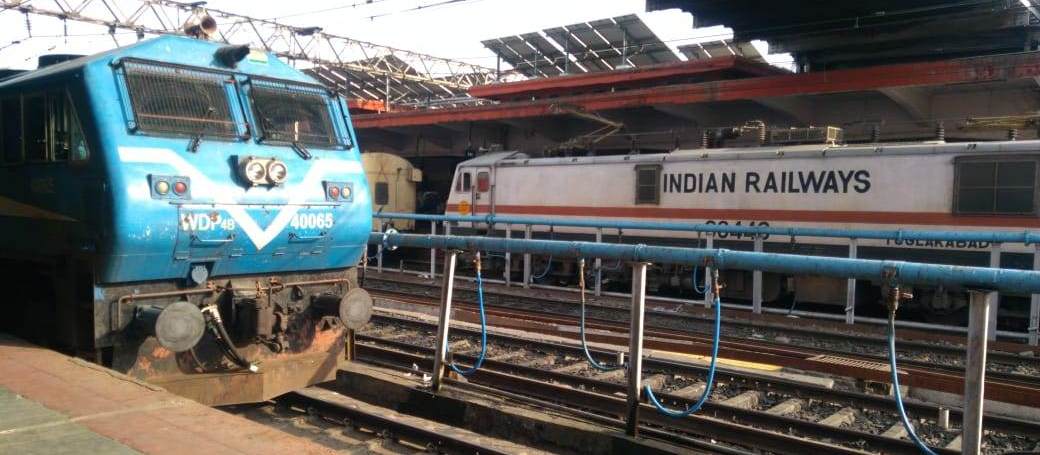 Sumit Singh
Pune, 19th September 2023: South Eastern Railway has announced the cancellation of several key mail and express trains scheduled to run on the 20th of September, 2023, in light of the proposed Kurmi agitation. The decision, which has left many travelers reeling, is in response to the agitation's potential impact on railway operations and passenger safety.
The affected trains, all originally scheduled to commence their journeys on the 19th of September, 2023, include some of the most crucial routes connecting various parts of the country:
12101 LTT Shalimar Express
12129 Pune Hawrah Express
12261 CSMT Hawrah Duronto Express
12809 CSMT Hawrah Express
12859 CSMT Hawrah Express
22511 LTT Kamakhya Express
18029 LTT Shalimar Express
12130 Hawrah Pune Express
12810 Hawrah CSMT Express
00114 Sankrail CSMT Parcel Express
00113 CSMT Sankrail Parcel Express
Passengers who had planned to travel on these trains are advised to make alternative arrangements and stay updated with official announcements from the South Eastern Railway.