Pune : Flying Drones Banned In City For Next 11 Days For Safety During Ganesh Festival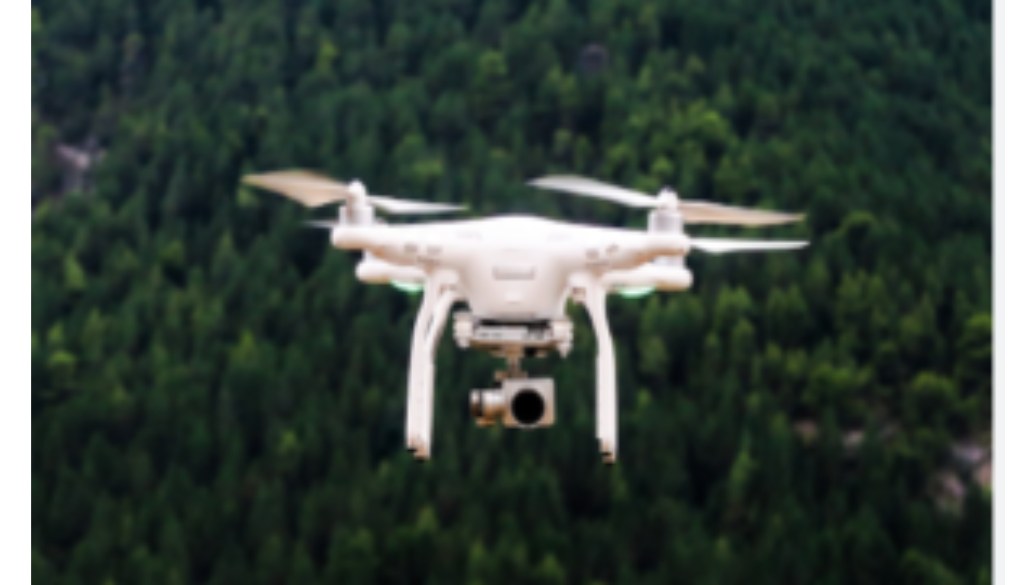 Pune 19th Sept 2023: The Pune City Police have issued an order to ban flying of drones and other flying objects in the city for the next 11 days for safety reasons during the ganesh festival. The decision has been taken considering the safety of devotees who will be visiting city areas to enjoy the festival.
According to the official order issued by the Deputy Commissioner of Police (Special Branch), Drones, Remote Control, Micro-Light, Aircraft, Paraglider, Paramoter, Handglider, Hot Air Balloon etc. can be used to terror activities by the terrorists to target people or VIPs which may create law and order problem in the city. To avoid any such possibility, flying of these objects will be restricted in the city between September 19 and September 29. Drones and flying objects used by the city police for surveillance will be exempted from the order.
The police have also said that those violating this order will be punished under section 188 of the Indian Penal Code (IPC). The police officials have been advised to place the official order at the police stations and other establishments for awareness. It may be noted that a large number of devotees visit the city areas to celebrate the festival and the police department has already made preparations to ensure safety of the citizens with additional deployment and other measures.