Pune: Hindutva Leader Milind Ekbote Calls Kondhwa A 'Mini Pakistan' With 'Sleeper Cells', FIR Registered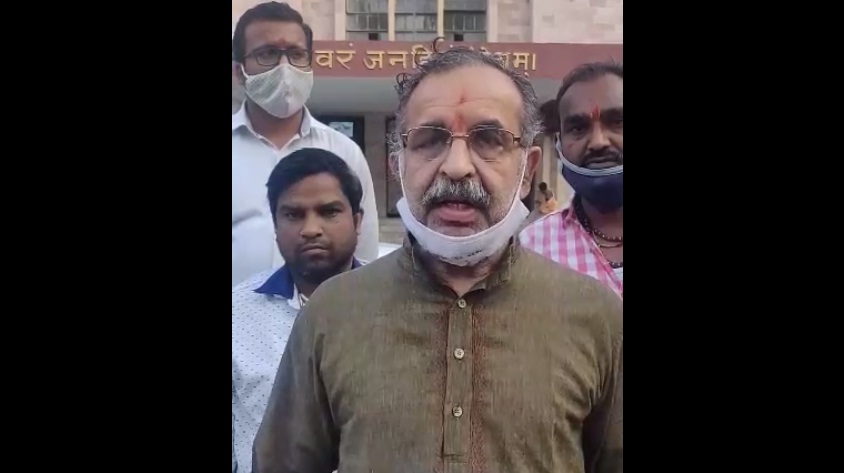 Kondhwa, 5th March 2021: The Pune City Police has booked Milind Ekbote, president of Samast Hindu Aghadi, an umbrella body of Hindutva organisations, for inciting enmity between different groups after he called Kondhwa a 'Mini Pakistan' while opposing the construction of Haj House by the Pune Municipal Corporation (PMC). Invoking the name of Chhatrapati Shivaji Maharaj, Ekbote vowed to prevent PMC from constructing the Haj House at any cost.
Based on a complaint from Satish Kale, vice president of Sambhaji Brigade, Kondhwa police station registered an FIR against Ekbote on Friday night for offences under sections 153, 153A, 153B, 295A, 298, 500, 501, 502, 505(1)(c), 505(2) read with sec 34 & 120B of Indian Penal Code (IPC) and section 66A & 66B of Information technology Act. Lawyers Tosif Shaikh and Kranti Sahane assisted the complainant in filing the case.
According to police, the incident took place on March 2 around 1 pm outside the PMC main building in Shivajinagar. Ekbote made a provocative statement in Marathi and circulated a video on social media.
Ekbote says in the video, "It is surprising that PMC will use Rs 4 crore for constructing Haj House in Kondhwa which is a 'Mini Pakistan' and there are 'sleeper cells' there as per central intelligence agencies. It is a security threat. The development fund for the people is being used for the construction of Haj House in the name of a cultural centre at an amenity space. The PMC Commissioner is fooling people. Samast Hindu Aghadi will put all its strength…I swear by touching the feet of Chhatrapati Shivaji Maharaj that we will not allow the construction of Haj House at any cost. Jai Shri Ram."
Ekbote, who is facing charges of instigating violence in Koregaon Bhima on January 1, 2018, could not be reached for his comments.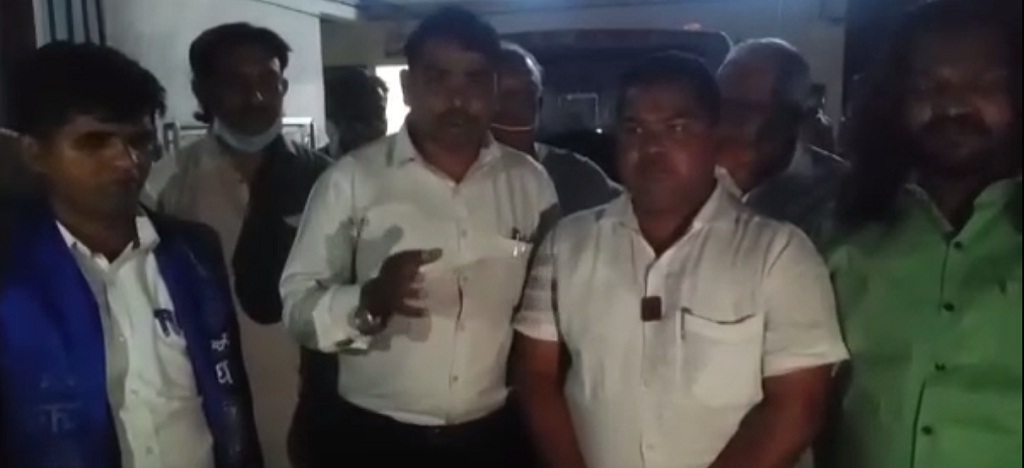 Follow Punekar News: