Pune: Husband Puts Camera In Bedroom Suspecting Wife's Character; Shocking Information Came To The Fore In Chinchwad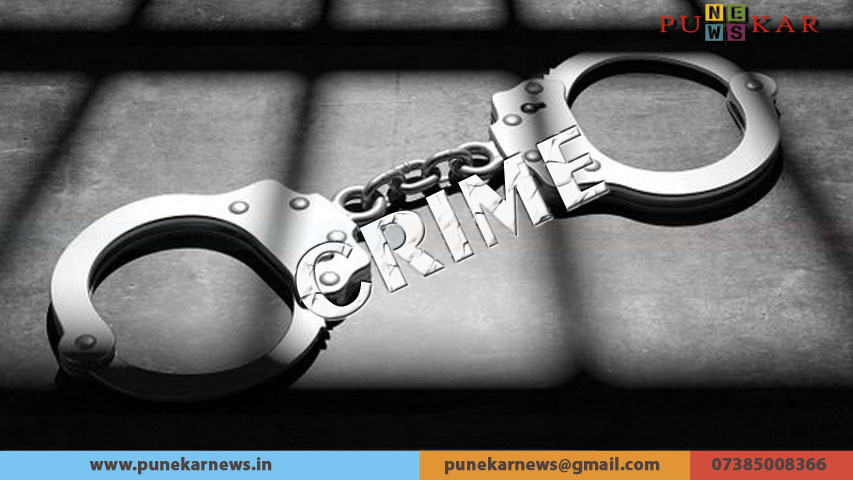 Pimpri-Chinchwad, 5th October 2021: A shocking case has come to light of a husband putting a camera in his wife's bedroom out of suspicion of character. The footage revealed that a relative had physical relations with her.
Now she has lodged a rape against him and also filed FIR against her husband for installing the camera. Chinchwad police have arrested the complainant's husband and sister-in-law's husband.
The 28-year-old woman has lodged a complaint in Chinchwad police station. The 34-year-old husband put the camera in the bedroom with suspicion on her character. The complaint alleges that the husband of the 33-year-old sister-in-law took advantage of the fact that her husband was out of town for a job and raped her.
Suspicious about this, the husband installed a camera in the bedroom, which revealed the shocking fact that the victim was having physical relations with the person in the house.
Meanwhile, the in-laws demanded Rs 25 lakh for the flat and inflicted physical and mental harassment. The woman has also said in the complaint that her husband and sister-in-law's husband made her undergo an abortion after the rape. Chinchwad police are conducting further investigations.