Pune: Soil Testing For Construction Of Underground Tunnel From Khadakwasla To Fursungi Is Underway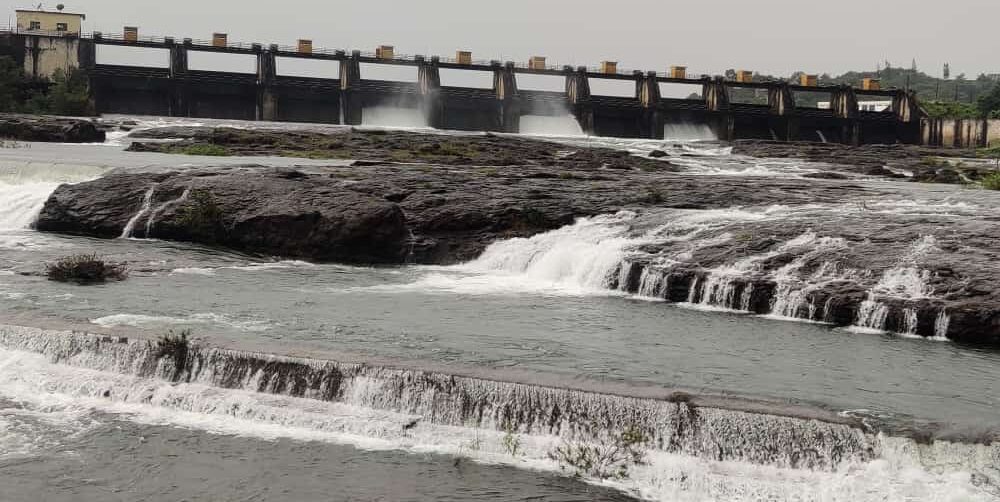 Pune, 6th August 2022: Soil testing for the construction of tunnels for water discharge at Khadakwasla and Fursungi is progressing rapidly. Half of the work has been completed at the place where the tunnel will be constructed. The budget will be prepared after completing the soil survey in the next two months. The water resources department has predicted the possibility of starting the work of this project by the end of this year.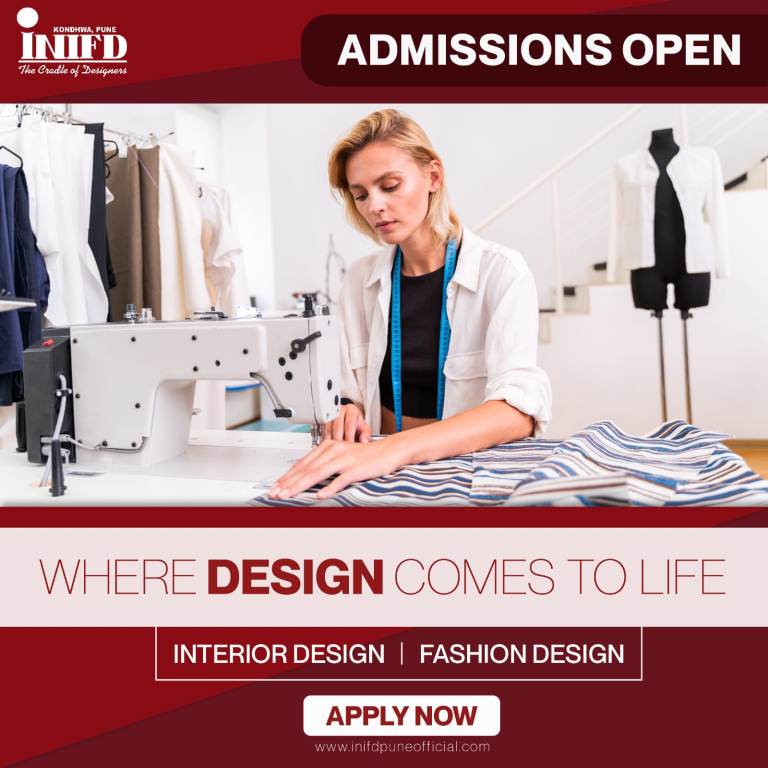 About two and a half TMC of water is wasted due to leakage and theft due to evaporation of water passing through Khadakwasla Dam. Water pollution is an important issue. Therefore, Khadakwasla to Fursungi tunnel project was planned. But the plan was shelved because the main question was how to raise funds for it. It was decided to start this project from Mahavikas Aghadi and a private company was given the job after preparing the report and calling for tender, the company prepared the report in two months.
Verification of that report and preparation of DPR is in progress. The soil in the areas through which this tunnel will pass is being tested. Therefore, excavation work is going on in every half-kilometre area. The work will be completed in the next two months, half of which is already completed.
After this, the water resources department officials said that the work plan and budget will also be prepared, so the project report will be submitted by the end of this year and the work will be started.
It is not possible to estimate the exact cost as it has not yet been decided whether the tunnelling work will be done by DBM machine or TBM. Is the land suitable for tunnelling at present? Excavations are underway to determine this. The water resource officer said that there is a resolution to decide in this regard only after that.
The tunnel to carry water between Khadakwasla Dam and Fursungi is D-shaped and its preliminary plan has been decided as 7.80 meters wide, 3.90 meters high and 1.950 meters round. So the capacity of the canal will be 510 cusecs and all that water will be taken to Fursungi with the help of gravity.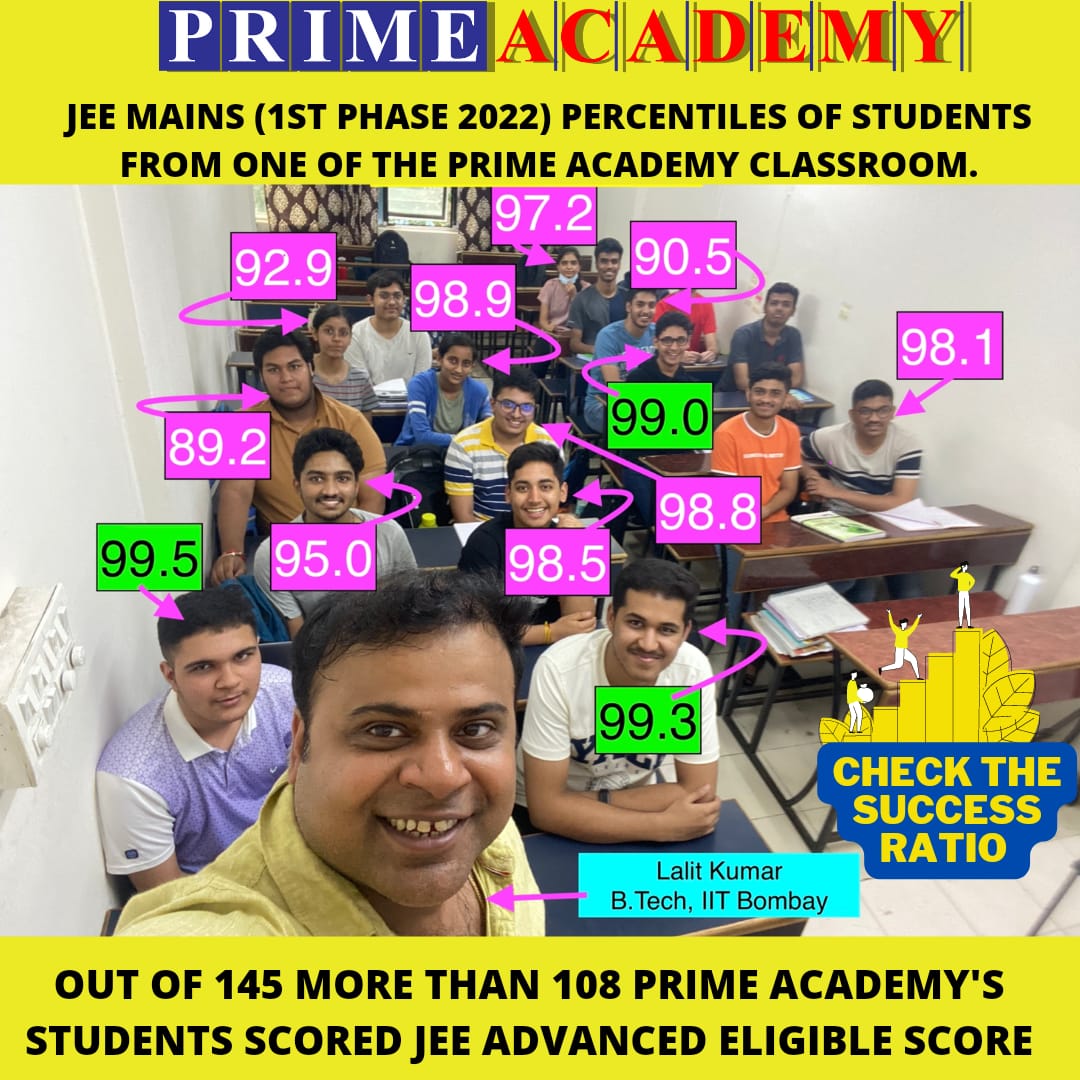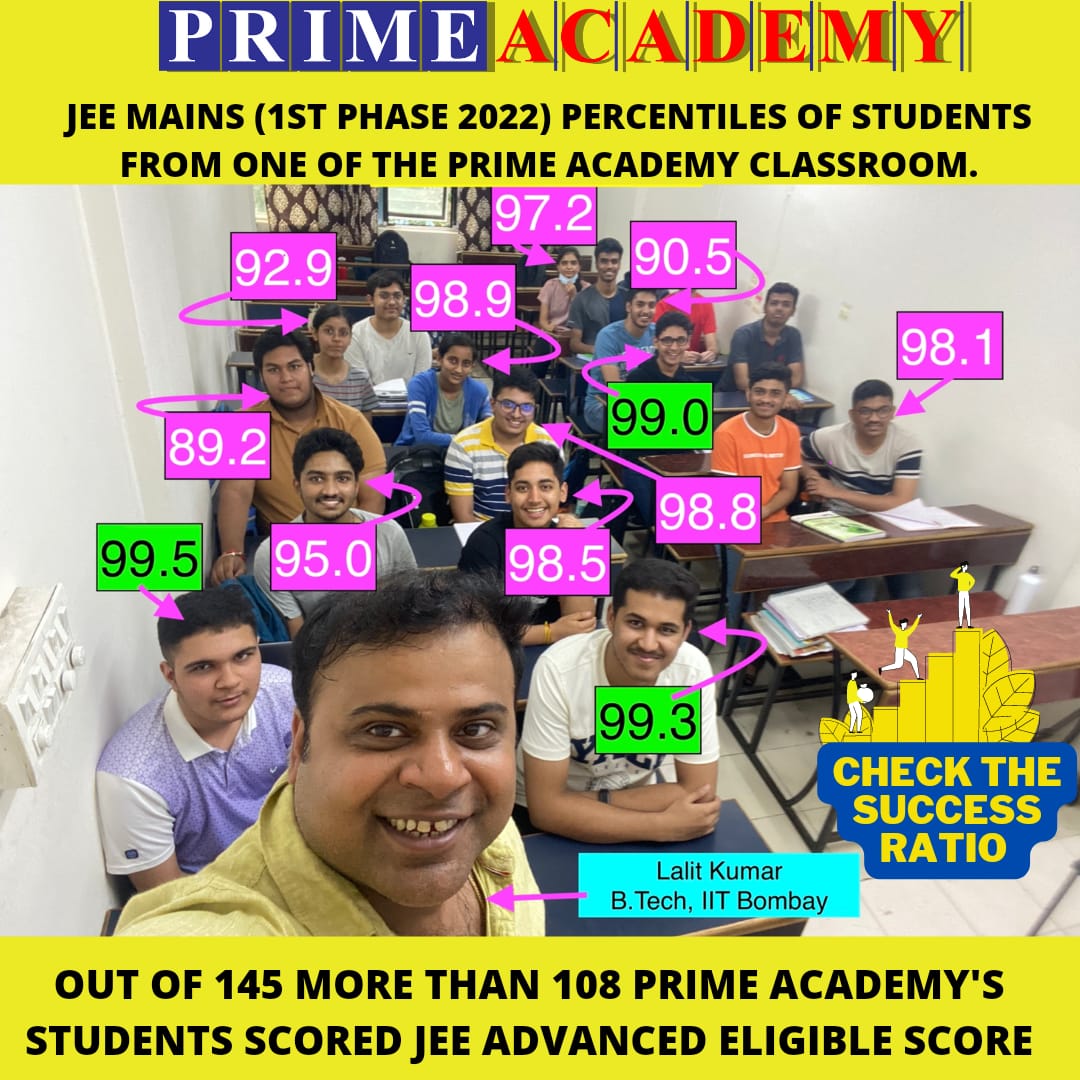 Thus, water leakage, evaporation and water pollution will be prevented. To build this canal, 58 hectares of land will have to be acquired and therefore some parts of the canal will have to be changed. It is expected to spend about Rs 1.5 thousand crores for the discharge of water from this tunnel.