Pune: Increase In Engineering Degree Admissions; Highest Penetration In Amravati Division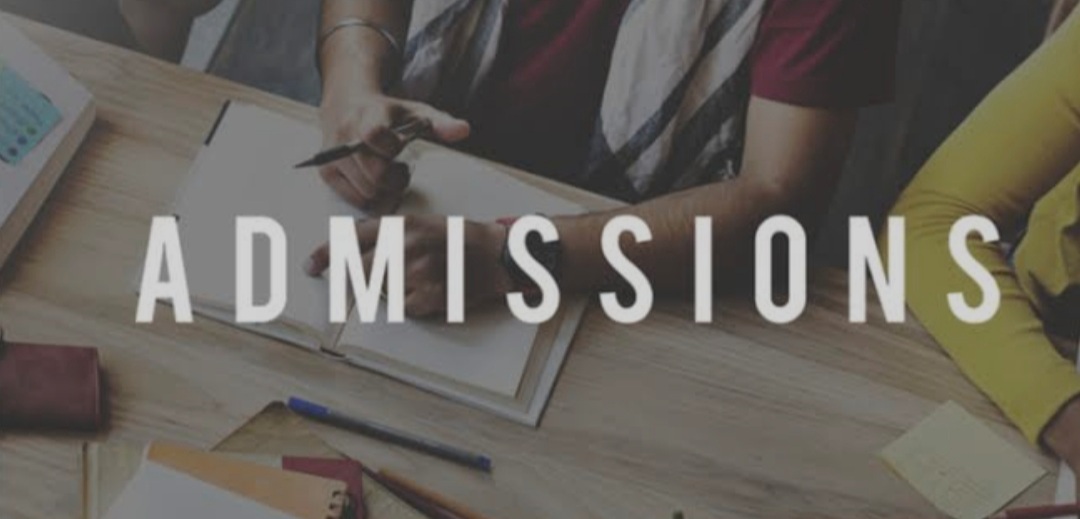 Pune, 8th October 2022: The percentage of admissions for engineering diploma courses after class 10th in the state has increased by 10 to 15 per cent for three consecutive years. This year, 85 percent of the seats in the Maharashtra state have been admitted, and the highest 91 per cent of admissions have taken place in Amravati Division.
Higher and Technical Education Minister Chandrakant Patil gave this information through a press release. The admission process for the year 2022-23 for the first-year post-class 10th diploma course has been completed.
The total number of students enrolled in degree courses was 41 per cent in 2018-19, 50 per cent in 2019-20, 60 per cent in 2020-21, and 70 per cent in 2021-22. This year, 85 per cent got admission. This year, nearly one lakh seats were available for diploma courses. A total of 84,452 students have got admission.
In the department-wise statistics, 91 percent of students from Amravati Division, 86 percent from Aurangabad Division, 82 percent from Mumbai Division, 68 percent from Nagpur Division, Nashik Division 78 percent and 90 percent from Pune Division took admission in engineering.
A diploma in Technical Education is proving to be a great option as an employable course. It is necessary to impart quality education and employment-oriented technical education to the students through the Directorate of Technical Education after school. Therefore, the flow of students towards this sector has increased. Patil appealed that the ascending graph of admission to degree courses should be maintained.