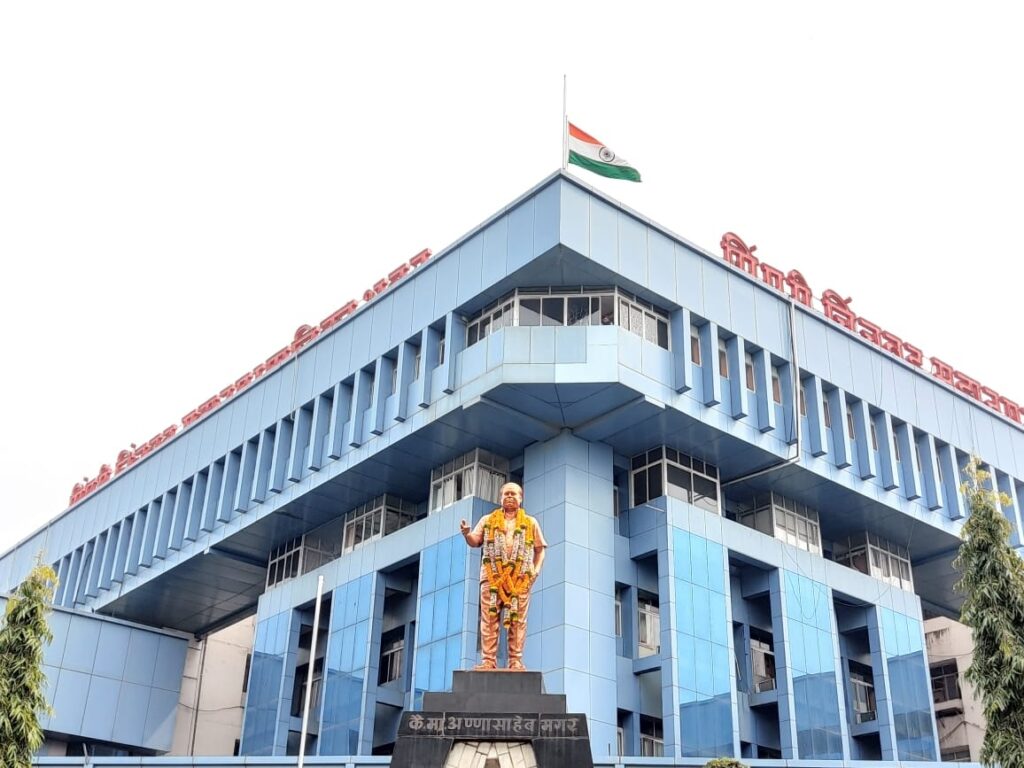 Pimpri, 29th June 2022: An international junior hockey tournament with six countries participating will be held at Major Dhyanchand Hockey Polygrass Stadium in Pimpri. The approval for the same has been given by Pimpri Municipal Corporation (PCMC) and Federation of International Hockey.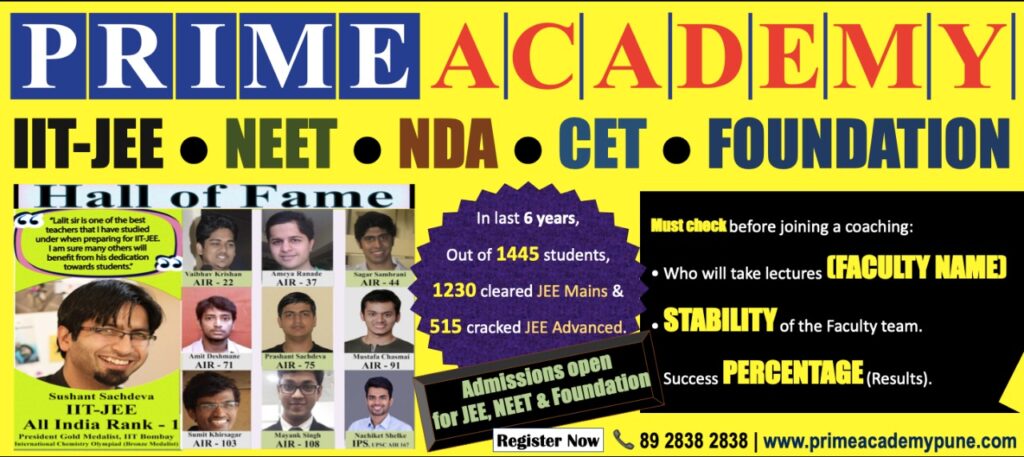 The tournament will be held in collaboration with Indian Hockey Association and Hockey Maharashtra Hockey Association.
Rajesh Patil, Administrator and Municipal Commissioner has approved an expenditure of Rs 11 crore for these competitions which are to be held in September and October 2022.
The commissioner said, "PCMC successfully carried out the planning of these competitions which were held at the Polygrass Ground in Nehru Nagar. Therefore, the Indian Hockey Association has given a further opportunity to the Municipal Corporation to organize an international level hockey tournament."
The Commissioner further said that the six-nation international junior hockey tournament is scheduled to be held in September-October and an amount of Rs 11 crore has been sanctioned by the Pimpri Municipality for various facilities and works for the competition.