Alert Issued In Pune Due To The Beheading Incident In Udaipur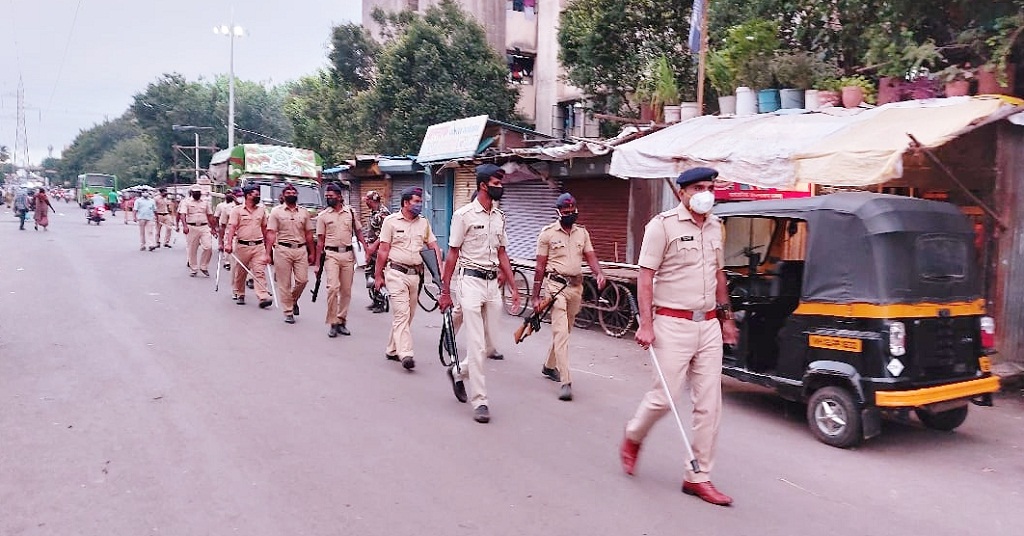 Pune, 29th June 2022: In response to the incident in Udaipur, Rajasthan, where a tailor was brutally beheaded by two people for his social media post supporting suspended BJP spokesperson Nupur Sharma. The office of the Director General of Police of Maharashtra has issued an alert to police units in the state.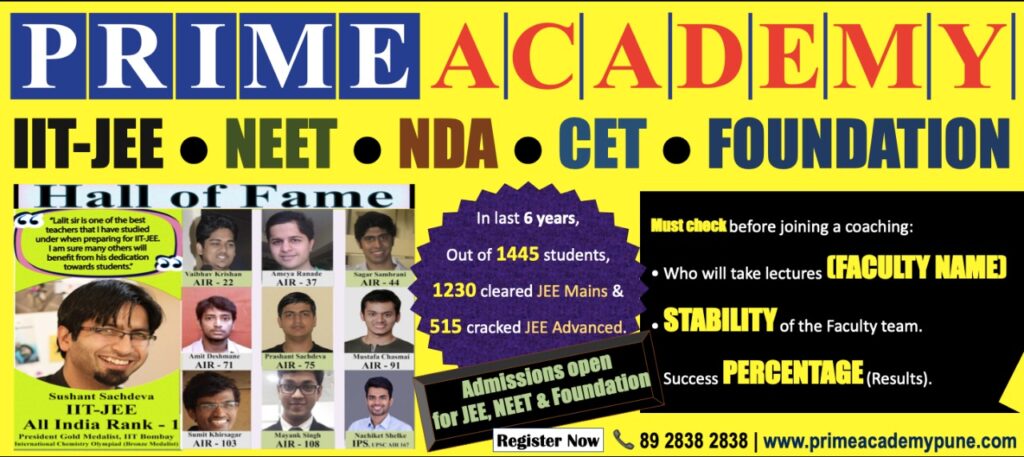 According to Pune City Police officers, a DGP office alert has been received, and necessary measures are being implemented as a result to prevent any law and order issues in the city.
Following the event in Udaipur, according to police officials in Pune, there is an alert and social media platforms are also being monitored.
Also Read Pune: Man Spoiling Pavana River Caught Red-Handed Dumping 400 Kgs Of Chicken And Mutton Waste