Pune: Lighthouse Communities Foundation Celebrates Independence Day With Youngsters
Pune, 17th August 2022: On Independence Day, Lighthouse Communities Foundation, an NGO working for youth livelihood, celebrated the day with great zeal and enthusiasm. Ganesh Natrajan, the co-founder of Lighthouse Foundation, said, "India is an aspirational society where changes are being powered by a collective spirit. The people of India want positive changes and also want to contribute to them. Every government has to address this aspirational society: Prime Minister Narendra Modi at Red Fort. We at Lighthouse Communities have agency building embedded in our DNA. Let us continue on this noble path with our heads held high!"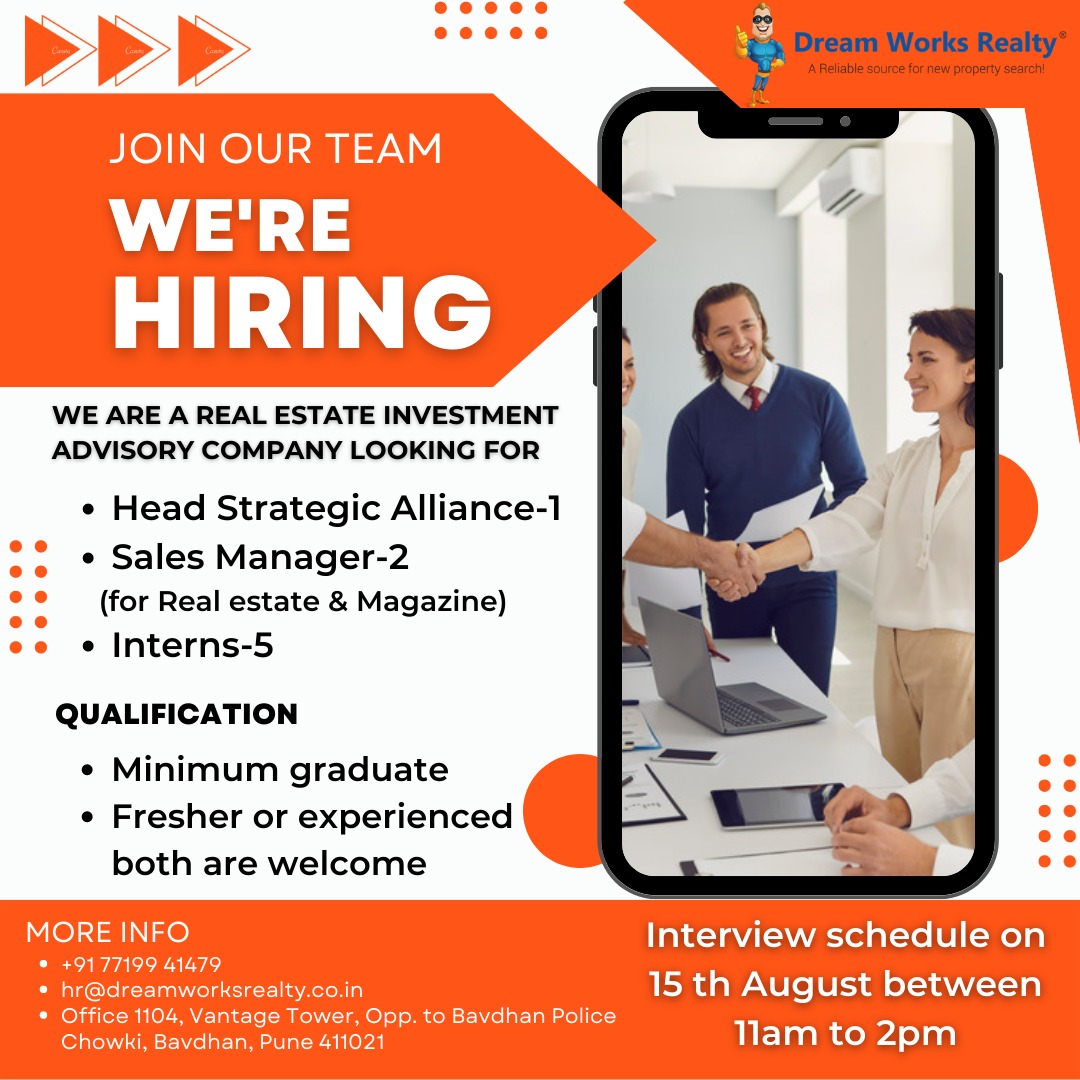 Each Lighthouse centre across India was decorated and the team cherished the pride and privilege of hoisting the flag to make the Amrit Festival of Independence memorable.
The turnout was incredible. The youth joined in large numbers with high spirits. They participated in various events like singing, dancing, painting, and rangoli-making.
At the Kalyan-Dombivli Municipal Corporation Lighthouse, Archana Dive (Deputy Commissioner KDMC), Prashant Gavankar (WCD Officer KDMC) and Dr Vinod (Officer KDMC) were invited as the chief guests for the occasion. They distributed certificates to the students. A similar event was celebrated at Hadapsar Lighthouse with great joy and patriotism.