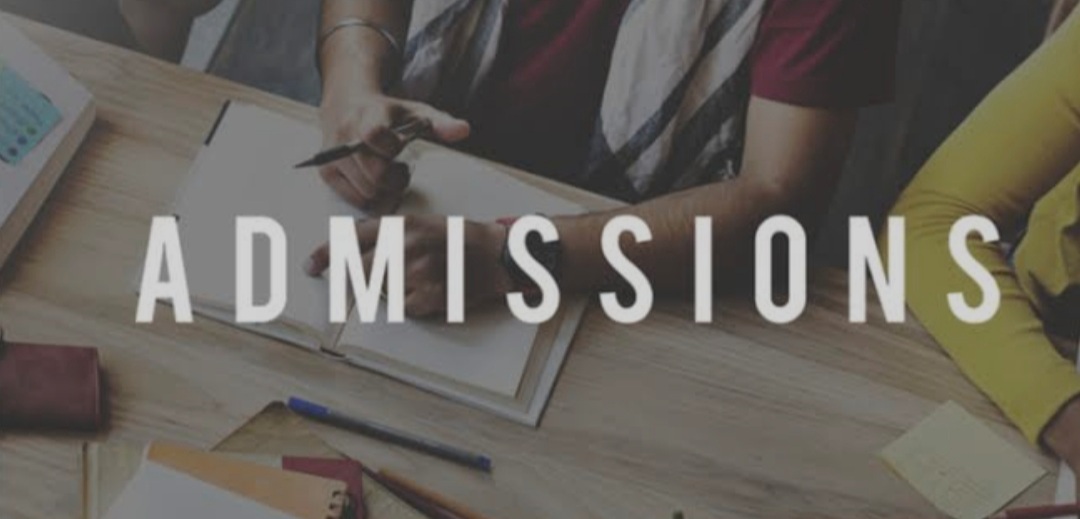 Pune, 17th August 2022: The deadline for the second round of admissions in the online admission process of the 11th class in junior colleges of Pune and Pimpri-Chinchwad municipal areas ended on Tuesday. About 9,000 did not take admissions.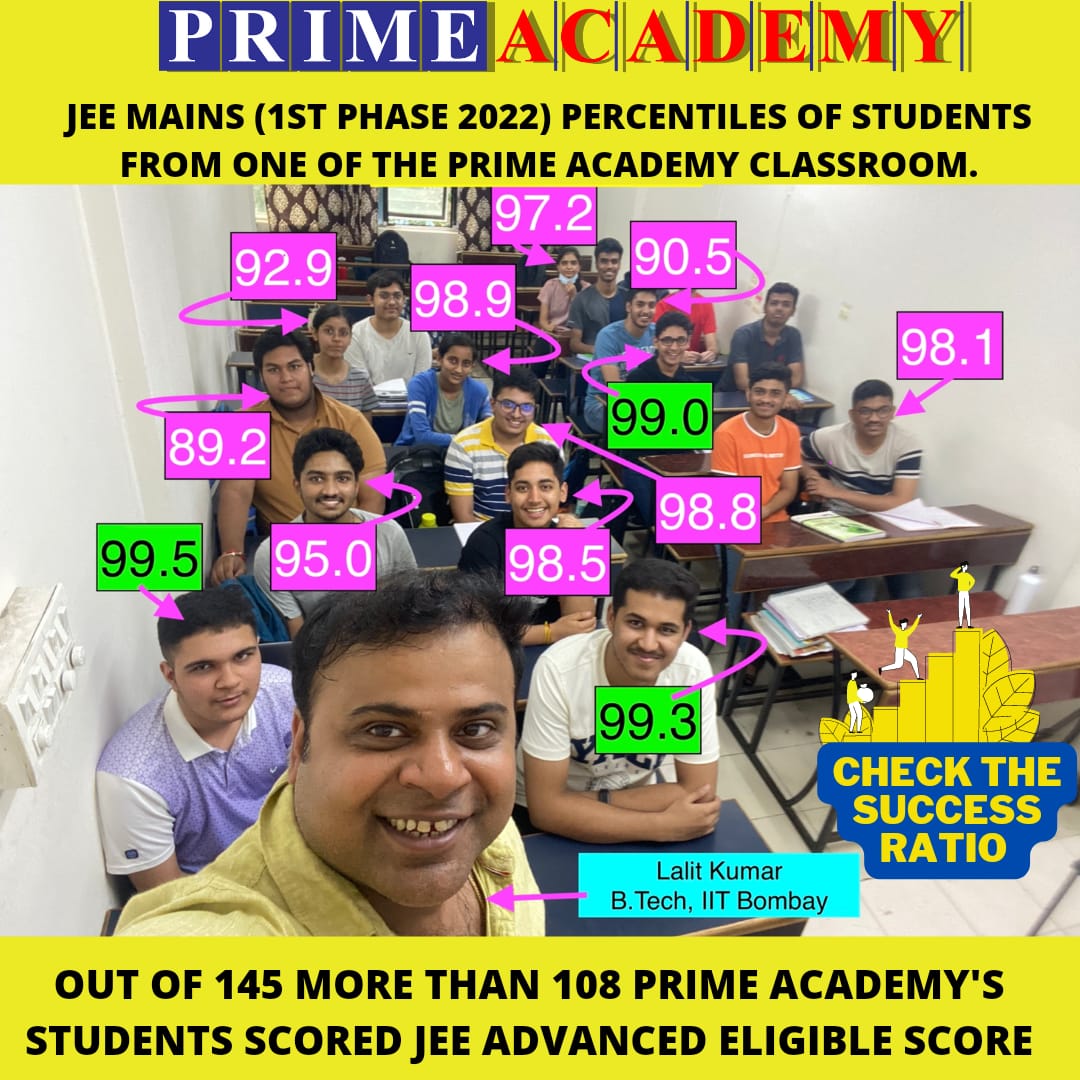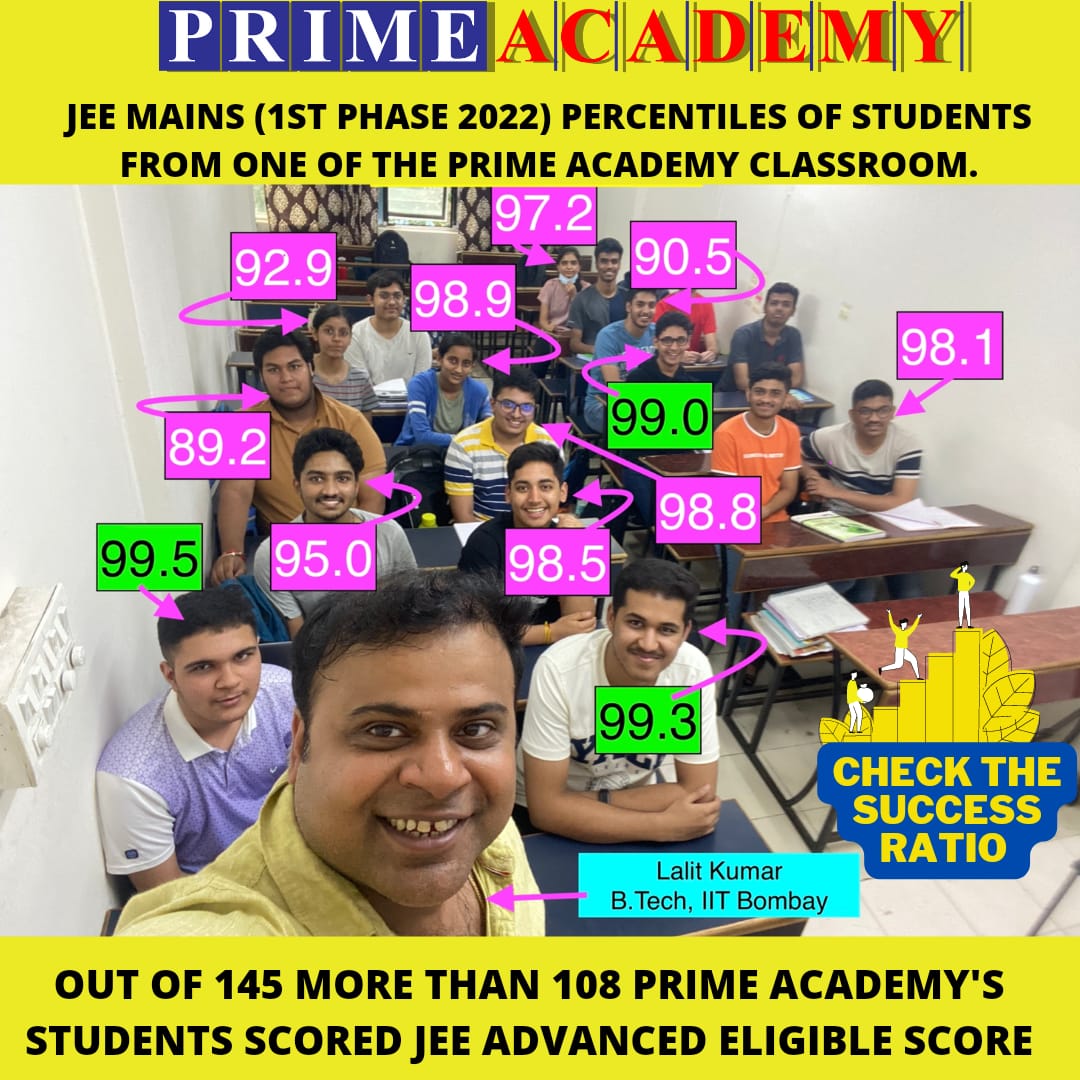 The third round of the admission process will be started on Thursday and the merit list of the third round will be announced on August 22. This year, 1.8 lakh seats are available for admission in junior colleges for class 11th online admissions. 85,240 seats will be filled through the centralised online admission process. 25,799 students were admitted in the first round. In the second round, 17,062 students were admitted.
According to the statistics, a total of 33,260 students secured admission through centralised admissions, while a total of 40,235 students secured admission through reserved seats till Wednesday evening. As per the schedule of the third round of the admission process, the details of vacancies will be announced to the students on August 18. Also during the period 18th and 19th August one can register the preference of the colleges by filling out part two of the admission form along with the new application registration.
The third round merit list and college admissions will be announced on August 22. During this period the admission process on reserved seats (quota), the admission process of bifocal course will continue. Quota seats can be handed over to junior colleges on August 24. So the process of the next round will be implemented from 25th August.