Pune: LSD Seized From 3 Young Men by Anti-Narcotics Cell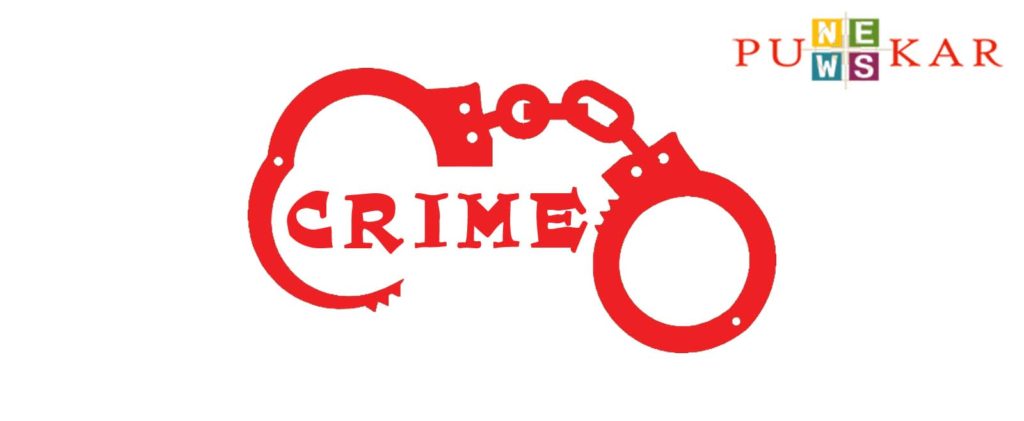 Friyana Munshi
Pune, January 14, 2021: The Anti-Narcotics Cell of Pune City Police Crime Branch today arrested Mukesh Sohanlal Chaudhary (19) from Kothrud, Shubham Vilas Kashale (23) from Tilak Road, and Yashwant Charudatta Sonawane (20) from Warje Malwadi, for the illegal sale of LSD drugs.
The Anti-Narcotics Cell undertook the task of arresting the three accused. On receiving information that these men were illegally selling LSD drugs, the police and Anti-Narcotics cell made an elaborate plan to catch them red-handed and seized 380 milligrams of LSD worth Rs 40,000 as well as two Samsung mobile phones and a One Plus mobile phone that amounted to a total of Rs 40,000 which sums up to Rs 80,000. The accused were caught near Kakde City in Warje Malwadi.
An FIR has been registered against the three men by Warje Malwadi police station under 8C, 22, 29 of the NDPS Act.
Follow Punekar News: