Rape case: Maharashtra minister Dhananjay Munde's chair in danger? Sharad Pawar said – allegations serious, action will be taken soon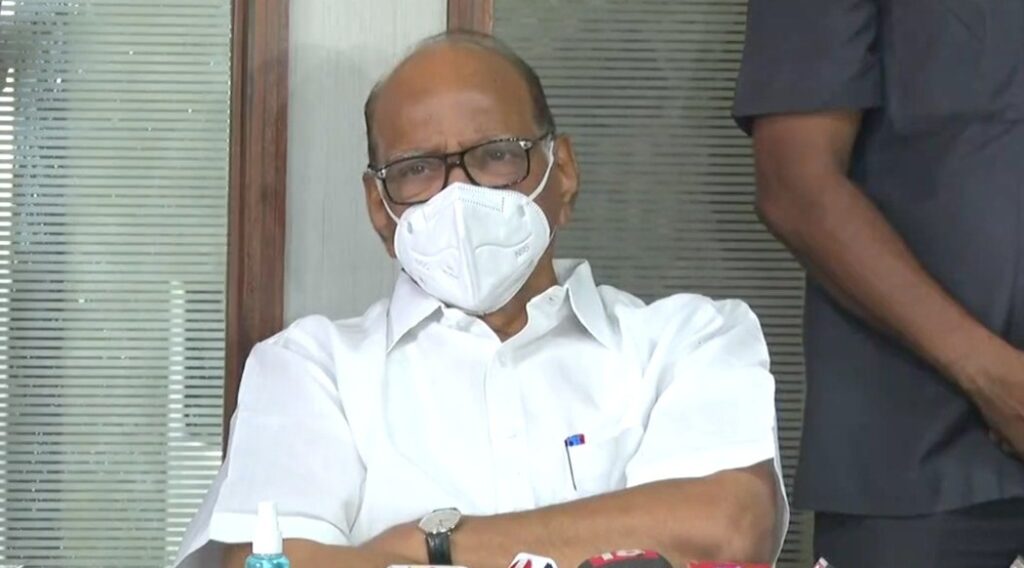 Mumbai, 14 January 2021: The rape charges against Maharashtra minister and NCP leader Dhananjay Munde has put his leadership in danger. Munde met NCP chief Sharad Pawar on Thursday. Sharad Pawar stated that the allegations against Dhananjay Munde are serious, and the party will take cognizance regarding the matter. NCP chief further said that Munde had met and has informed him about the charges against him. A complaint has been registered, and the investigation is expected to start soon.
After meeting with Sharad, Pawar Munde said that he has clarified the NCP chief about the issue and will commend whatever party and Sharad Pawar will decide. NCP spokesman Nawab Malik has said that since the woman has registered a case, the party will wait till the investigation. Malik said, "We will wait for the official report first and then accordingly take the decision."
On the other hand, BJP has filed a complaint in the Election Commission stating that Munde has accepted that he has two wives. However, he did not inform his second wife and children to the Election Commission.
A complaint has been lodged against Munde in the Oshivara police station. After this, Munde issued a statement and said that he was in a relationship with the complainant's elder sister and the relationship was mutual. He further added that his family is aware of the matter and has taken responsibility for two children born from this relationship. He alleged that he is being blackmailed.
Dhananjay Munde is a cabinet minister in the Uddhav Thackrey's government in Maharastra. He is a relative of late BJP leader Gopinath Munde. He later joined Sharad Pawar's NCP. In the assembly elections held in 2019, Dhananjay Munde defeated his cousin Pankaja Munde in the Parli assembly seat.
Follow Punekar News: