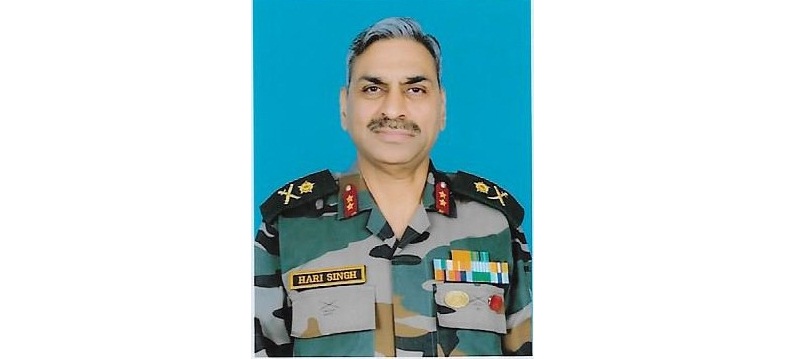 Khadakwasla, February 1, 2021: Military Institute of Technology (MILIT), Pune, the premier Tri-Services tech training institution, witnessed a change at its helm today. Maj Gen Hari Singh, VSM, took over as Commandant, MILIT.
The General Officer was commissioned to 234 Armoured Engineer Regiment of the Corps of Engineers (Bengal Sappers). He has over 34 years of distinguished service and is an alumnus of NDA Pune, IMA Dehradun, CME Pune, DSSC Wellington, Army War College (HC) Mhow and National Defence College, New Delhi.
The General Officer during his illustrious career has served in various operational environments in the country and has commanded 234 Armoured Engineer Regiment and 471 Engineer Brigade. He has tenated important staff appointments as Brigade Major of a Mountain Brigade, Col (GS) of Mountain Division and Dy MS at MS Branch. The General Officer has also been on coveted UN Mission as Military Observer in Congo.
He is decorated with a Vishisht Seva Medal for his exemplary contributions as Cdr HQ, Engineer Brigade. He has also been awarded Commendation Cards by the Chief of Army Staff, GOC-in-C South-Western Command and GOC-in-C ARTRAC for his meritorious service of an exemplary order.