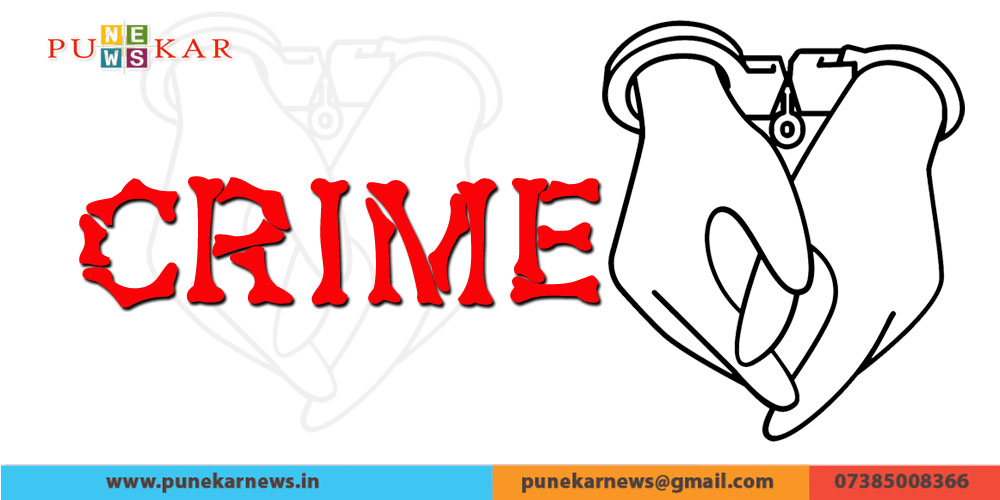 Bhosari, 2nd July 2022: In a shocking incident, a man attempted to kidnap an 11-year-old girl when she was walking home from school on Thursday in Bhosari. However, the girl and her friend were able to thwart the kidnapping attempt.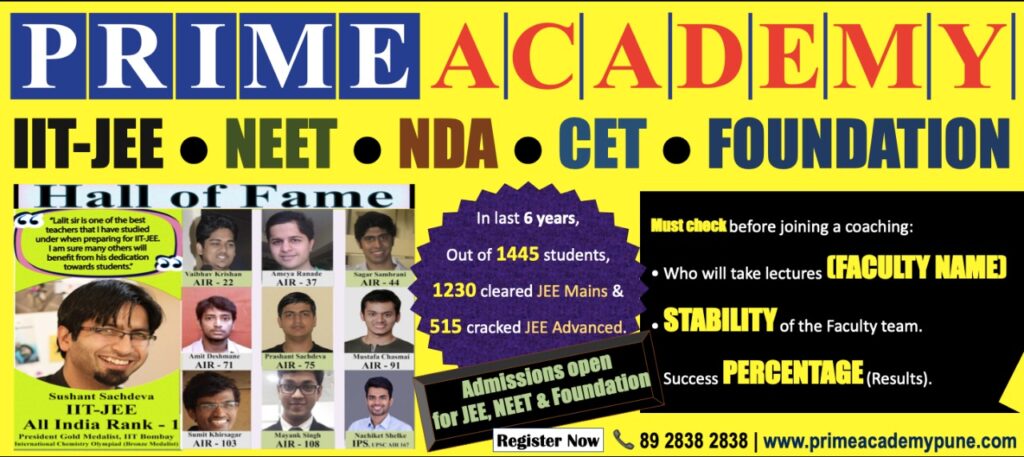 According to the police, the girl and her friend were on their way home after school. A car abruptly stopped in front of her, and an unidentified man got out and approached the girl, telling her that her father had sent him to fetch her up. He attempted to force the girl into the car when she declined to ride with him. When her friend saw the incident she started yelling for help. The man then ran away from the scene.
The girl told her parents about the incident when she got home, and they went to the Bhosari police station (Pimpri Chinchwad police) and filed a complaint. 
As per the complaint, the kidnapper arrived in a white car. He had a beard and was dressed in jeans and a shirt. The local CCTV footage was examined by the police. 
Senior Police Inspector Bhaskar Jadhav said, "We reviewed the local CCTV material. The vehicle was recognised, but its licence plate was a fake. The footage covers the face of the unidentified person. We are attempting to find the accused."