Pune: PMC Imposing Rs 5000, 10000 And 25000 Fines Against Single-Use Plastic Carrybag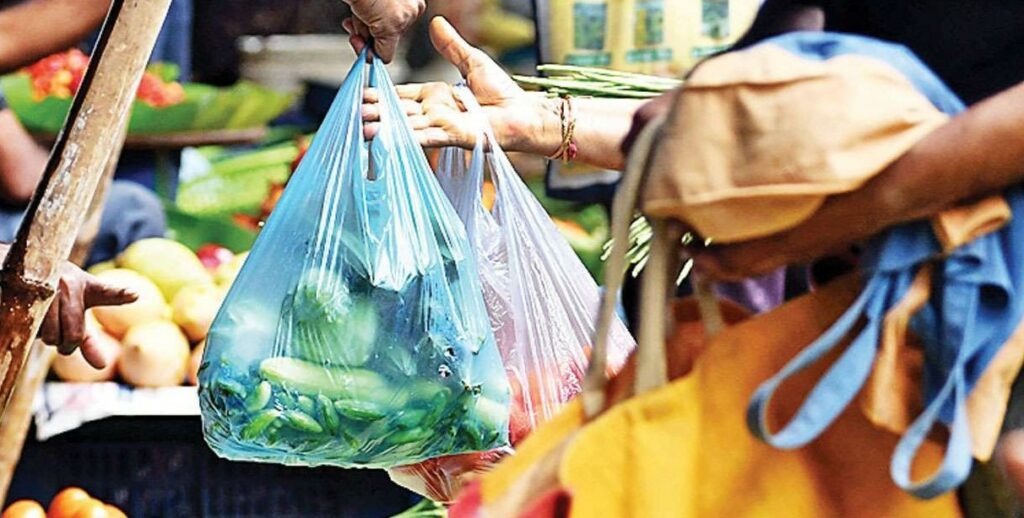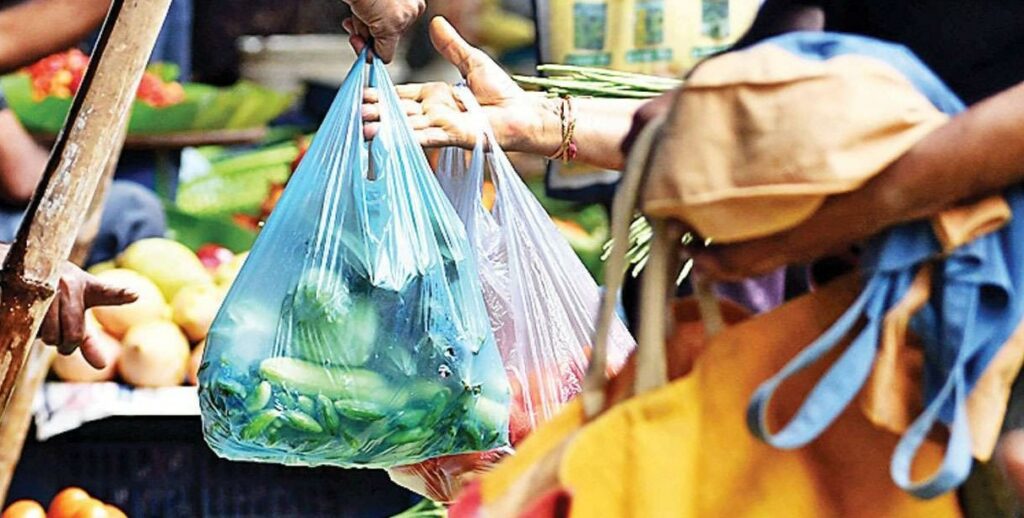 Pune, 2nd July 2022: Following the central government's guidelines requesting states to enact a ban on the use of "single-use plastic" as of July 1, 2022, the Pune Municipal Corporation (PMC) started imposing significant fines on Friday against single-use plastic end-users, which have been banned nationwide.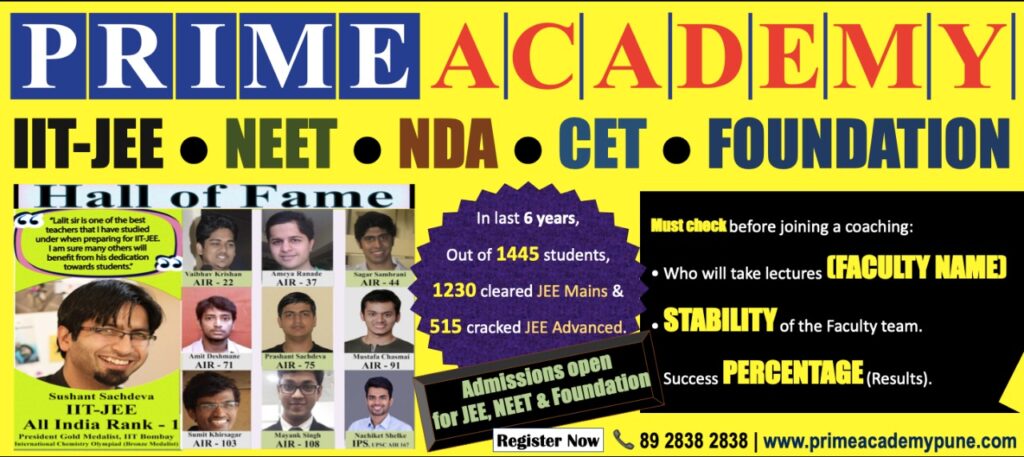 The PMC has decided to punish all users, including retailers, eateries, and final consumers, after obtaining the rules. The city's merchants, lodging providers, and eateries claimed that they had already stopped using this type of plastic. However, small businesses continue to use it. 
In 14 cases, violators paid fines totalling about Rs 70,000, and on Friday, 391 kg of plastic debris was collected. 
Asha Raut, the Head of PMC's Solid Waste Division, said, "Up until the end of last month, we ran awareness campaigns educating residents and business owners about the total ban on single-use plastics. A significant campaign was run during the city's Palkhi processions. We will now make every effort to collect fines from violators, including end-users who are discovered utilising any items on the prohibited list.
She added, "According to the proposed schedule, repeat offenders would first get fines of up to Rs 5,000, Rs 10,000, and Rs 25,000, following which an FIR will be lodged. We will hold a meeting to discuss this and lower the charge as the first fine for end-users caught using single-use plastic cannot be Rs 5000."
The value of the nation's manufacturing of single-use plastic is Rs 10,000 crores. The PMC and the Maharashtra Pollution Control Board (MPCB) want to work together to find any such units under their jurisdiction and shut them down.
Fatehchand Ranka, the President of the Federation of Traders Associations of Pune (FATP) said, "We are already accustomed to using materials other than plastic. As a result, the ban won't have any impact on us. Smaller food vendors may be the ones that are impacted."