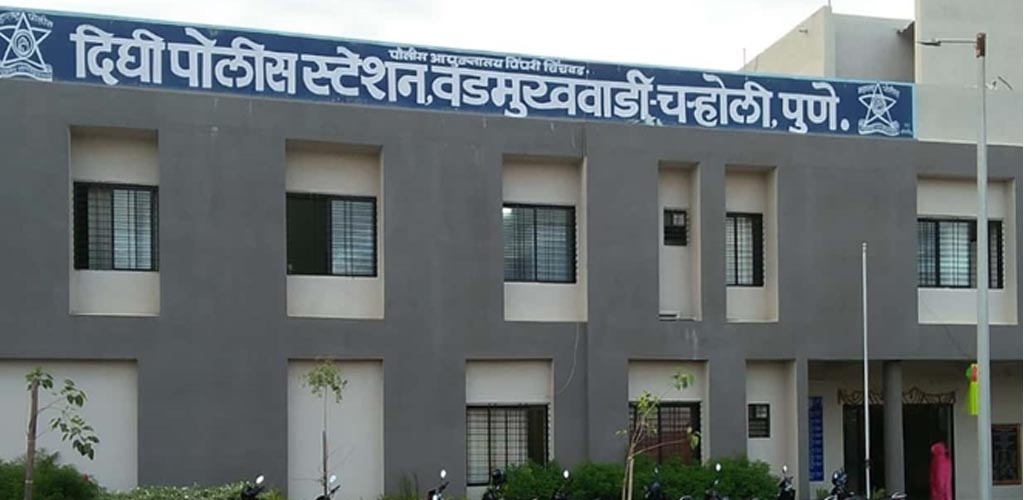 Pimpri, 7th May 2022: A man got remarried without getting a divorce from his first wife. He took a loan from two banks in the name of his second wife and forced her to leave the house. He took her gold necklace and did not return it. A case has been registered against the husband in this regard.
Vishnu Waman Thackeray (52) is the name of the accused. The second wife has lodged a complaint at Dighi police station under Pimpri Chinchwad Police. This incident happened between July 31, 2020, to November 2, 2021, in Pathroot, Achalpur taluka of Amravati district.
According to the information given by the police, the accused husband married the complainant without divorcing his first wife. He made her take a loan of Rs 2.30 lakh from Akola Central Bank and Akola Urban Bank.
He beat the complainant and his daughter with a knife and forced them to leave the house without returning the money.
According to the complaint, the two-pound gold necklace was also taken by the accused.
Dighi police are further investigating the case.
Also Read Is it too late to be an IITian / Top Doctor?