Pune: Man Ostracized For 23 Years Due To Inter-Caste Marriage, Now Case Filed For Demanding Money To End Social Boycott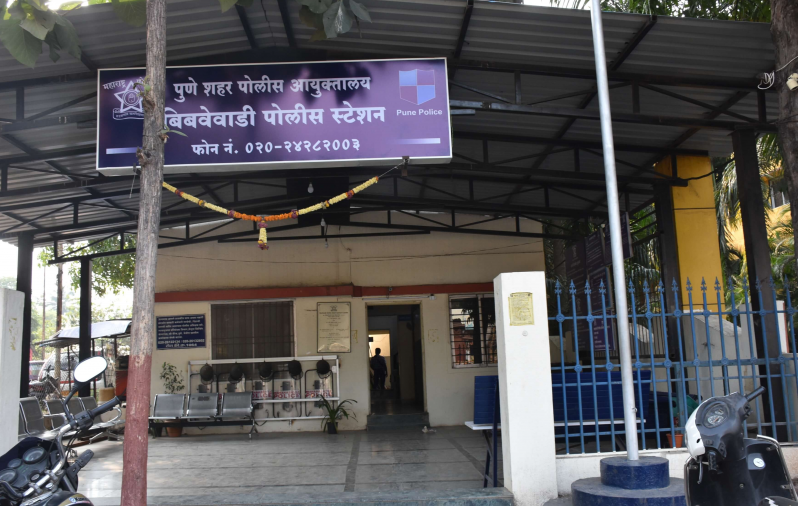 Bibvewadi, 24/01/2023: A shocking incident has come to light where a man was excommunicated 23 years ago for inter-caste marriage. Now a case has been registered by the Pune city police against eight people including the Panchayat of Shri Gaud Brahmin Samaj who demanded a fine of Rs 1 lakh 25 thousand from him to get him back into society.
Based on a complaint from Prakash Nemichand Dangi (46) of Fursungi, Bibvewadi Police Station has registered an FIR against Tarachand Kaluram Ojha of Ganjpeth, Bharat Nemichand Mavani of Aranyeshwar, Prakash Laluram Boldra alias Sharma of Padmavati, Santosh Unesa of Bhawani Peth, Motila Bhomaram Sharma Dangi of Khivada in Pali district of Rajasthan, Balu Shankarlal Dangi of Pashan, Prakash Asula Ojha of Parvati, Bhawarlal Dangi of Marwar in Rajasthan and Hemaram Ojha of Sinla in Jodhpur, Rajasthan.
According to police, the complainant Dangi is an autorickshaw driver and belongs to the Shri Gaud Brahmin community. He had an inter-caste marriage in 1998. After that, he was ostracized by the community members. He was being discriminated against during festivals and family get-togethers. The accused had asked him to leave a meeting being held at the Samaj Mandir in Bibvewadi. The caste panchayat had issued a diktat not to be present even on occasions of joy and sorrow of close relatives. If he went to any such event, he was subjected to humiliation.
After Dangi applied four to five times to Motila Sharma, Bharat Mavani, president of the community in Rajasthan, they demanded a fine of 1 lakh 25 thousand if he wants to come back to the community.
Hence eight persons including Panch have now been booked under Sections 6 and 7 of the Maharashtra Protection of People from Social Boycott (Prevention, Prohibition and Redressal) Act, 2016, as well as Section 34 of the Indian Penal Code.
पुणे: अंतरजातीय विवाह केल्याने त्याचे कुटुंब 23 वर्षापासून बहिष्कृत, समाजात परत घेण्यासाठी मागितले सव्वा लाख