Pune: Man Sexually Assaults Minor Girl With Lure Of Marriage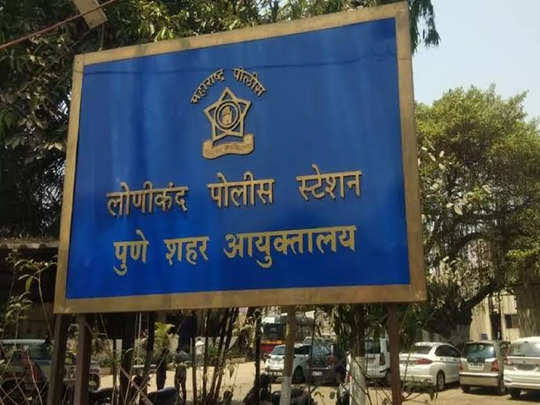 Pune, 27th January 2023: Lonikand police arrested a young man who lured a minor girl into marriage and sexually assaulted her. A woman has filed a complaint at Lonikand police station.
The incident occurred between August 2021 and January 2023. Accused Sangle lured the minor daughter of the complainant into marriage. After that, Sangle took the girl to a hotel and raped her. Sangle made a recording of the girl and took a picture on the mobile phone. Sangle sent the tape to the girl's mobile phone.
The girl was scared. She broke off her relationship with Sangle. Sangle then threatened the girl. He threatened the girl with broadcasting the tape if she did not stay with him. The frightened girl informed her mother about the incident to the police. The girl's mother lodged a complaint with the police. Police sub-inspector Bhade is investigating.