Pune: Manoj Jarange-Patil Joins 50th Day of General Motors Workers' Chain Hunger Strike in Talegaon
Talegaon, 20th November 2023: Today, the General Motors Workers Union's chain hunger strike entered its 50th day, drawing attention and support from various dignitaries. Notable figures, including Manoj Jarange-Patil, a leading protester of Maratha Kranti Morcha, visited the hunger strike site in Talegaon to understand the workers' plight.
During the visit, the organization's president Sandeep Bhegde, secretary Rajendra Patil, along with other office bearers, and prominent social worker Maruti Bhapkar joined the gathering. Bunty Murhe Saheb, Maratha Kranti Morcha Maval Taluka Coordinator, was also present.
In the last 50 days, General Motors workers have maintained a chain hunger strike to demand justice and their rights. The workers feel ignored by the government, prompting a protest against the Maharashtra government. To emphasize their cause, a blood donation movement was organized at the General Motors workers' hunger strike site today.
Rajendra Patil, Secretary of the General Motors Workers Union, expressed dissatisfaction with the government's response, stating, "We have been protesting against the Maharashtra government for the past 56 days of the indefinite chain hunger strike, urging them to resolve the issues of General Motors' 1000 workers promptly." As part of the blood donation movement, a bag of workers' blood is being sent by post to bring attention to the labour issue, with the hope that the government will take swift action.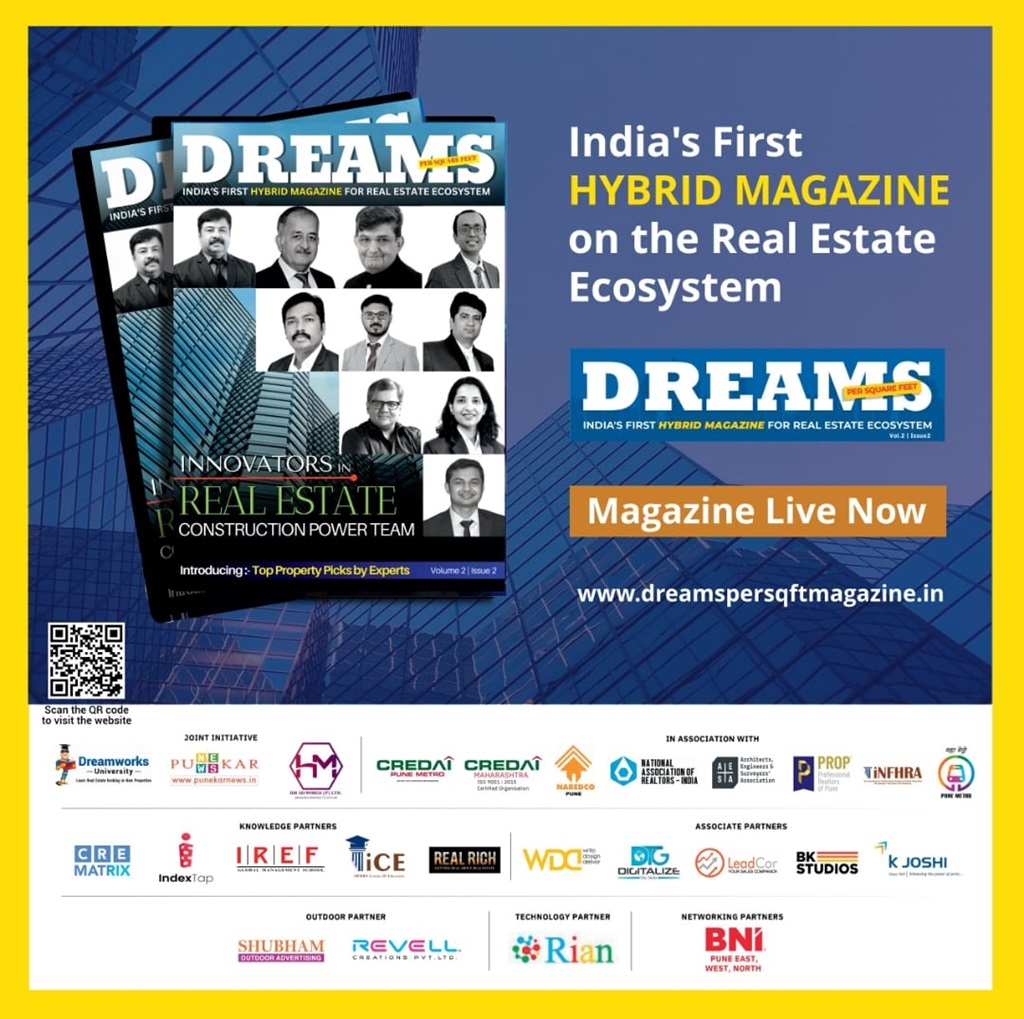 On the 50th day of the agitation, 101 workers participated in the blood donation drive, symbolically anointing the image of the Ministry of Labour (Maharashtra) as a representation of their protest against the Maharashtra government's inaction on the labour issues. Additionally, the wives of the workers wrote a letter in blood to the minister, expressing their displeasure over the prolonged resolution of the labour problems.