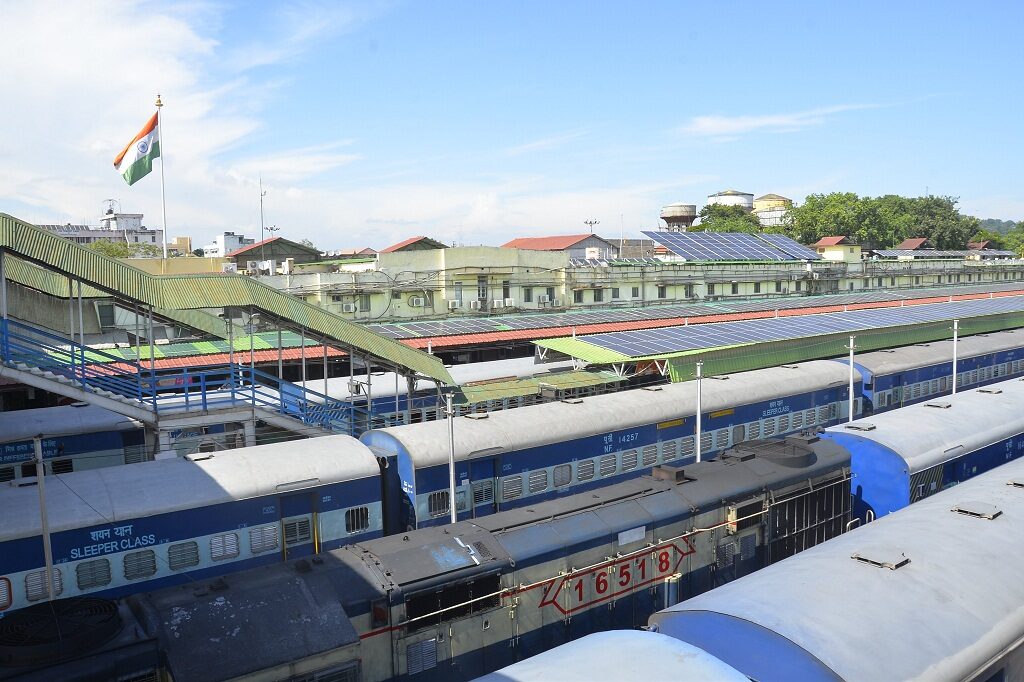 Pune, 19th March 2023: A block will be taken for the doubling of tracks between Belapur-Chitli-Puntamba stations on the Daund-Manmad railway in the Solapur division. Due to this, many trains have been cancelled and the schedules of many trains have been changed.
The Pune Division of Central Railway has informed that the Nizamabad-Pune train has been cancelled until 31st March. Additionally, on 26th March, the Maharashtra Express from Kolhapur to Gondia, Nagpur-Pune Express, Nanded-Pune Express, and on 27th March, the Maharashtra Express from Kolhapur to Gondia, Nanded-Pune-Nanded Express, Nagpur-Pune Express, and Pune-Nagpur Express, and on 29th March, the Gondia-Kolhapur Express and Pune-Nanded Express have been cancelled.
The timings of the Pune-Jabalpur Express have been changed for 20th and 27th March, Pune-Lucknow Express on 21st and 28th March, Pune-Hatia Express on 26th March, and Pune-Gorakhpur Express on 18th and 25th March. Additionally, the Danapur-Pune Express, Hazrat Nizamuddin-Vasco Goa Express, Hazrat-Nizamuddin-Hubli Express, Jammu-Tawi-Pune Jhelum Express, Howrah-Pune Express, Hatia-Pune Express, Pune-Howrah Express, and Kolhapur-Hazrat Nizamuddin Express have also had changes made to their schedules.