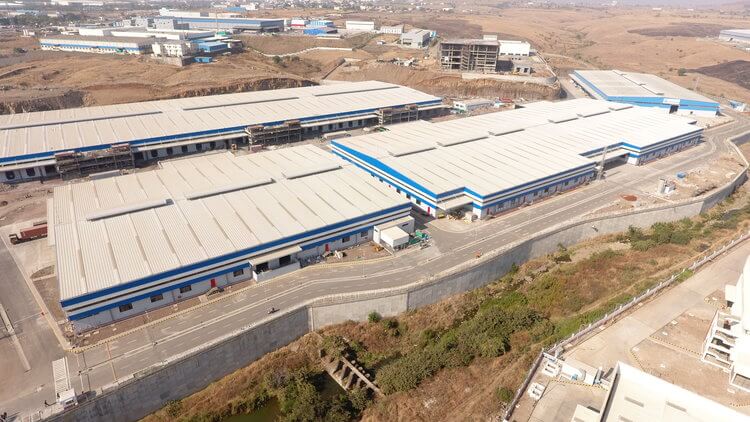 Chakan, 19th March 2023: The district chief of Shiv Sena Bhagwan Pokharkar informed that a fund of Rs 2.27 crore has been approved for various development works in Chakan taluka, Khed, under the District Annual Plan 2022-2023 Maharashtra Nagrotthan Mahaabhiyana.
This fund has been made possible through the efforts of Chief Minister Eknath Shinde, Guardian Minister Chandrakant Patil, former MP Shivajirao Adharao Patil, Shiv Sena District Organizer Ashok Bhujbal, and Chakan City Chief Akshay Jadhav.
The development works include improving the road from Chakan-Shikrapur road to Jadhav Vasti, enhancing the road from Chakan-Shikrapur road to Vishal Kad's house in Chakan limits, concreting the square in front of Sawtamali temple in Ward No 15 and the backside of Zilla Parishad School in Ward No 1, concreting of Kohinoor Park to Davdmala Road, concreting of Chaudhary Traders to Nitin Aher Road, concreting of Zitraimata Mandir area, widening and bifurcation of Ambethan Chowk to Aishwarya Angan in Ward No 3, and concreting of Davadmala to Kedari Ghar Road in Ward No 1.