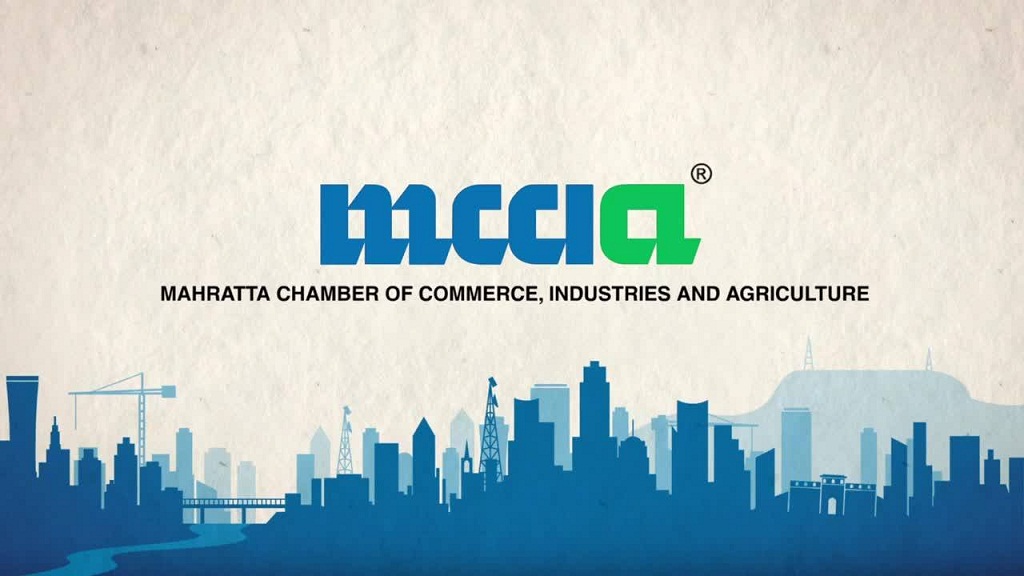 Pune, 13th June 2022: With an aim to aid industry-academia collaboration, the Mahratta Chamber of Commerce, Industries and Agriculture, Pune (MCCIA) has launched 'K2W 2022', a project competition for engineering students all across Maharashtra state. This competition will provide students with a unique platform to showcase their innovative ideas and projects to the industry.
Students will get an opportunity to present solutions to industry-level problems. Any student studying in an engineering college; can take part in this team, either individually or as a part of a team. The students need to fill out a google form (available on www.mcciapune.com) and share a 5-minute video demonstrating the working of their project and its direct industrial application. Select projects will be uploaded on MCCIA's YouTube channel and will be circulated with MCCIA's extensive industry network of more than 3000 member companies.
The applications for the competition are now open and the deadline for submission is 15th August 2022. A panel of industry experts will assess the videos for the technical content, innovation, practical implementation and overall presentation.
The top 3 winners will be awarded with cash prizes worth Rs. 1,75,000 (1st Prize- Rs. 1,00,000; 2nd Prize- Rs. 50,000 and 3rd Prize: Rs. 25,000) and E-certificates.