Pune: Medical Officers On One Day Strike, Demand 7th Pay Commission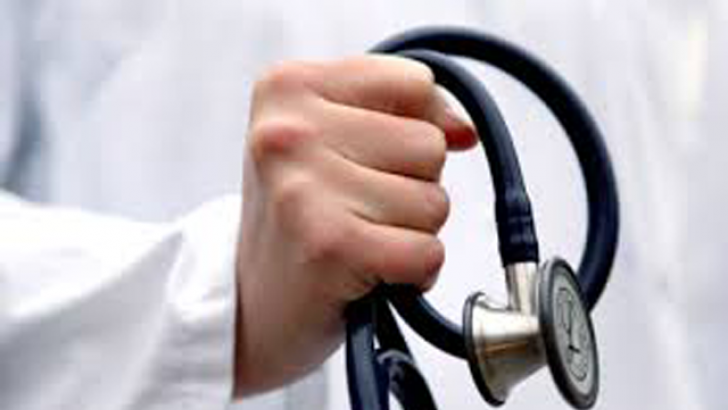 Pune, 15th April 2021: Demanding implementation of the 7th pay commission, the Maharashtra State Medical officers went on one day strike in the state. These medical officers have been working on the 6th pay commission for over a year now.
Among the 7th pay demand, the medical officers who come under the Medical Education department also demanded to regularize them in the services permanently. Last year in October 2020 also they had gone on strike demanding the same.
The doctors said, "last year in October, the government ignored our demands as by then Covid-19 had fallen. We have given a memorandum to the Chief Minister, Health minister and medical education minister, but it did not yield any result. We have been making this demand for quite some time. There are various vacancies which despite having the approval are not filled."
Dr Swapna Yadhav said, "We are working round the clock without caring for our lives. Our demands have been pending for long. Currently, we have only two demands regularizing the doctors and implementation of the 7th pay commission."
Follow Punekar News: