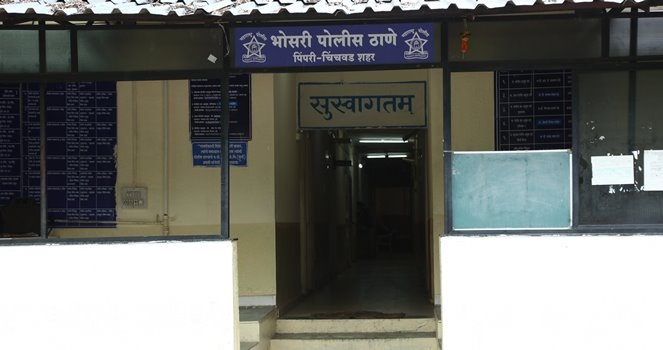 Siddhi Dharmadhikari
Bhosari, 23rd June 2022: A 17-year-old boy killed his mother's lover as he was being abused and beaten by him. For this, he stole a sickle (koyata) and killed his mother's lover with it.
The incident came to light on Saturday (June 18) at Bhosari. Pimpri Chinchwad police Crime Branch has detained the boy and arrested his accomplices Sunil Ranoji Jawale (23) and Rohit Dnyaneshwar Sonawane (18), both are the residents of Bhosari.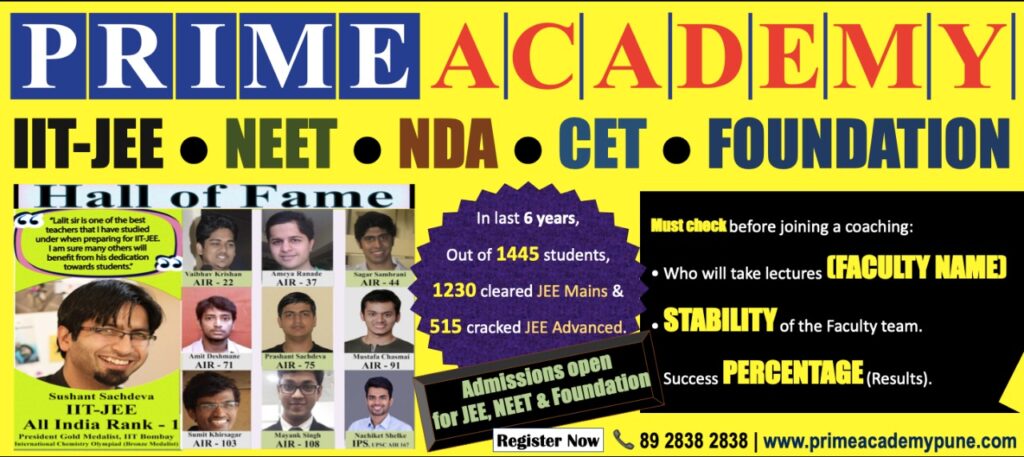 The deceased has been identified as Deepak Gopal Waghmare (29).
According to the information given by police, Deepak Waghmare was having an affair with the mother of the minor boy. Deepak used to drink alcohol and abuse the minor boy and his sister. The minor boy planned to kill Waghmare with his accomplices. He stole the sickle from a coconut water seller four months ago.
The boy told Waghmare on Friday (June 17) that one of his friends had Rs three thousand and requested Waghmare to go with him to the open field at Khadi Machine, Bhosari to collect the money. There, Waghmare was attacked with a sickle followed. The boy's accomplices attacked Waghmare with stones, resulting in him dying.
A case of murder was registered at Bhosari police station. The case was being investigated by the anti-robbery squad. Waghmare's Aadhaar card was received on the spot. From that, he was identified. It was learned that he quarrelled with someone a few months back.
According to the police, he was a 17-year-old boy. While in custody, the boy confessed to killing Waghmare with the help of his accomplices.
A team comprising senior police inspector Uttam Tangde, assistant police inspector Siddeshwar Kailase, police personnel Vikrant Gaikwad, Sagar Shedge, Ganesh Hinge, Sumit Deokar and Ganesh Sawant carried out the operation.