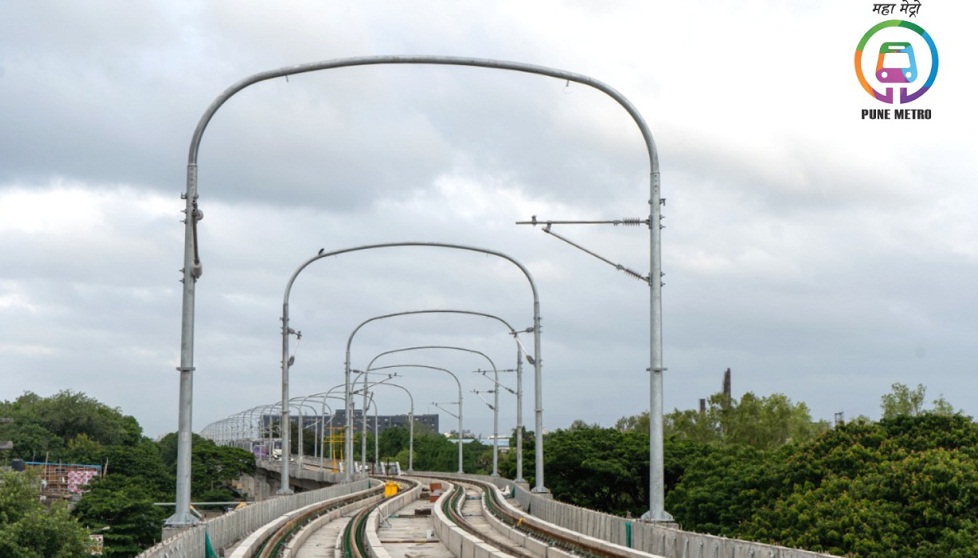 Pune, 23rd June 2022: The Pune Metropolitan Region Development Authority (PMRDA) and Mahametro are planning to expand Pune metro line by 43 km. Therefore, a total of 66 km long metro network will be constructed in the city along the 23 km long line from Hinjewadi to Shivajinagar. These include Khadakwasla to Swargate, Hadapsar to Saswad and Swargate to Race Course.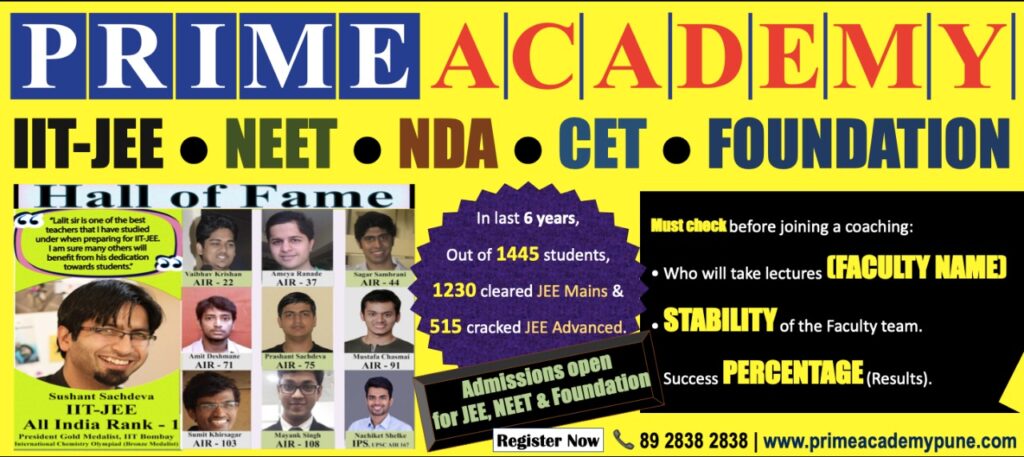 The Hinjewadi to Shivajinagar Metro project has been taken over by PMRDA and the Pimpri Chinchwad to Swargate metro line has been taken over by Mahametro. PMRDA and Mahametro have decided to expand both routes.
Accordingly, PMRDA has decided to extend Hinjewadi to the Shivajinagar route to Lonikalbhor, while Mahametro has proposed a 28 km route from Khadakwasla to Kharadi.
Accordingly, PMRDA's extended metro route is on Shivajinagar, Pulgate, Hadapsar and Lonikalbhor and on Saswad Road. Meanwhile, Mahametro's Khadakwasla route is from Swargate, Pulgate-Hadapsar to Kharadi.
Since the eight-kilometres-long Pulgate to Hadapsar route is common on both routes, the question arises as to who should develop it.
PUMTA ordered Mahametro stating that "Mahametro should revise the project report prepared by PMRDA between Shivajinagar and Lonikalbhor in the meeting of Pune Unified Metropolitan Transport Authority (PUMTA) which was mediated on it. In Which Khadakwasla to Swargate and SNDT to Khadakwasla routes should be included. Also, consider the metro expansion between Hadapsar to Saswad and Hadapsar to Kharadi."
It was ordered that the revised report should be prepared and re-submitted to PUMTA. Therefore, 43 km of the existing metro line will be extended.
"After receiving this report, they will send it to the state government for approval," PMRDA officials said.
Upcoming Metro Network in Pune city:
– Ongoing Metro work 54 km
– Metro line extension 43 km
– The first and second phase is 97 km
Work is currently underway
• Vanaj to Ramwadi – 15 km (Mahametro)
• Pimpri-Chinchwad to Swargate (Mahametro)
16 km
• Hinjewadi to Shivajinagar – 23 km (PMRDA)
• Ongoing work of total metro lines – 54 km
• Metro route to be extended – 43 km