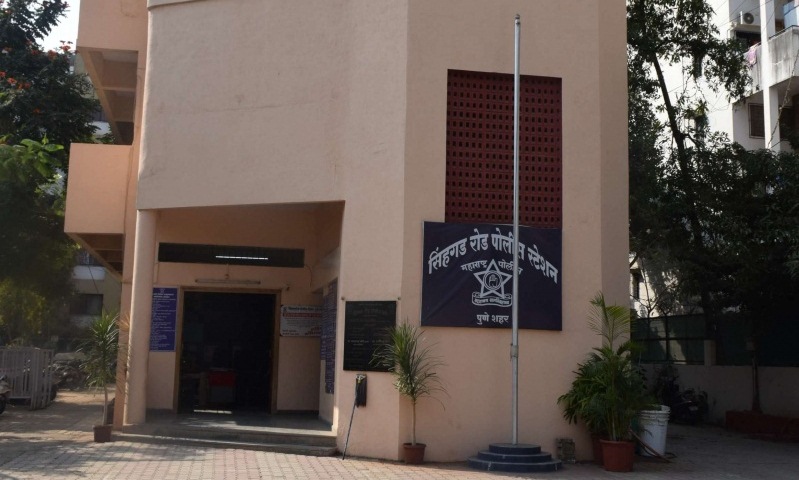 Shantanu Velhal
Pune, 30 June 2022: Two nephews of an MLA allegedly tried to siphon Rs 93 crores from Mahatma Gandhi National Rural Employment Guarantee Act (MGNREGA) through some fake cheques in Pune. The two accused have been booked in this case by the Sinhagad Road Police station, Pune city police.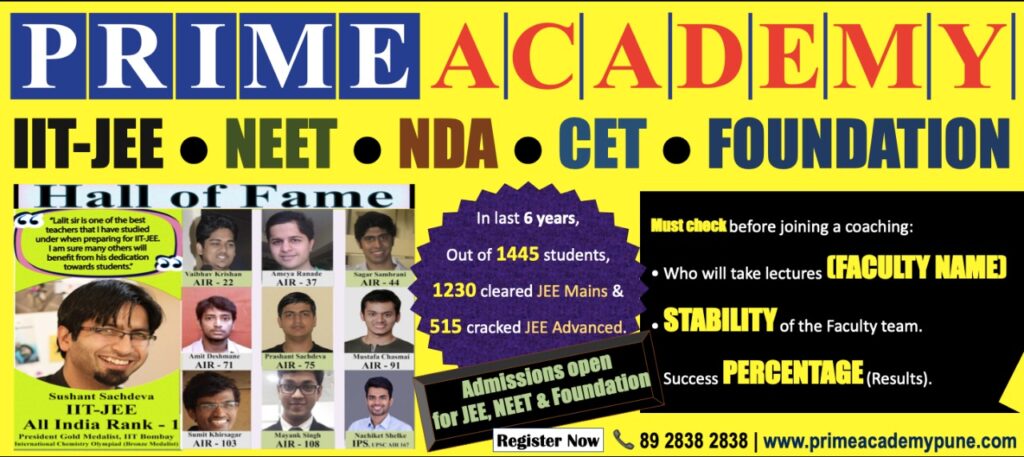 Pratap Annarao Patil from Hadapsar, Pune, and Dattatreya Karampuri from Paccha Peth, Solapur, are the accused persons who were arrested. A complaint was filed by Ashwin Mukund Deshpande, Branch Manager of HDFC Bank in Narhe, on 26th October 2021, at the Sinhagad Police Station.
Meanwhile, the court has directed action against the main accused of this case, Utkarsh Patil and Adwait Patil, owners of the company, 'Utkarsh Constrowell.' The accused are the nephews of MLA Makrand Patil and Satara District Central Co-operative Bank Chairman Nitin Patil.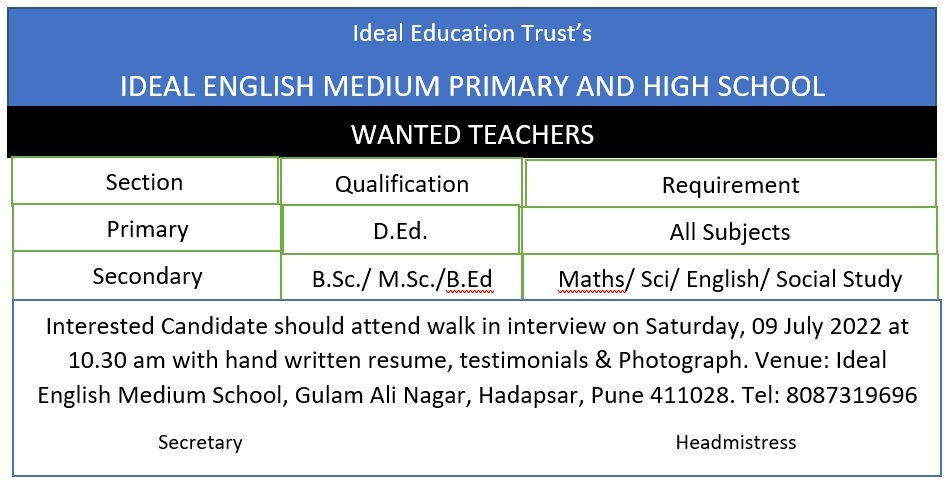 A fake cheque of Rs 93 crores, in the name of MNREGA signed by Adwait, and Utkarsh on behalf of Utkarsh Constrowell Pvt. Ltd, from the State Bank Of India, Lucknow, was deposited in the HDFC Bank, Narhe. This fraud was confirmed after the branch manager Deshpande raised a suspicion in this process and after thorough investigation.
Social activist Gajanan Bhosale, who is following this case and has filed a writ, said at a press conference in Pune, "Since the main accused persons are related to a ruling party, there are efforts to protect them, and police have not yet arrested them. We demand for an inquiry in this case. Also, we have given applications for an inquiry to ED and CBI. "