Pune: More Passengers to arrive from Dubai, Sharjah at Pune Airport under Vande Bharat Mission 3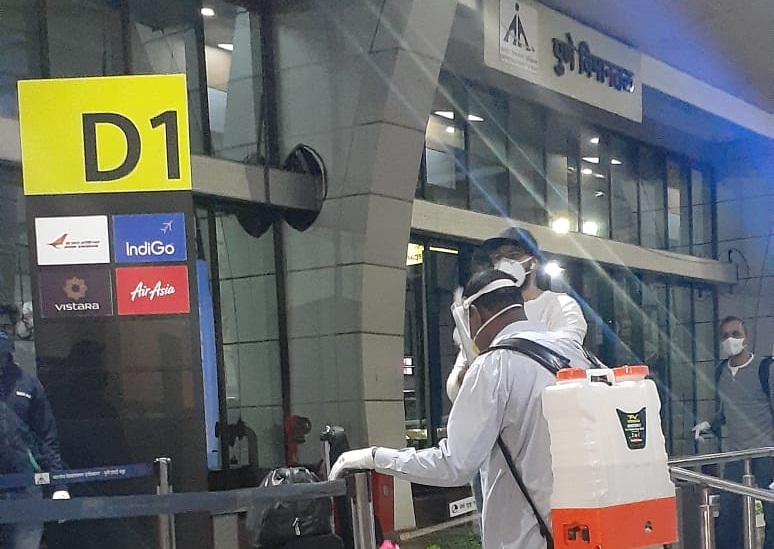 Sushant Ranjan
Pune, July 11, 2020: More than 500 passengers are scheduled to arrive at the Pune Airport in the next three-four days. The passengers stranded at Dubai and Sharjah will be arriving at Pune under Vande Bharat Mission 3.
As per the sources, "Three flights were scheduled to arrive at the airport from July 9, but got cancelled. Two flights from Sharjah and one from Dubai will be arriving at the Pune airport. One flight has been scheduled to arrive on Sunday from Dubai carrying over 150 passengers. Similarly, two flights have been scheduled on July 13 and 15 to arrive from Sharjah."
"The first flight from Sharjah was scheduled to arrive on July 9, but got cancelled. All flights will arrive under Vande Bharat Mission phase 3," said the source.
On June 20, as many as 159 passengers arrived from Yemen by FlyDubai, and on June 23, around 176 passengers arrived from Jeddah under Vande Bharat Mission. A special flight was also arranged by a businessman from Sharjah to Pune.
Follow Punekar News: