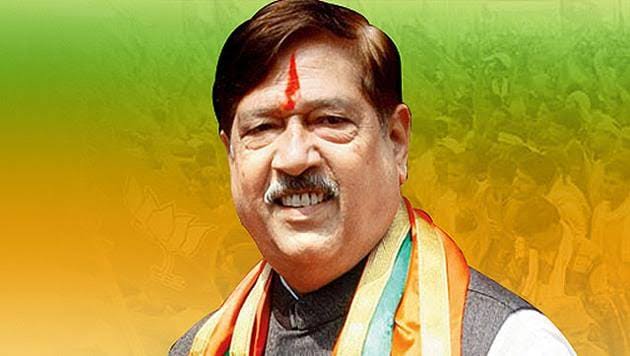 Pune, 26th May 2022: It is not the culture of the Bharatiya Janata Party (BJP) to name the development works done with the money of the citizens after the families. Therefore, considering the sentiments of the locals, the earlier name of the Salisbury park should be continued. However, ex-corporator Shrinath Bhimale did not take any action regarding this. Therefore, action should be taken against Bhimale, said MP Girish Bapat on Wednesday.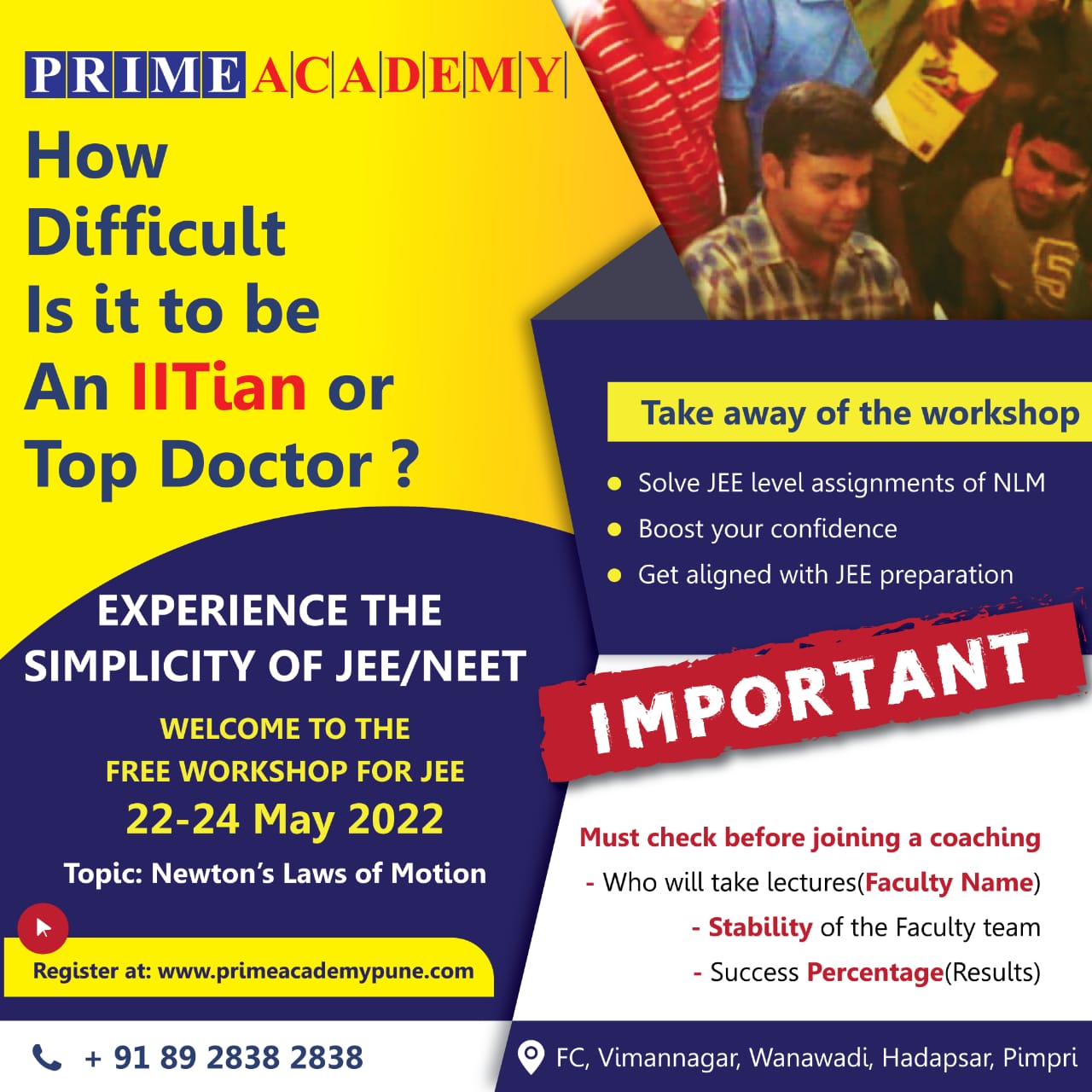 Bapat informed about the awards to be given on behalf of Natrang Academy, of which Girish Bapat is the president. He later clarified his position on the controversy over the name of the park. Bapat's demand is likely to spark a new controversy in the BJP.
Former corporator Shrinath Bhimale named the municipal park located at Salisbury Park as Yashwantrao Bhimale Udyan, after his father's name. The Salisbury Park Residents Forum had opposed giving a personal name to the park developed by the municipality from the citizens' tax. The agitation has been going on for the last two months. In this context, the office bearers of the forum had also met former Chief Minister and BJP leader Devendra Fadnavis. Forum officials have demanded that park be renamed after its previous name; Salisbury Park.
Also Read Check Your Land Records And Possession As Mafia Selling And Mortgaging Lands With Bogus Documents; Pune Police And Military Intelligence Bust Racket
"It is not the culture of the BJP to name family members in municipal development works. It is inappropriate to give names in this way. In this regard, considering the sentiments of the locals, the name of the park should be changed as before, Shrinath Bhimale was instructed regarding this. But he had disrespected the sentiments of the locals," said Bapat
Bapat further said, "I have been working in the city as a people's representative for more than 45 years. Nowhere during this period have I given the names of my family members to the development work done by the Pune Municipal Corporation (PMC). If a person has a contribution to make to society, it must be taken into account. However, the method of giving family names to development works is wrong."
A senior leader of the party said, "The Bharatiya Janata Party is known as a disciplined political party. State President Chandrakant Patil should have taken action against Bhimale, this demand could have been made according to the party's method. However, a discussion has started among BJP workers and office-bearers as to why MP Bapat made this demand through the media."
Also Read Pune: Fake SMS Regarding Electricity Bill Are Leading To Fraud, MSEDCL Warns Consumers
MP Bapat had also criticized the Bharatiya Janata Party four days ago on the issue of the redevelopment project of Balgandharva Rangmandir (auditorium). Now there is a possibility of a new dispute in the party after a public demand for action.