Pune: Fake SMS Regarding Electricity Bill Are Leading To Fraud, MSEDCL Warns Consumers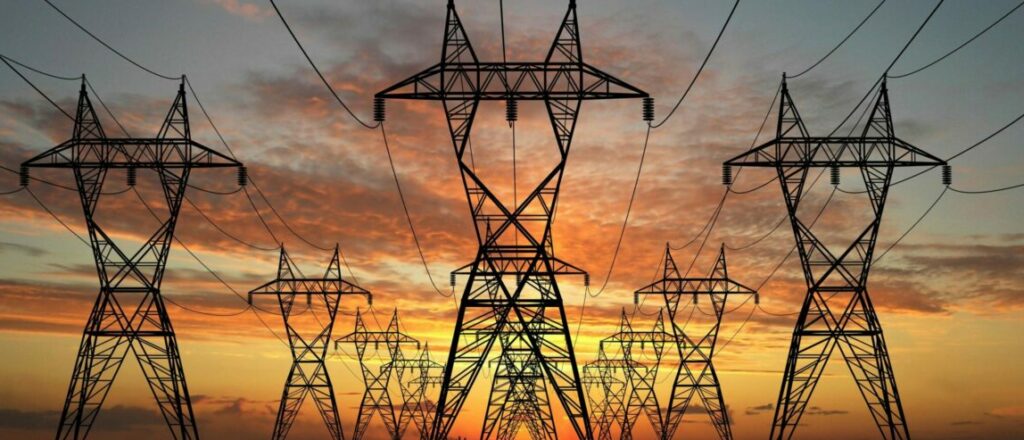 Pune, 26th May 2022: By sending fake SMS on a personal mobile number, as well as asking to open a link, forms attached in the SMS regarding the electricity bill are leading to financial fraud in Pune city. Maharashtra State Electricity Distribution Company Ltd (MSEDCL) informed that they do not send 'SMS' to anyone from a personal number. MSEDCL has appealed to the public stating that "Consumers should not respond to any fake 'SMS'."
Fake SMS like "Due to non-payment of last month's electricity bill, your power supply will be cut off at midnight. Therefore, one should contact the accompanying mobile number", were received by the citizens.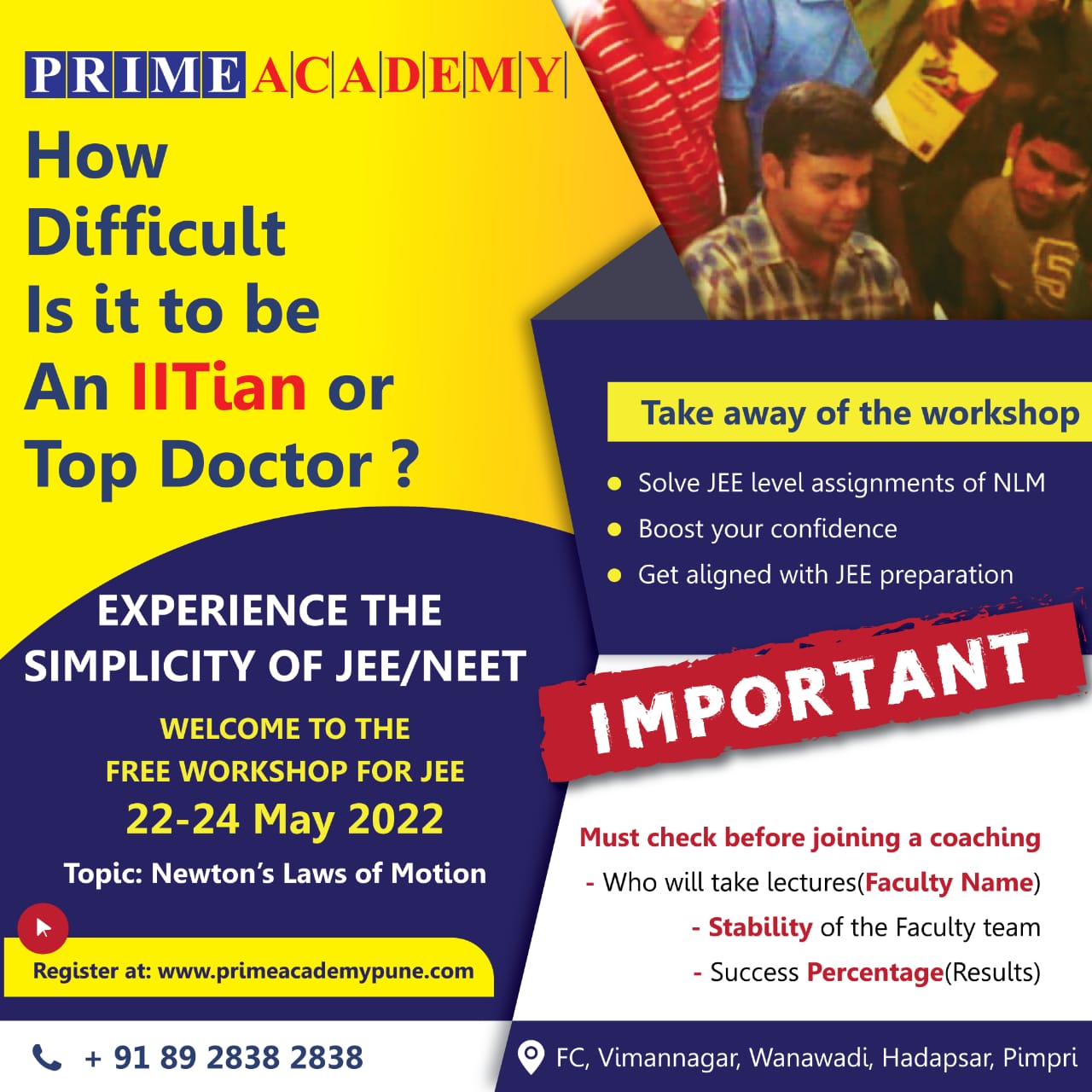 MSEDCL stated that "It is seen that there are frequent cases of power outage messages being sent from different personal mobile numbers. Following this message, a fake link is being sent from the personal mobile number to pay the electricity bill via online transaction. Customers are also being asked to download computer systems to pay their electricity bills. If customers respond, there is a high chance that the computer system along with the account balance in the bank account will be hacked. Therefore, consumers should completely ignore such fake messages and links."
A customer in Pune was allegedly robbed of Rs 22,000 online by sending a fake 'SMS' on May 23. The customer has lodged a complaint with the Pune Cyber Cell Police Station at Shivajinagar. In addition, MSEDCL has already lodged complaints in the cyber cell regarding fake SMS.
Only electricity consumers who have registered their mobile number from MSEDCL are informed via SMS about the probable period of power outage in case of power outage due to pre-planned maintenance and repair, technical or other reasons. Information about meter reading date and total number of units used, amount of electricity bill, due date, notice of disconnection etc. is also sent via SMS. However, the sender ID for sending this SMS is 'MSEDCL' (eg VM-MSEDCL, VK-MSEDCL). Also, this official message does not inform the consumers about the personal mobile number of any MSEDCL official.
Also Read Pune: 3 More Hospitals Came Into Light In The Case Of Illegal Kidney Transplant