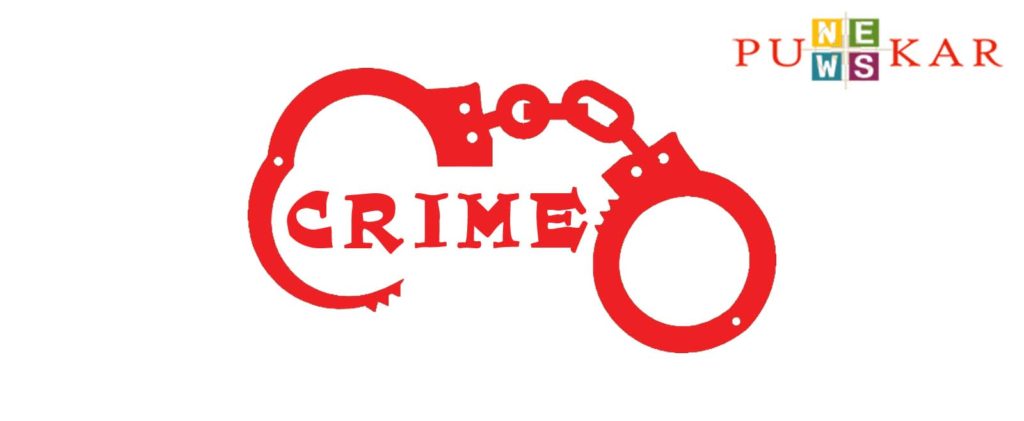 Mubarak Ansari
Dapodi, November 11, 2020: A 26-year-old Nepali girl has been arrested for hiding in a quarter on the College of Military Engineering (CME) campus. She is acquainted with an Army Captain and lived with him in gents quarters. They had met at a pub in Koregaon Park.
The arrested girl has been identified as Alisa Manoj Pandey Khadka, a native of Lumbini, Nepal. Police Sub Inspector Sanjay Kale has filed a complaint against her with Bhosari police station under Pimpri Chinchwad police.
According to Senior Inspector Shankar Avtade, Alisa first crossed the CME's boundary wall in Phugewadi area on March 23 midnight. Since then, she has been living in government quarters at CME.
Police officials said the incident came to light after a man from Bhavani Peth lodged a complaint against her for allegedly cheating him of Rs 85 lakh under pretext of helping him get a parking contract in the United Arab Emirates (UAE).
Preliminary investigations have revealed that she has traveled to countries other than India and Nepal. Therefore, other investigative agencies besides the police have also started interrogation of the concerned young lady. She has been arrested for offences under sections 452 (trespass) and 120 (concealing design to commit offence punishable with imprisonment) of the Indian Penal Code (IPC).
Follow and Connect With Us on WhatsApp  Telegram  Facebook  Twitter  YouTube Instagram Linkedin