Pune: New Project For Systematic Garbage Collection From Village Areas Introduced
Pune, 29th August 2022: A new project will be initiated to create a 'Swachh' organization waste collection system in the newly incorporated villages in the city.
A decentralized biomethane project will be started in association with the International Labour Organization, Pune Municipal Corporation, and Swachh Sanstha. This project will promote employment generation in the recycling sector and waste pickers in the unorganized sector.
In connection with this project, workshops were organized based on the biomedical, plastic and chemical waste sectors. Organized by the International Labour Organization, the workshop discussed the importance of labour organizations, social and economic functions, opportunities and challenges in the waste sector, and legal issues. A group discussion on how to manage waste safely and easily was held. A presentation was also made about it. Day-to-day work from waste collection to transportation was observed from an international business, health and safety perspective by visiting actual workplaces.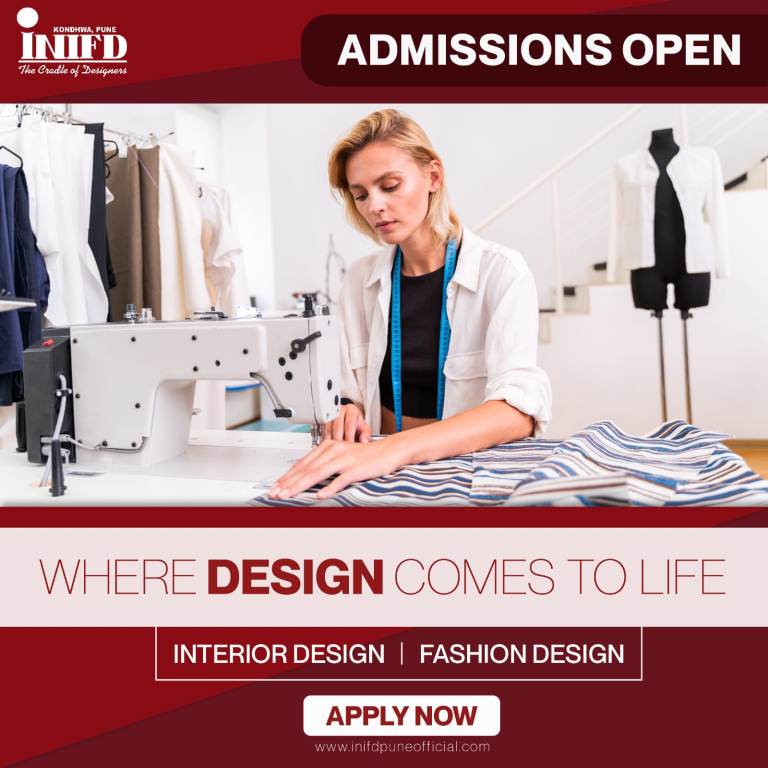 Tools and equipment for waste collection are inadequate. There is also a lack of supplementary services. So, solutions were found through the workshop on how to improve minimal equipment, said Rani Shivsharan, Garbage Sevak of Swachh Sanstha. Harshad Barde, Director of Swachh Sanstha, expressed that the project has started with the training of waste collectors and related sector employees, which is satisfactory.