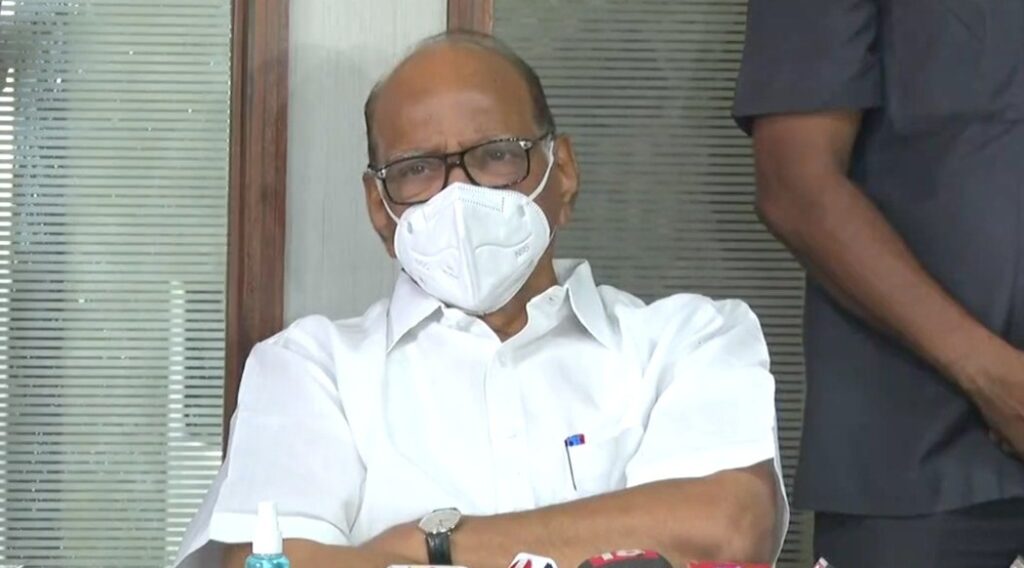 Pune, 29th August 2022: The burden of the population dependent on agriculture has increased in the country. At the time of independence, 60 per cent of the country's population of about 35 crores and now 125 crore depend on agriculture and agriculture-related occupations.
There is a need to reduce this burden on agriculture. Nationalist Congress Party (NCP) President Sharad Pawar appealed that instead of farming by the entire family, some members of the family should take up other industries and businesses to reduce the burden on agriculture.
He was speaking at the 62nd Annual Gathering of Maharashtra State Viticulture Association held at Wakad (Pimpri Chinchwad). Union President Shivaji Pawar, Agriculture Commissioner Dheeraj Pawar, and scientists and farmers from the state and abroad were present.
Pawar said the number of agricultural scientists in the country is more than five thousand. They are researching different crops.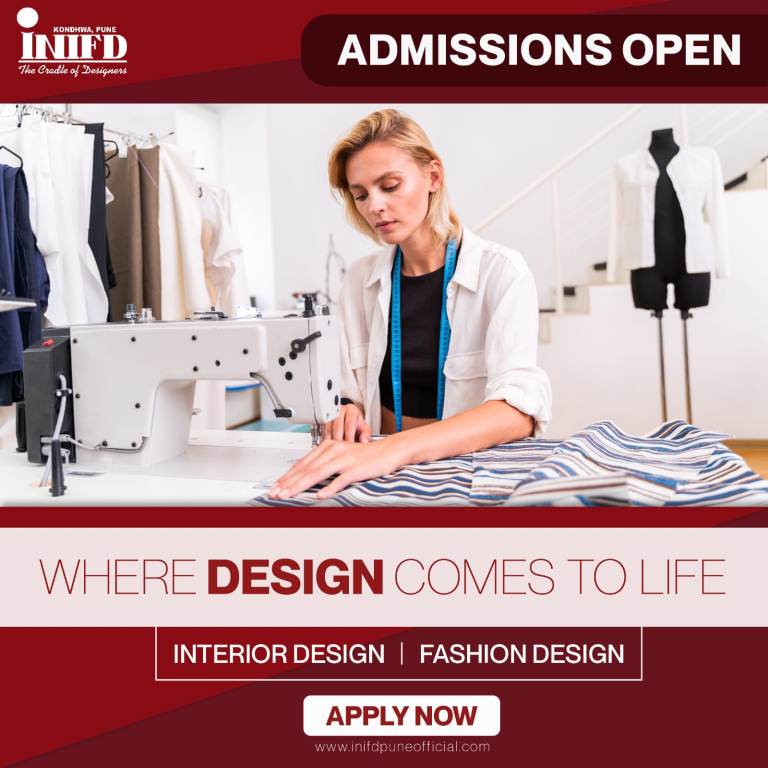 "When I was the Agriculture Minister, I insisted that there should be an association for all the crops in the country. Similarly, associations of crops like pomegranate, mango, and custard apple (sitafal) have also been formed. But, among all these organisations, the work done by the Grape Growers Association is a pioneer. The state accounts for 98 per cent of the total grape exports from the country. Export of agricultural products has contributed to the country's economy during the Corona period," he added further.
After Corona, China tightened the criteria for the import of grapes and notified these criteria in time. Expected exports to China could not be made due to time spent on the online inspection of vineyards, cold storage, and export arrangements.
The Ukraine-Russia war affected agricultural exports from Russia. However, there has been an increase in grape exports this year.