Pune: No Water Supply on September 26, Saturday, In These Areas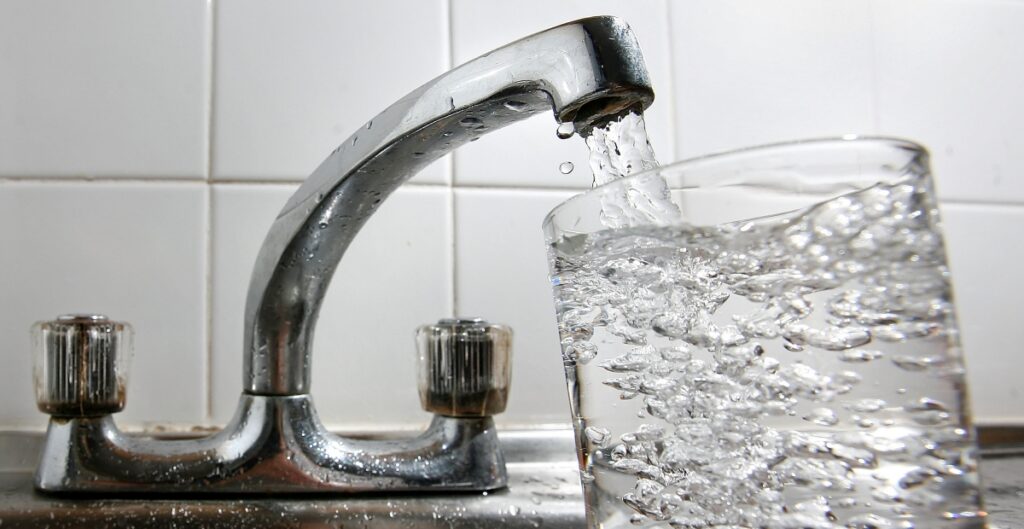 Pune, September 25, 2020: There will be no supply of water on September 26, Saturday, in many areas of Pune city. It will resume with low pressure late on the next day on Sunday morning (September 27).
The Pune Municipal Corporation (PMC) today issued a press release and declared water cut on September 26, Saturday, due to repair and maintenance work of Pune Cantonment water supply and treatment plant, Parvati water treatment plant as well as Wadgaon water pumping and SNDT water pumping station in the city.
As per the PMC press release," There will be no water supply on Saturday. Water supply will be cut due to electrical and civil repair work that needs to be undertaken at Pune Cantonment and Parvati water supply and water treatment plants. It will resume with low pressure late on the next day on Sunday morning."
Water cut in following areas –
Pune cantonment water supply: Kondhwa, Hadapsar, Mohammadwadi, Kalepadal, Mundhwa, Keshavnagar, Solapur road, Gondhalenagar, Satavwadi, Handewadi Road, Fursungi, NIBM Road, Ghorpadi, BT Kawde Road, Bhimnagar, Hadapsar industrial area, Vaiduwadi, Ramtekdi, Shivnerinagar, Mithanagar, Kondhwa, Bhagyodyanagar etc.
Bundgarden water supply: Kharadi, Chandan Nagar
Parvati water supply: Entire Bibvewadi, Dayas plot, Gultekadi, Market Yard, Gultekdi, Sahakarnagar, Bhavani Peth, Nana Peth, Ganj Peth, Mahatma Phule Peth, Ghorpade Peth, Mukund Nagar, Salisbury Park, Mahrishinagar, Padmavati, Indiranagar, Balajinagar, Shivdarshan, Taljai Vasahat, Sambhajinagar, Chavhan Nagar, Dhankawadi, Gulab Nagar etc.
Wadgaon pumping station:   Hingne, Anand Nagar, Wadgaon, Dhayari, Ambegaon Pathar, Dattnagar, Dhankawadi, Katraj, Bharati Vidyapeeth, Kondhwa Budruk etc.
SNDT pumping station: Shivajinagar, Sutardara, Kishkindhanagar, Kothrud, Gokhalenagar, Shastrinagar, Pandavnagar, Revenue Colony, Apte Road, Ghole Road etc.